Safe homes and communities for everyone.
LEARN MORE
FEATURED
Homeowner Story
I Just Want a Safe Home for My Kids
When Carole's husband Donald suddenly passed away, their home was in a state of disrepair. With three generations living in the home and Carole's grandkids living with asthma, she knew she needed help.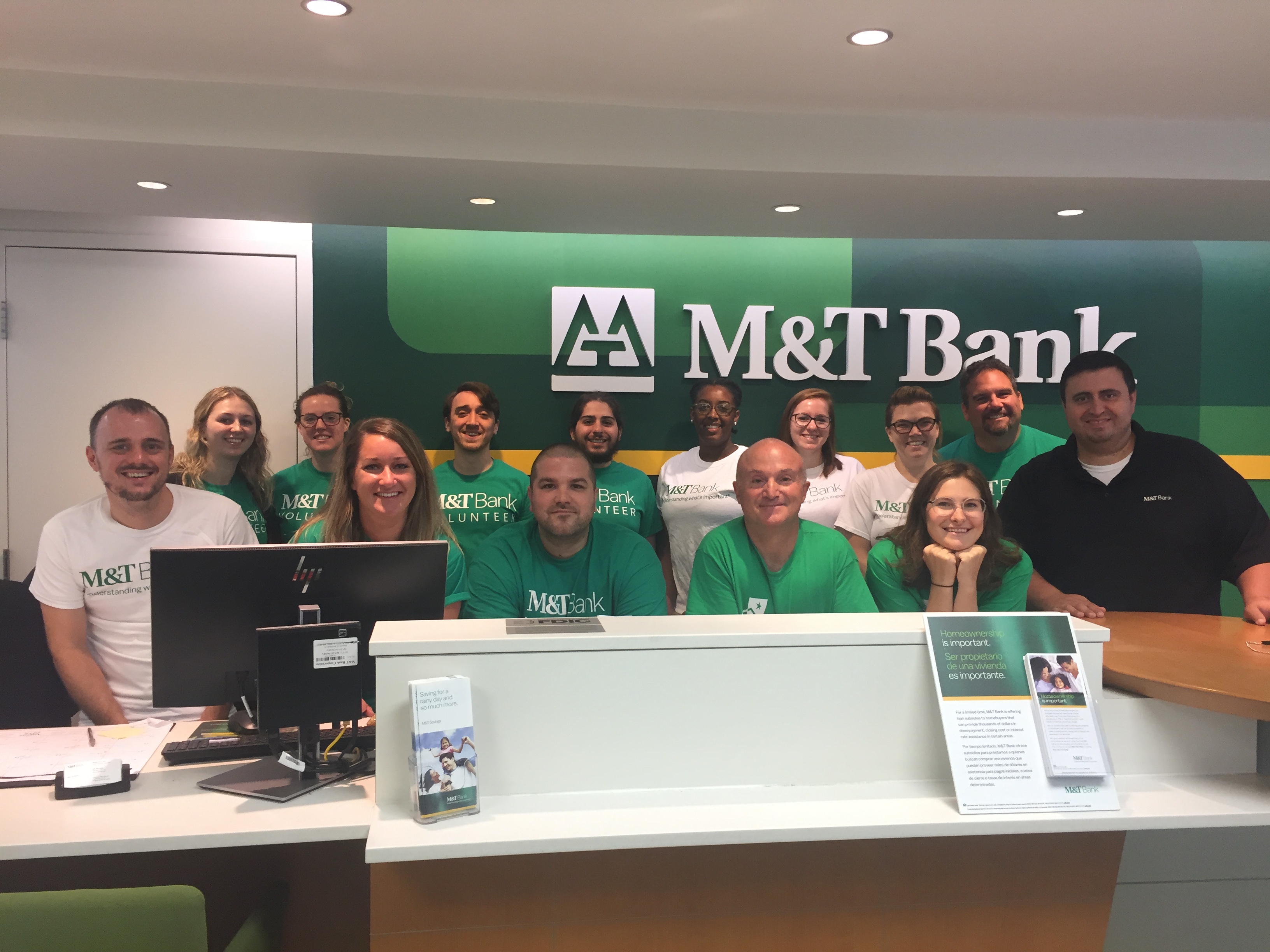 FEATURED
Partner Story
M&T Bank Invests in our Community
In August, a team of M&T Bank employee volunteers helped nine Dutchess County residents as part of our Home Safety & Fire Prevention program.