Safe homes and communities for everyone.
LEARN MORE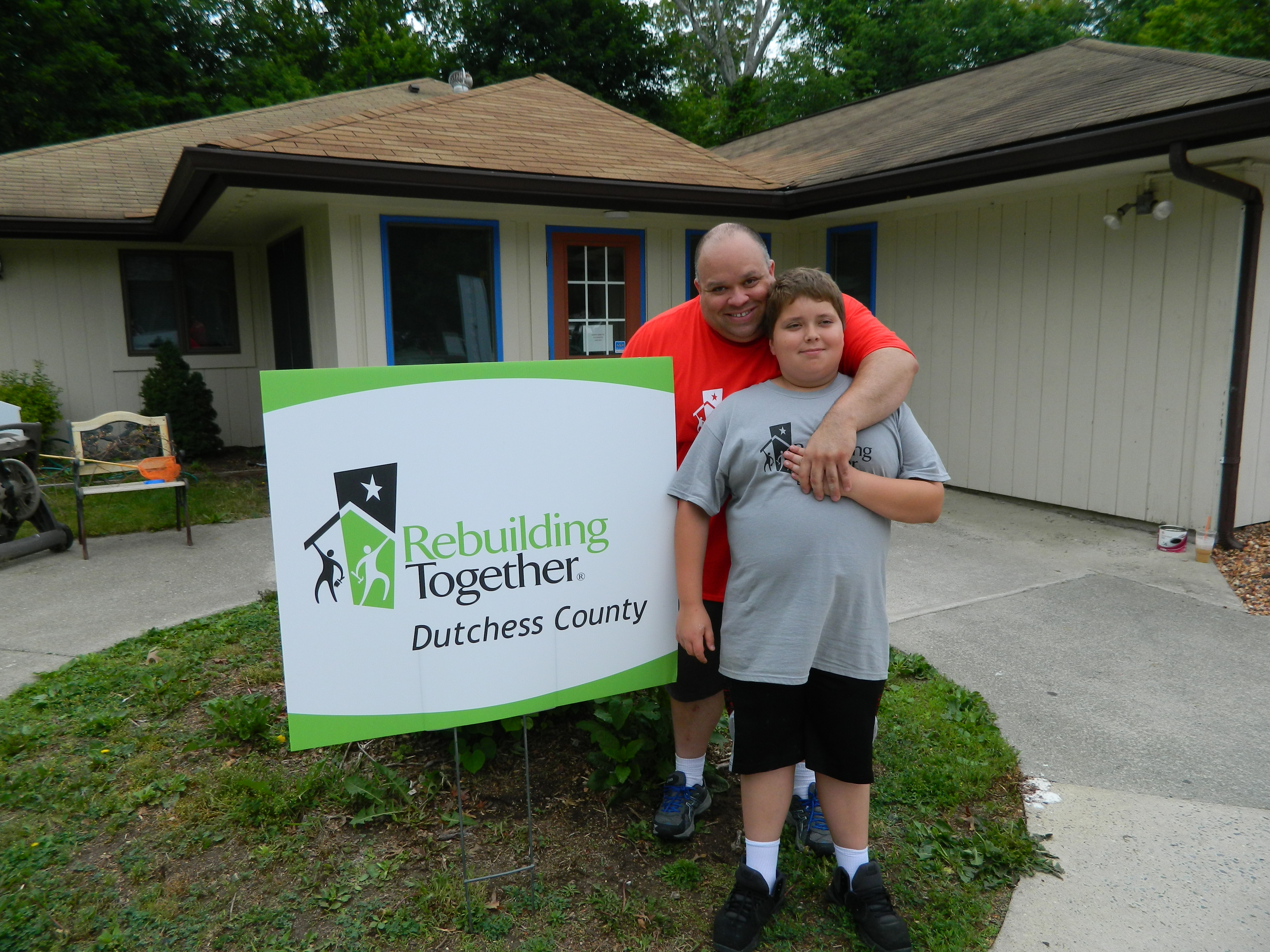 FEATURED
Volunteer Story
House Captain Spotlight: Rob Torre
"After the first time I volunteered with Rebuilding Together Dutchess County, I was hooked. The smile on the homeowner's face at the end of the day made the work all worthwhile."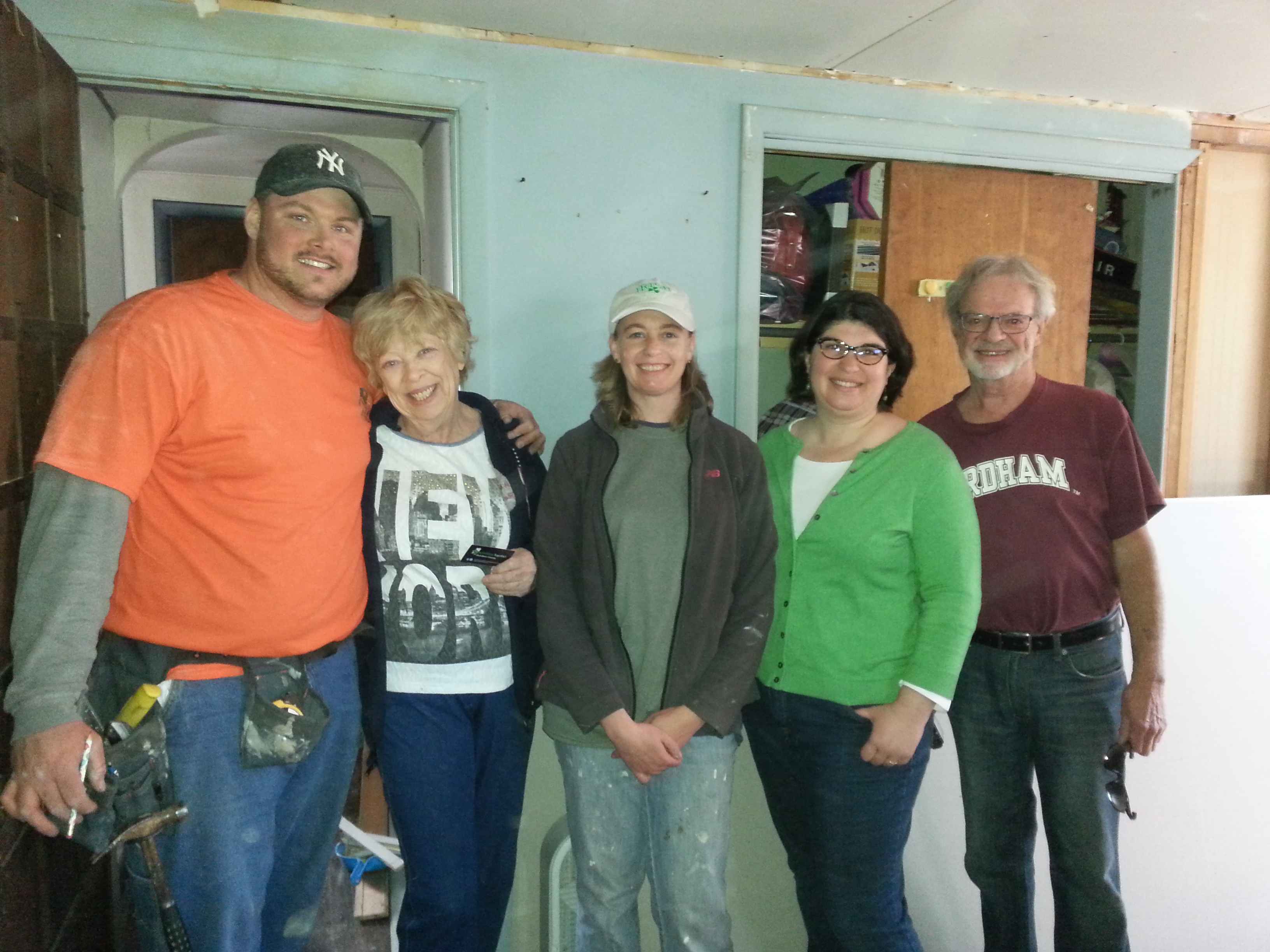 FEATURED
Homeowner Story
Repairs Make a World of Difference
"When you don't have to worry about things like safety issues, it makes a world of difference."
Events Calendar
May, 2018
Release of the new Rebuilding Days application for 2018 (to be served in 2019)
June 11, 2018
26th Annual Chip In To Rebuild Golf Tournament
September 22, 2018
The Senior Golden Gathering Event at Arlington High School