Safe homes and communities for everyone.
LEARN MORE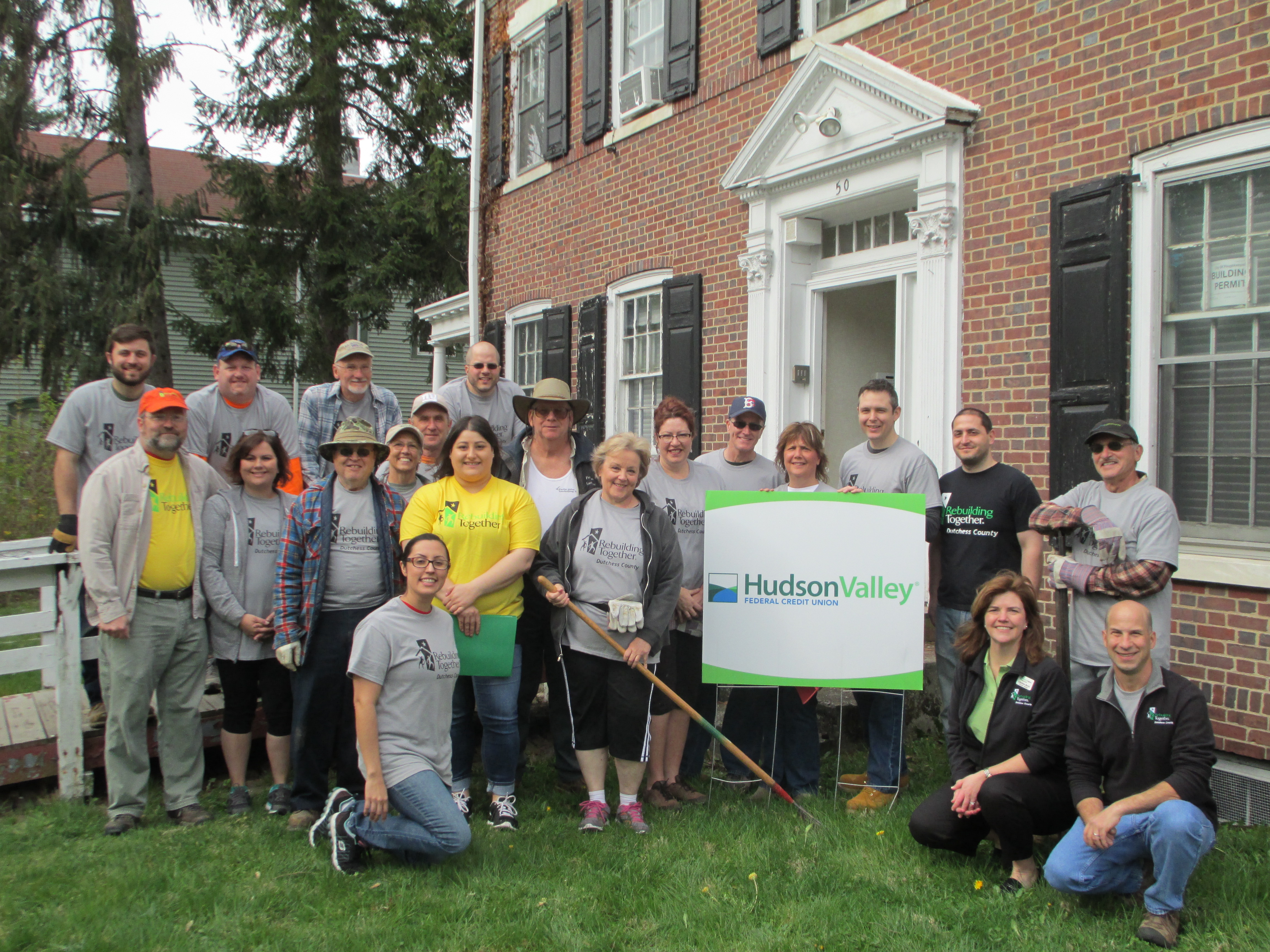 FEATURED
Partner Story
The Quintessential Partnership
"HVCU reached out to us to see how they could help. Being there, ready to lend a hand, in good times and bad – that is the quintessential partnership!"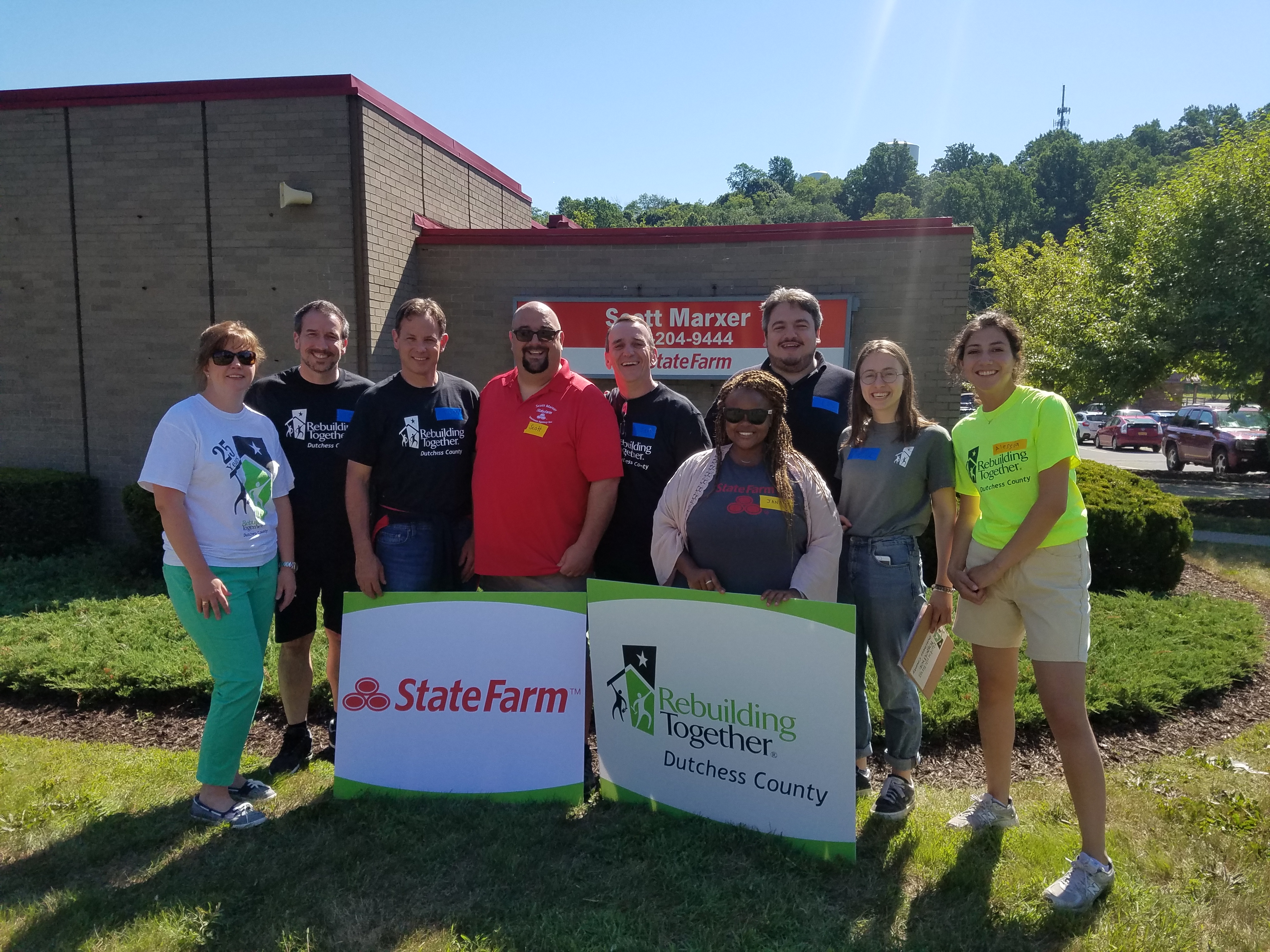 FEATURED
Partner Story
State Farm: A Partnership that Saves Lives
The Home Safety & Fire Prevention program has proven to save lives. That's in part due to State Farm's support. But some Dutchess County homeowners recently witnessed another side of State Farm – their caring, compassionate people.