Safe homes and communities for everyone.
LEARN MORE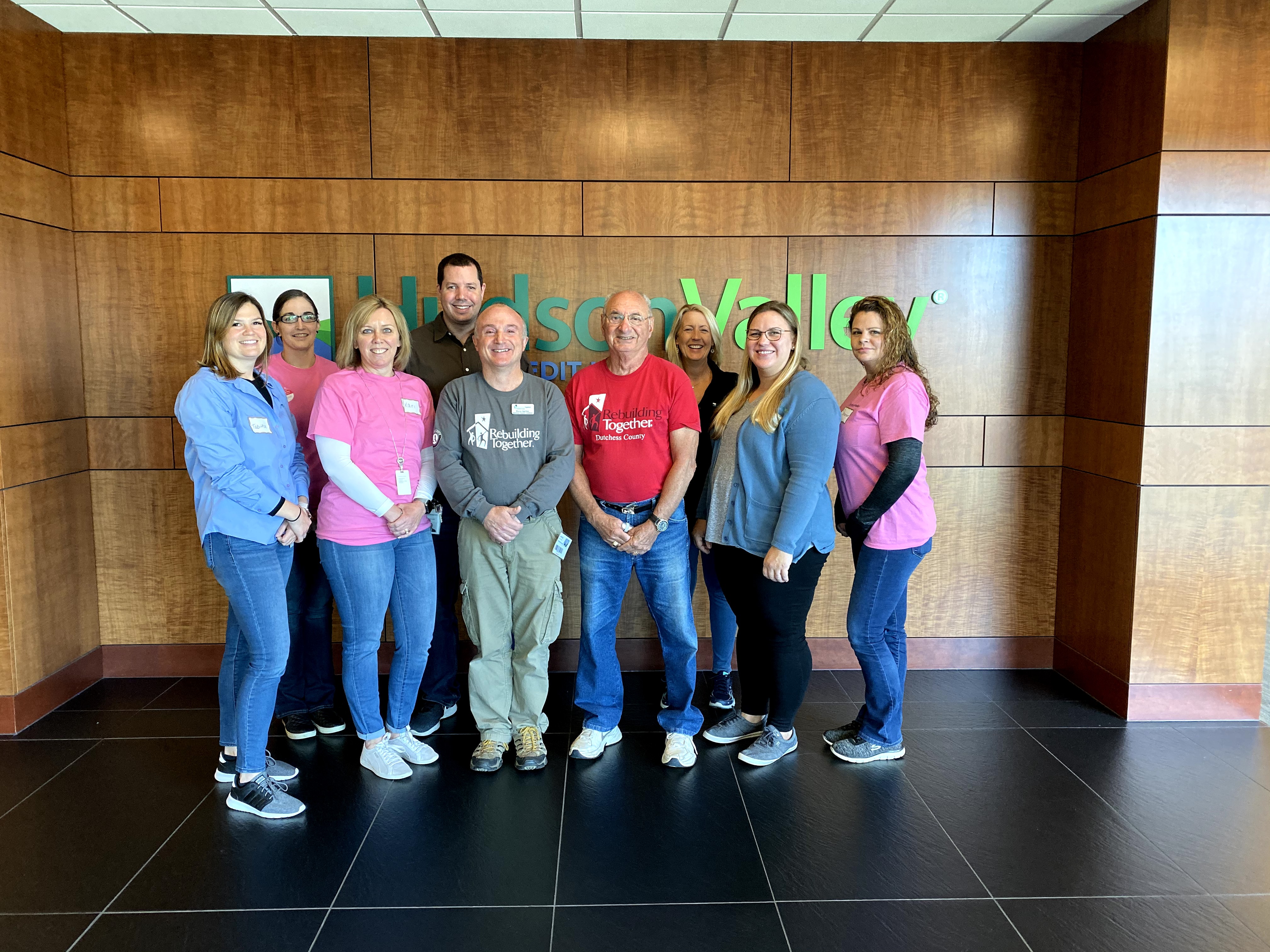 FEATURED
Partner Story
New Name, Same Dedication to the Community
"Our volunteers always tell us how rewarding it feels to see and hear the stories of people who are touched by Rebuilding Together. It's not just the homeowner who is changed by RTDC's programs; the volunteers have tangible memories of the people and lives they've touched, often by some of the most simple home repairs."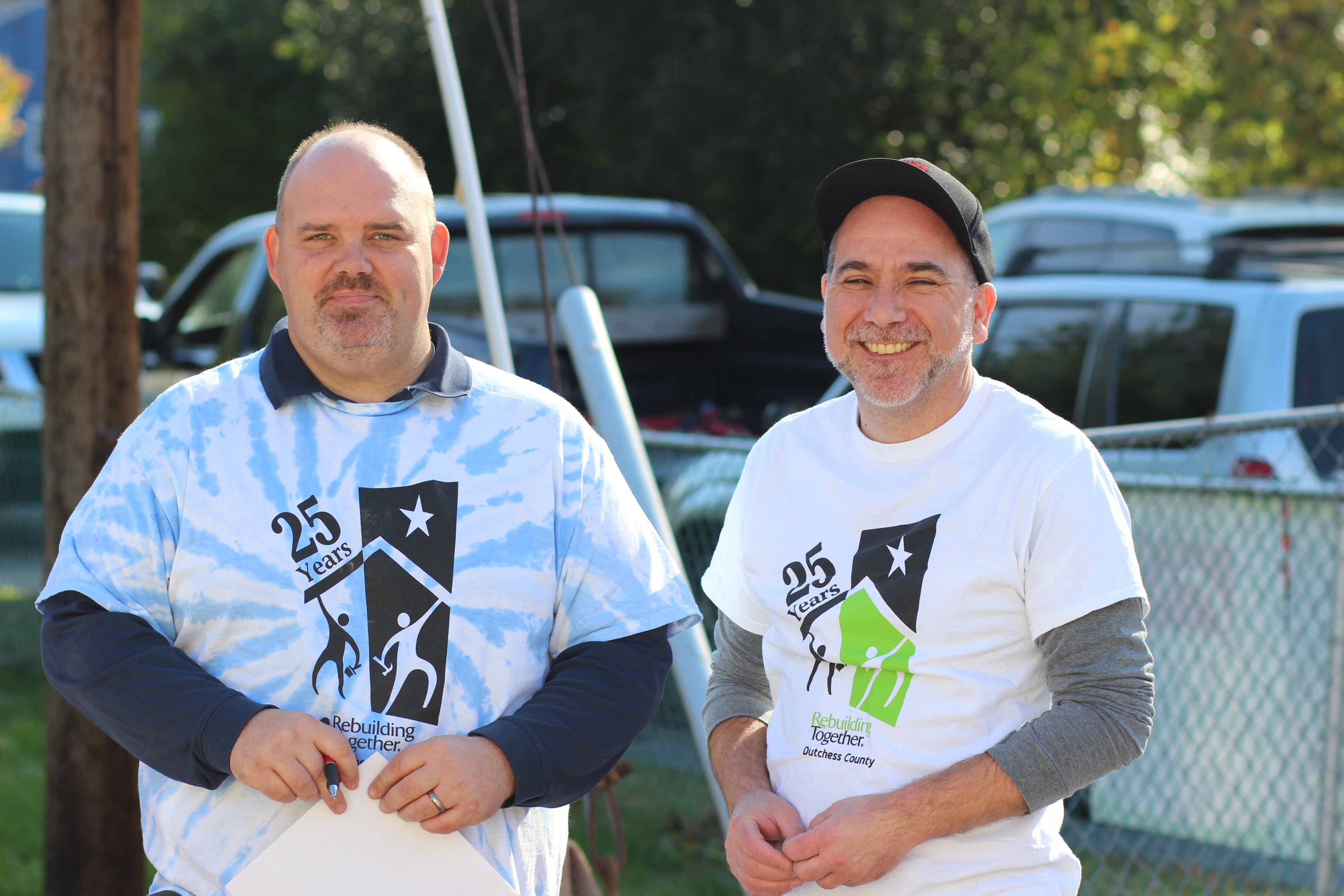 FEATURED
Volunteer Story
Volunteer Spotlight: Tim Barry
Three years ago, Tim contacted us about getting Consigli Construction involved in the local community. Ever since, we've counted our lucky stars.
Read Tim's story and find out his (stolen) motto.