Safe homes and communities for everyone.
LEARN MORE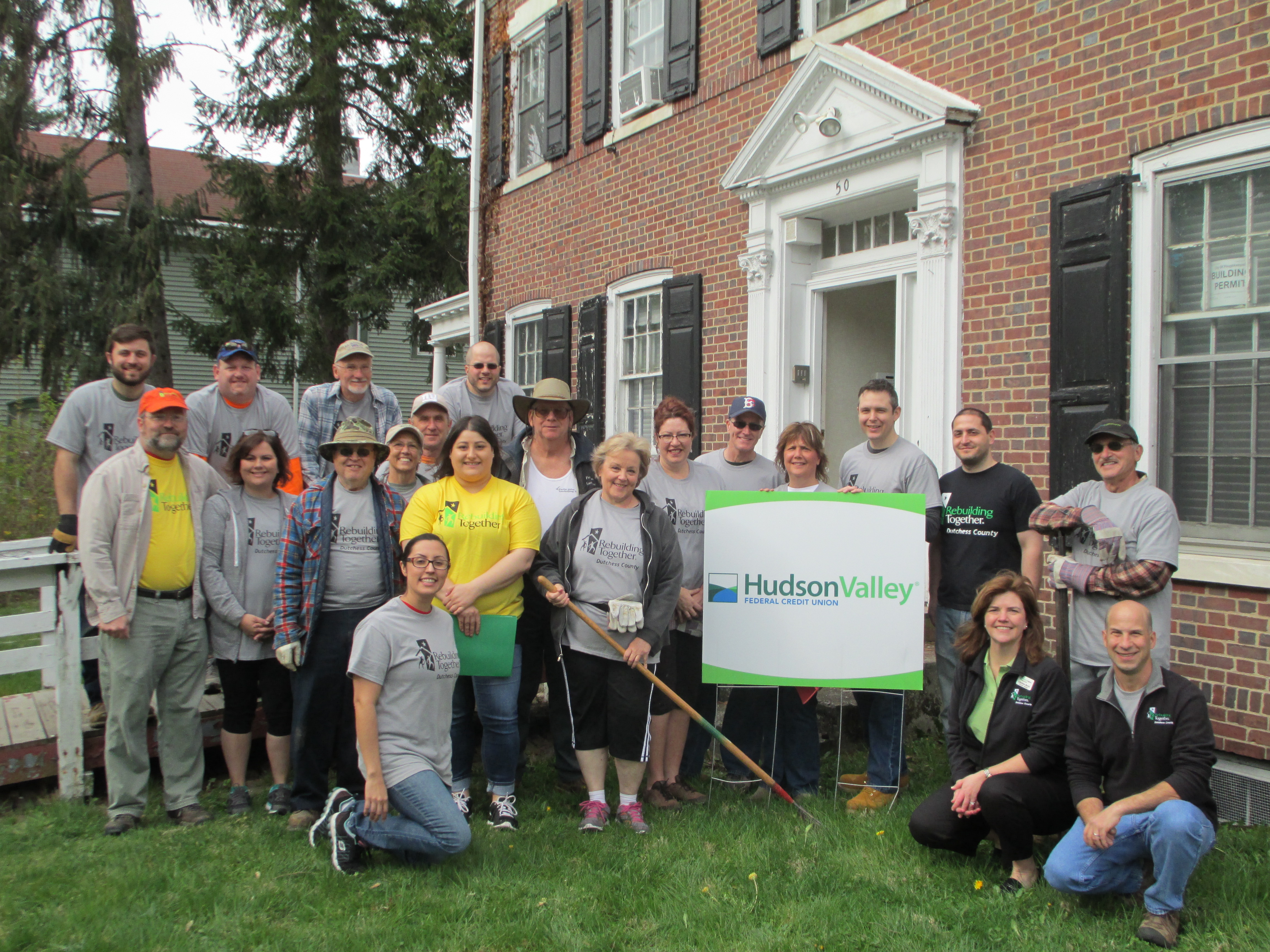 FEATURED
Partner Story
The Quintessential Partnership
"HVCU reached out to us to see how they could help. Being there, ready to lend a hand, in good times and bad – that is the quintessential partnership!"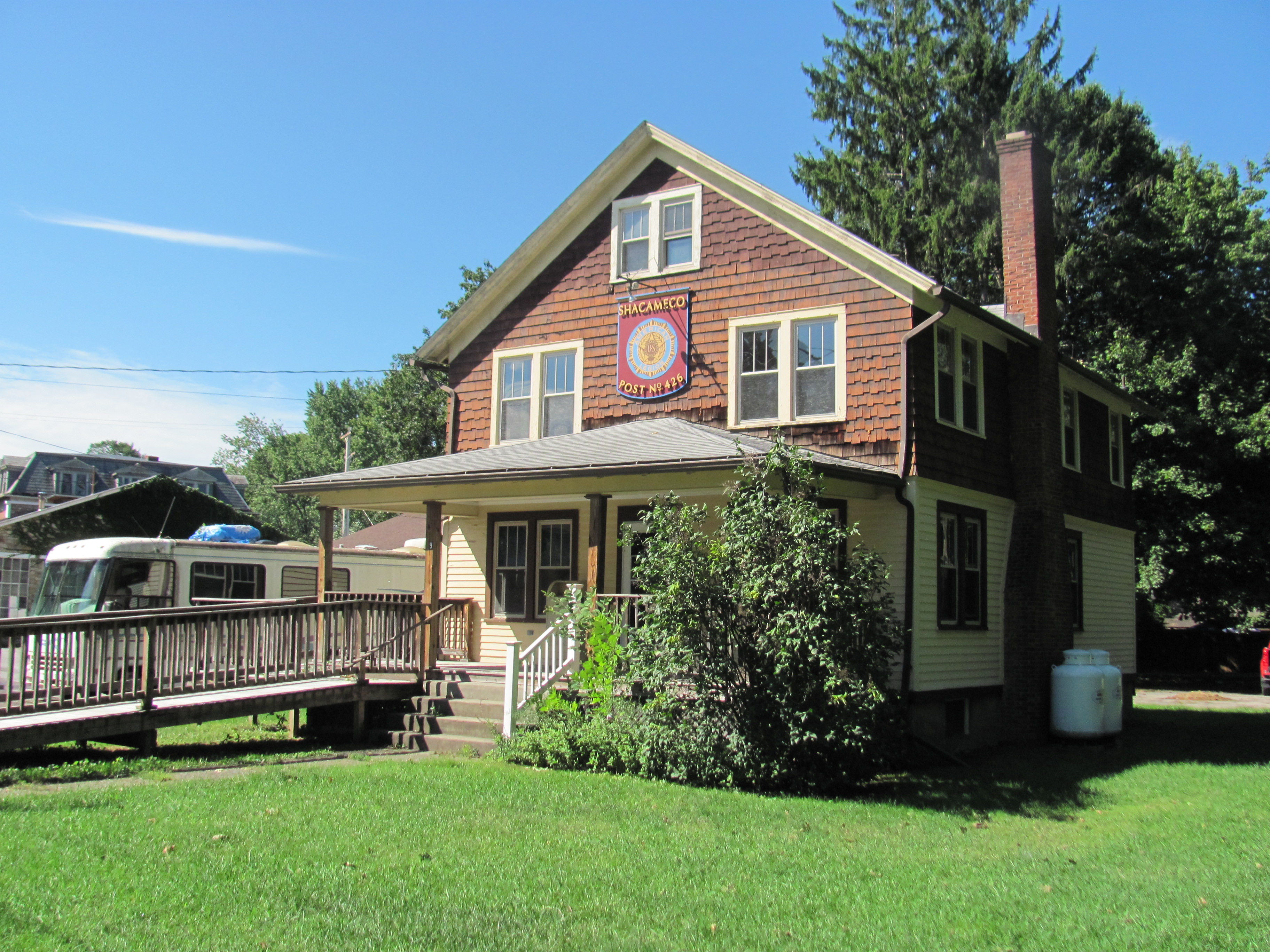 FEATURED
Homeowner Story
Removing a Safety Hazard for Veterans
The back porch of American Legion Post 426 was deteriorating and becoming a safety hazard. With a new porch built through the Community Strong program, the veterans now have a safe egress from the building.