Safe homes and communities for everyone.
LEARN MORE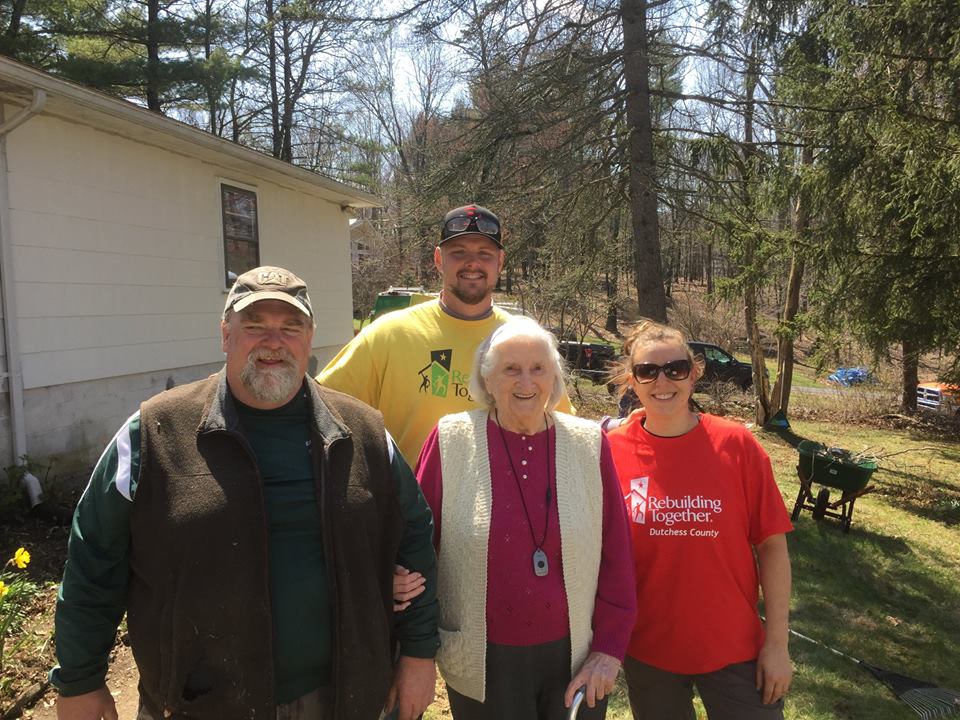 FEATURED
Volunteer Story
House Captain Spotlight: Mike Davis
"There is a sense of satisfaction with implementing and executing a plan of action, and ultimately knowing we made a warm, safe and dry environment for the homeowner."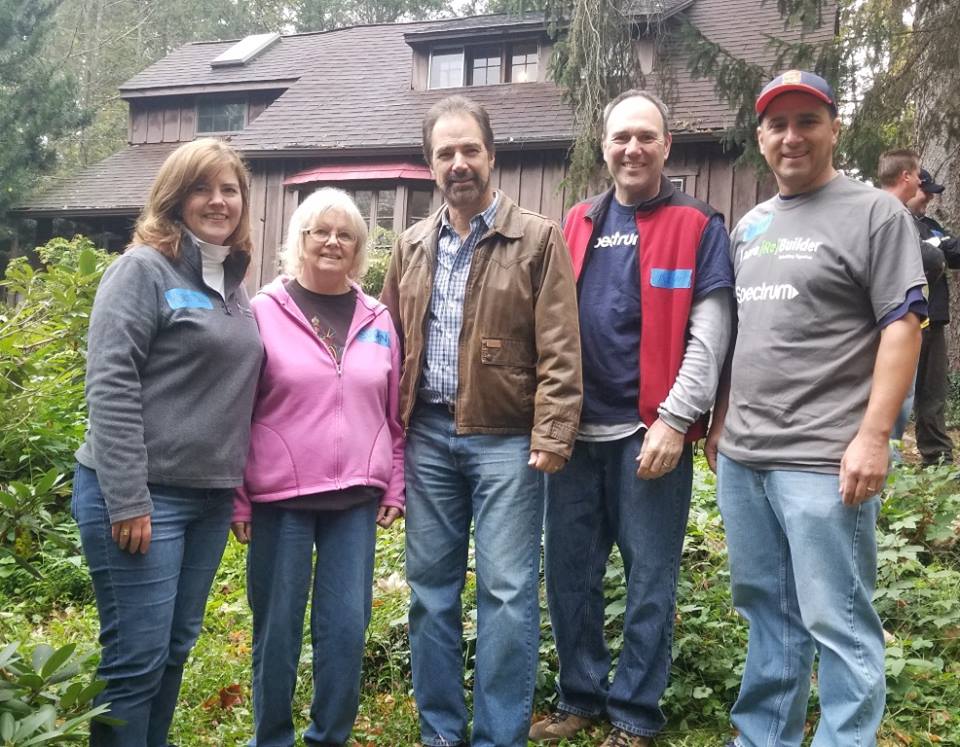 FEATURED
Homeowner Story
The Work That Was Done Will Allow Me to stay in My Home Forever
Susan, a Pleasant Valley resident, is 71 and has lived in her 1938 home for the past 24 years. With the help of our volunteers, us at Rebuilding Together Dutchess County were able to address these critical repairs. Now Susan is now able to stay in her home without the constant worry and burden of how to take on the necessary repairs that have been deferred for so long due to her limited fixed income.
Events Calendar
April, 2019
National Rebuilding Month
April 27, 2019
National Rebuilding Day
June 10, 2019
27th Annual Chip in to Rebuild Golf Tournament