Safe homes and communities for everyone.
LEARN MORE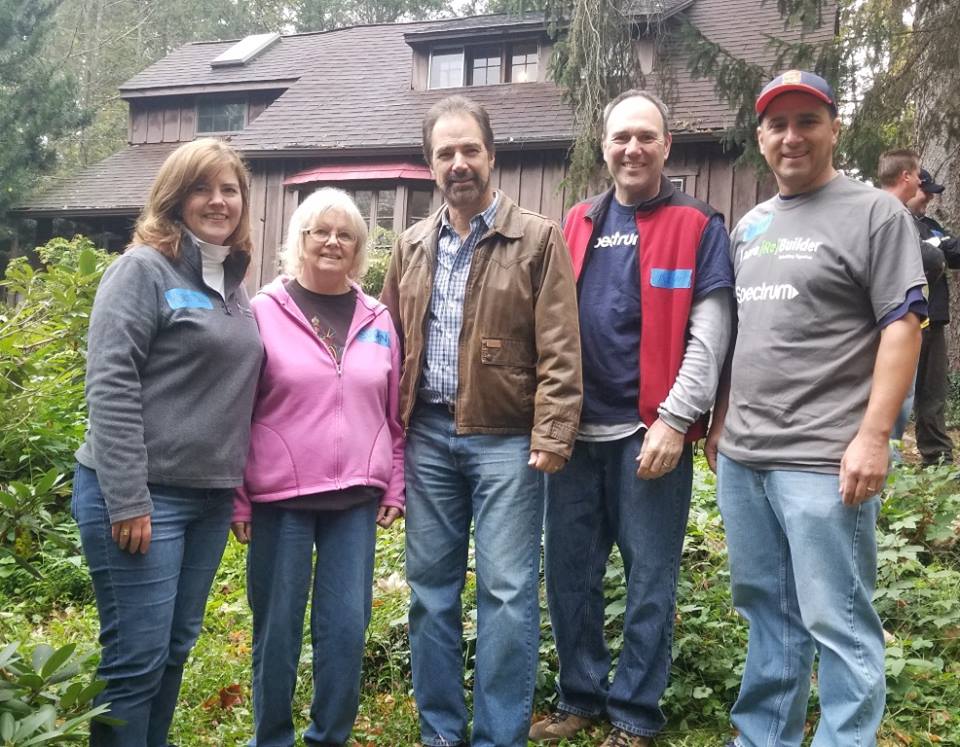 FEATURED
Homeowner Story
The Work That Was Done Will Allow Me to Stay in My Home Forever
Susan, a Pleasant Valley resident, is 71 and has lived in her 1938 home for the past 24 years. With the help of our volunteers, us at Rebuilding Together Dutchess County were able to address these critical repairs. Now Susan is now able to stay in her home without the constant worry and burden of how to take on the necessary repairs that have been deferred for so long due to her limited fixed income.
FEATURED
Volunteer Story
Board of Director Spotlight: Samantha Chase
Samantha Chase is one of our fourteen Board of Directors. But this is not Sam's first experience with us! Get to know Sam better...
"Through volunteerism, I have solidified my life goal to give everything I can back to the community that raised me. Each time I volunteer, I gain a sense of compassion for my neighbors and appreciation for how lucky I have been in my life."