Safe homes and communities for everyone.
LEARN MORE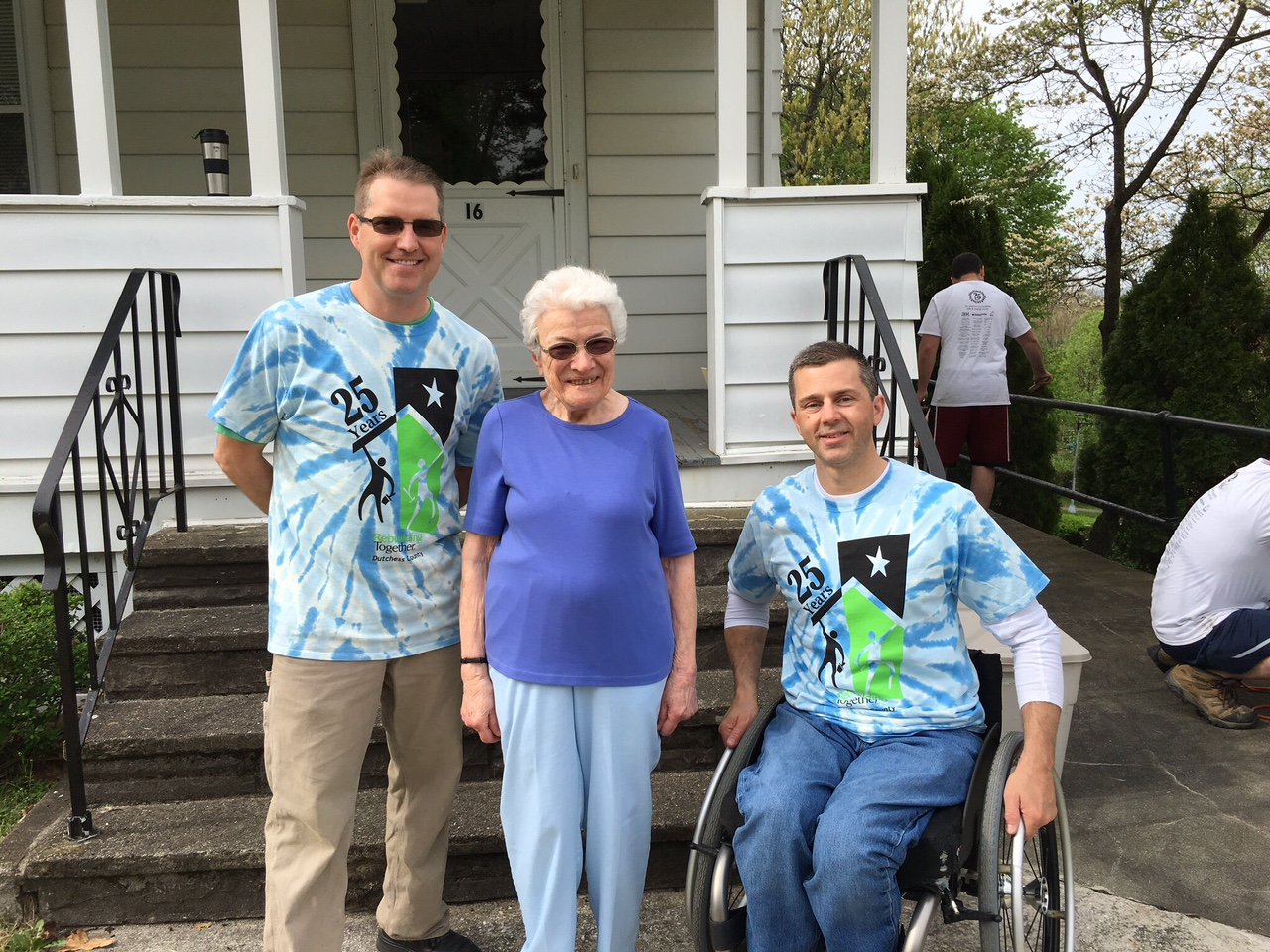 FEATURED
Volunteer Story
Volunteer Spotlight: Jason & Jay
This dynamic duo – House Captain Jason Puckett and Volunteer Coordinator Jay Tompkins – led the Central Hudson team for a National Rebuilding Day project in Red Hook this past April, but they've been spearheading teams since 2013.
Get to know these seasoned volunteers.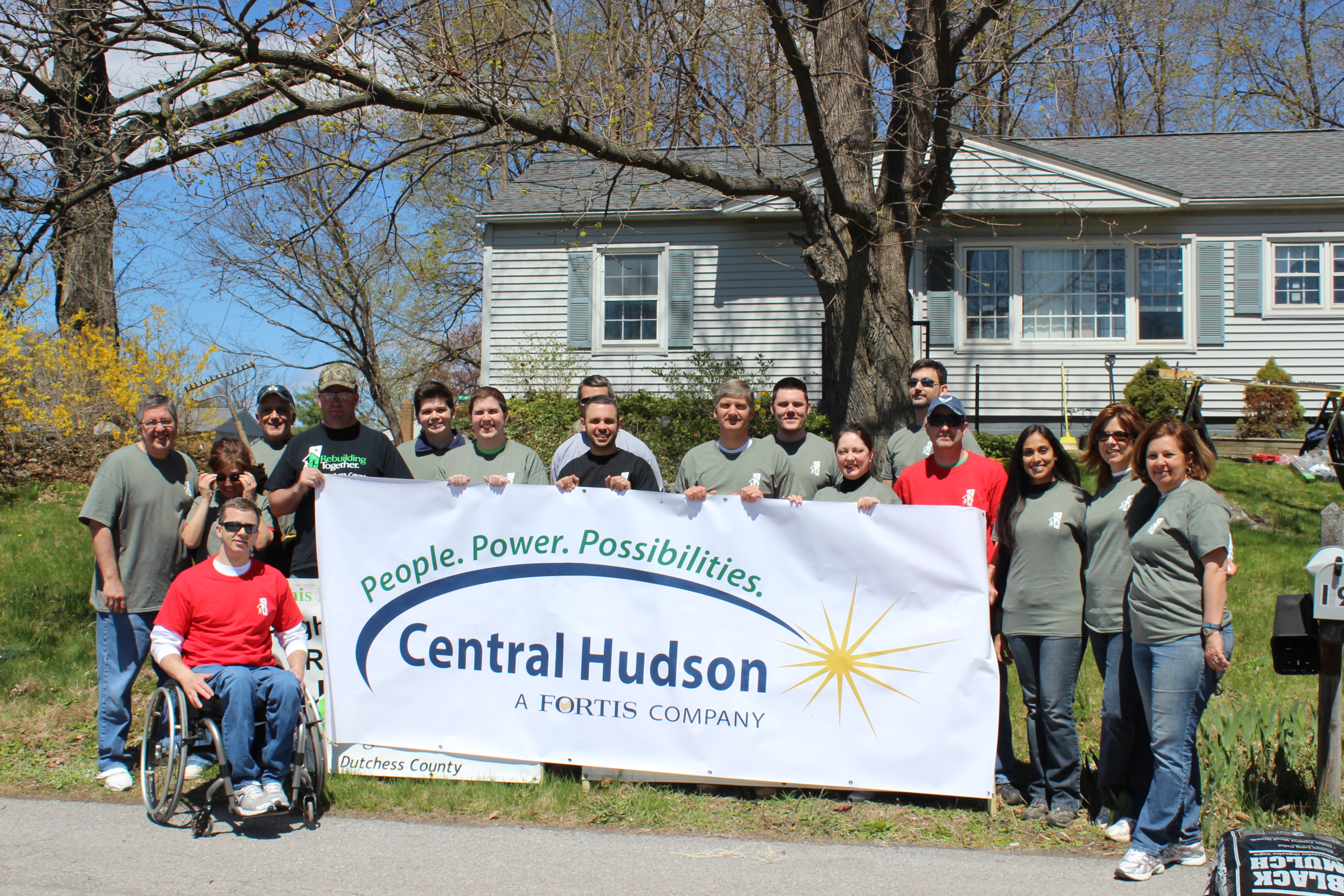 FEATURED
Partner Story
Central Hudson Is Committed to Serving Its Community
We all know Central Hudson – our TVs, ovens, lights, and the all-important AC units wouldn't work without them. But they don't just deliver our electricity and natural gas.
See what their commitment means to their employees.