Safe homes and communities for everyone.
LEARN MORE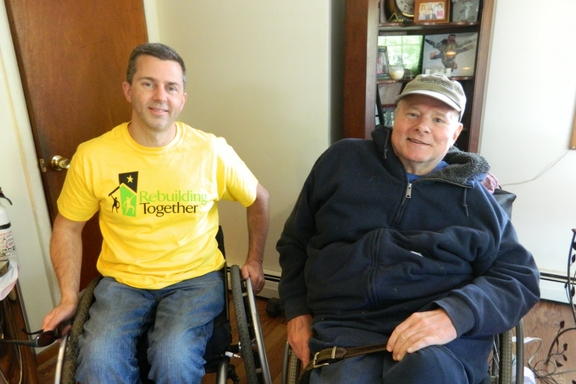 FEATURED
Volunteer Story
Jay Tompkins
"When you step back and you look at what you did, it's really quite amazing what you can accomplish in one day with some preparation and some planning. I wish people would not be intimidated and realize that anyone can volunteer without being an expert."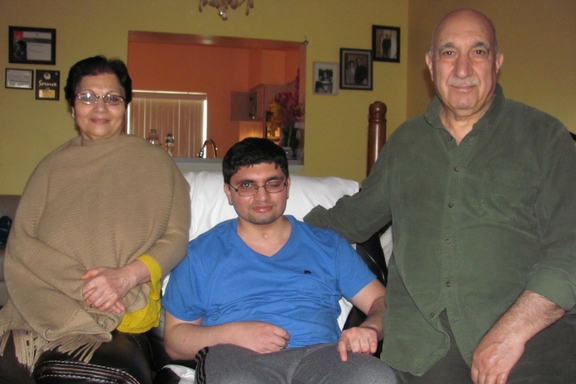 FEATURED
Homeowner Story
Bringing Back Joy to Families
"I know saying thank you seems so small for all that you have done for us but it's all I can say, so thank you, thank you, thank you!" Abdullah and Mehria, in their 60s, have been Beacon residents for the last 13 years.
Events Calendar
March 31, 2018
Application Deadline for Fall Rebuilding Day 2018
April 1-30, 2018
National Rebuilding Month
April 28, 2018
National Rebuilding Day
June 11, 2018
26th Annual Chip In To Rebuild Golf Tournament