Events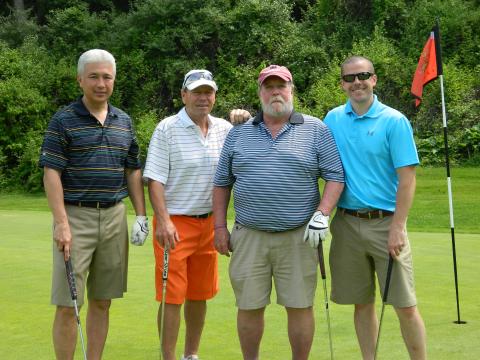 Annual Golf Tournament
To Be Announced
The Chip in to ReBuild Golf tournament, originally scheduled for June 8th, has been postponed. We are working on options for a modified event in August or September and look forward to sharing more details with you in the coming weeks and months.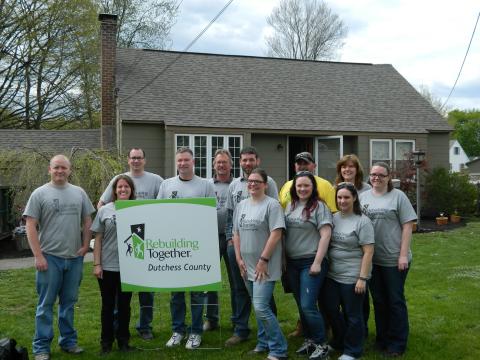 National Rebuilding Month
National Rebuilding Month is an annual month-long call to service during April, culminating with National Rebuilding Day, the last Saturday of the month. Nearly 33,000 volunteers are in service on over 1,500 affiliate-led rebuild projects during the month.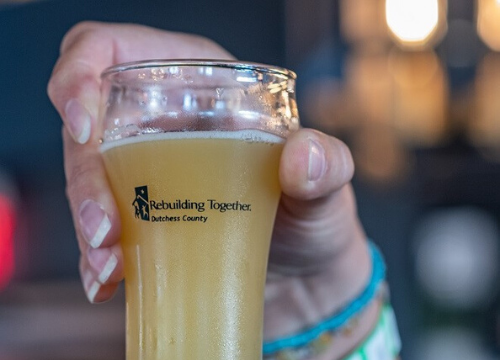 ReBuilders and Brewers
To Be Announced
We are hopeful that we will be able to host this fun afternoon of live music, food, games, prizes, and of course beer tasting again this October.