Events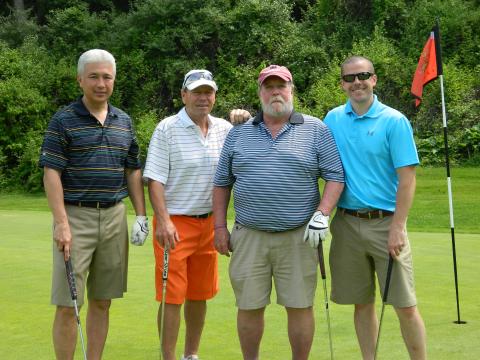 Annual Golf Tournament
Held each Spring, the RTDC Annual Day of Golf is a popular, fun-filled day with laughs, longest drives, and plenty of mulligans. It attracts both the first time golfer as well as the seasoned "pro" and provides networking opportunities while on the green plus raffle and prizes after play.
The 27th Annual Day of Golf will take place on Monday, June 10, 2019!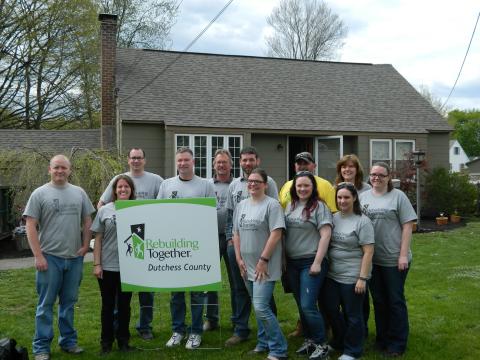 National Rebuilding Month
National Rebuilding Month is an annual month-long call to service during April, culminating with National Rebuilding Day, the last Saturday of the month. Nearly 33,000 volunteers are in service on over 1,500 affiliate-led rebuild projects during the month.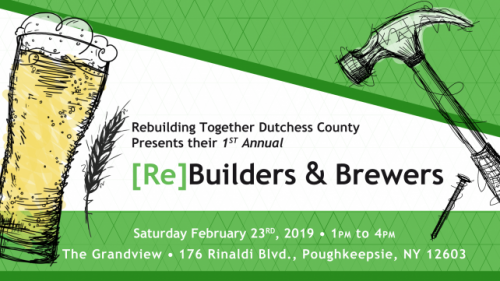 ReBuilders and Brewers
Please join Rebuilding Together Dutchess County for our first annual [Re]Builders and Brewers event. It will be a fun afternoon of live music, games, prizes, and of course beer tasting! Date and location to be announced soon!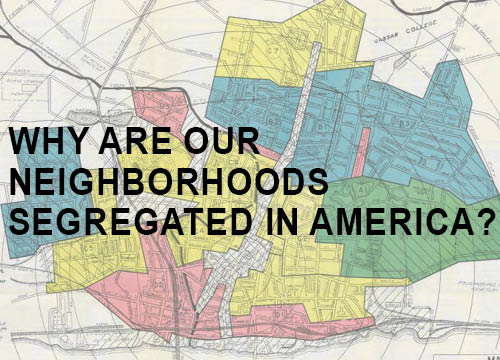 Why are our Neighborhoods Segregated in America?
February 18, 2019, 6:00-8:00pm
Hosted by: Northern Dutchess NAACP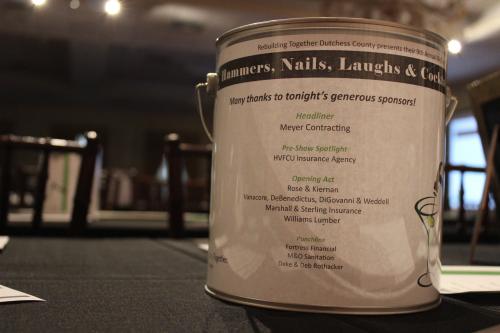 [ Annual Comedy Event ]
Hammers, Nails, Laughs, and Cocktails Comedy Night
Rebuilding Together Dutchess County held an annual Comedy Night every fall. A packed house comes to see multiple talented comedians as well as honor our volunteer award recipients. All proceeds from this event go towards our home repair programs.
The Last Laugh: After a great 11 year run, Rebuilding Together Dutchess County has decided that the 2017 Comedy Night event was the final curtain call. Check back on our events page for our other wonderful events!