Events
Annual Golf Tournament
June 9, 2023
This year, we celebrate 31 years serving our community and our annual Chip in to Rebuild golf tournament. Join us for a fun day of golf, prizes, entertainment, and an informal after event.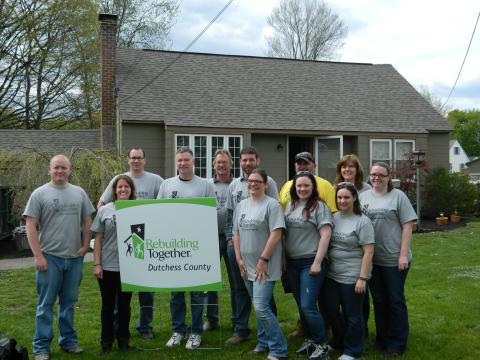 National Rebuilding Month
National Rebuilding Month is an annual month-long call to service during April, culminating with National Rebuilding Day, the last Saturday of the month. Nearly 33,000 volunteers are in service on over 1,500 affiliate-led rebuild projects during the month.
Partner Breakfast
TBD, 2023
Look for our Partner Breakfast coming later this year!