Events
Annual Golf Tournament
June 12, 2023
This year, we celebrate 31 years serving our community and our annual Chip in to Rebuild golf tournament. Join us for a fun day of golf, prizes, entertainment, and an informal evening event.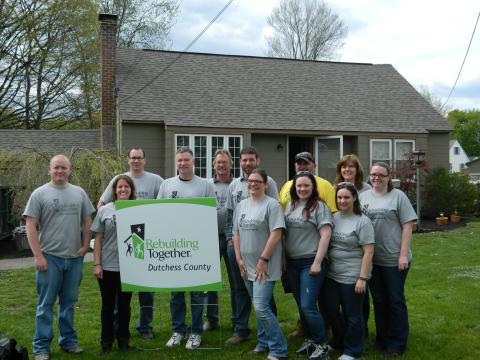 National Rebuilding Month
National Rebuilding Month is an annual month-long call to service during April, culminating with National Rebuilding Day, the last Saturday of the month. Nearly 33,000 volunteers are in service on over 1,500 affiliate-led rebuild projects during the month.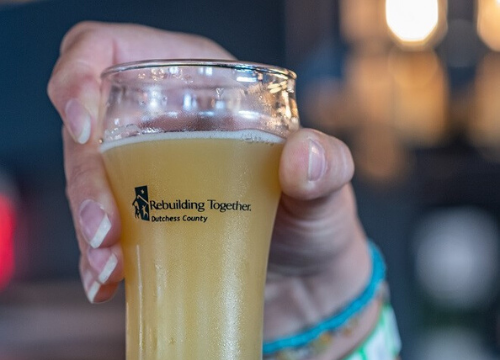 ReBuilders and Brewers
TBD, 2023
Look for this fun event to return in 2023. We will bring back this popular tasting event and invite you to experience some of the best craft beer and cider of the Hudson Valley.