Safe homes and communities for everyone.
LEARN MORE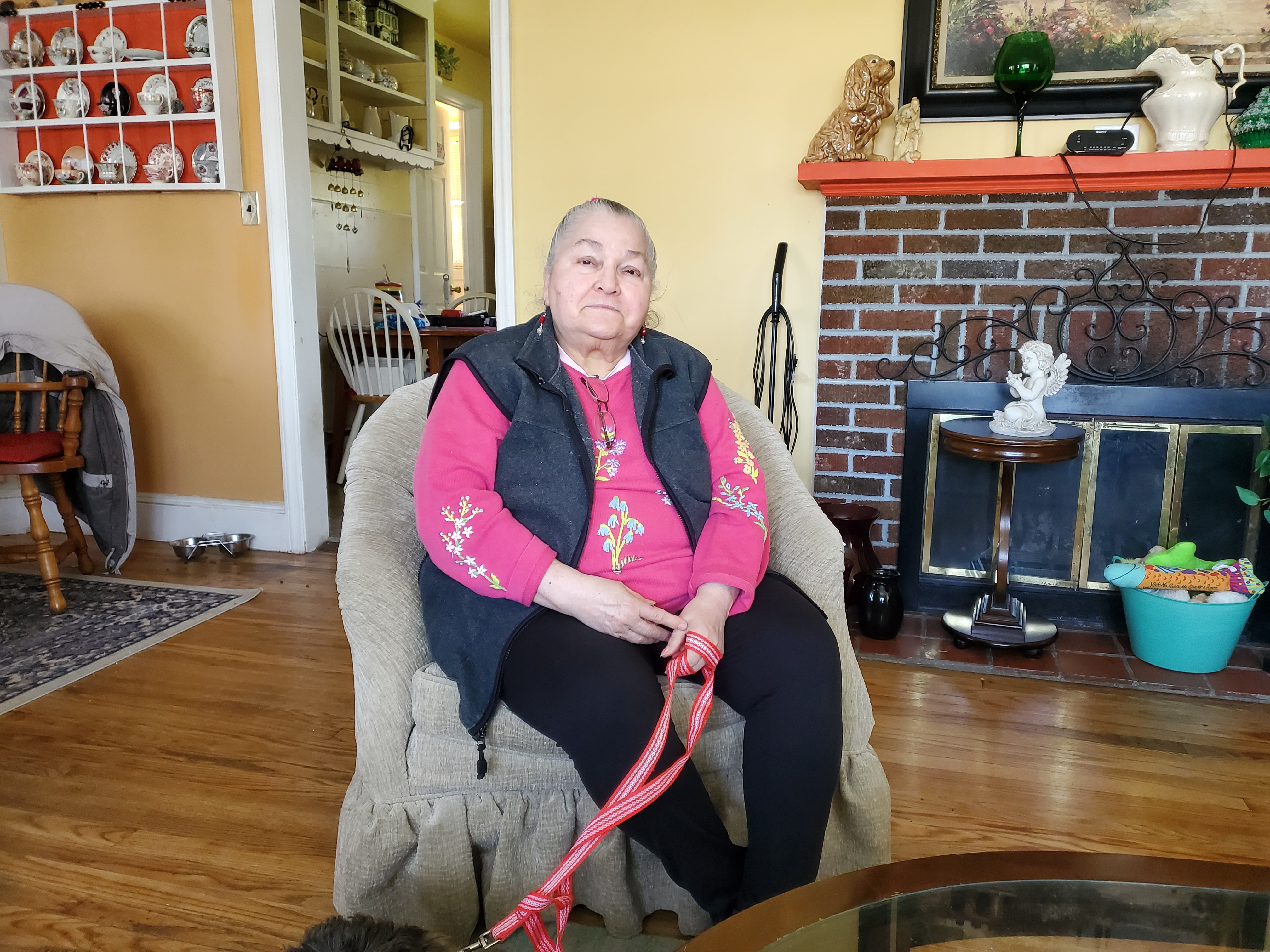 FEATURED
Homeowner Story
Security Inside and Out: Rediscovering Independence
Candida reached out to Rebuilding Together Dutchess County and took the first step in regaining her independence.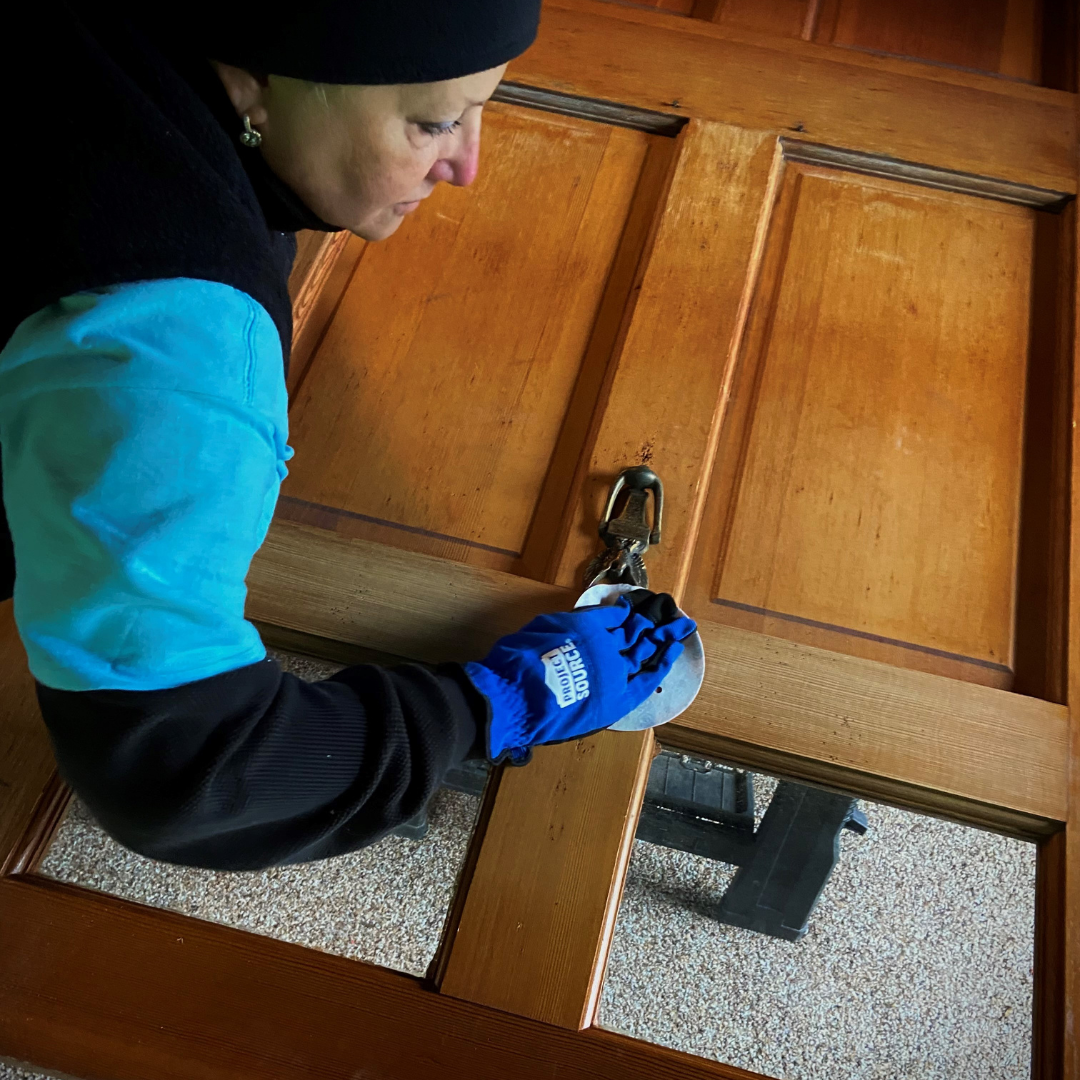 FEATURED
Volunteer Story
A Story of Service and Hope
Why our volunteer team leaders and coordinators choose to return time and again...