Safe homes and communities for everyone.
LEARN MORE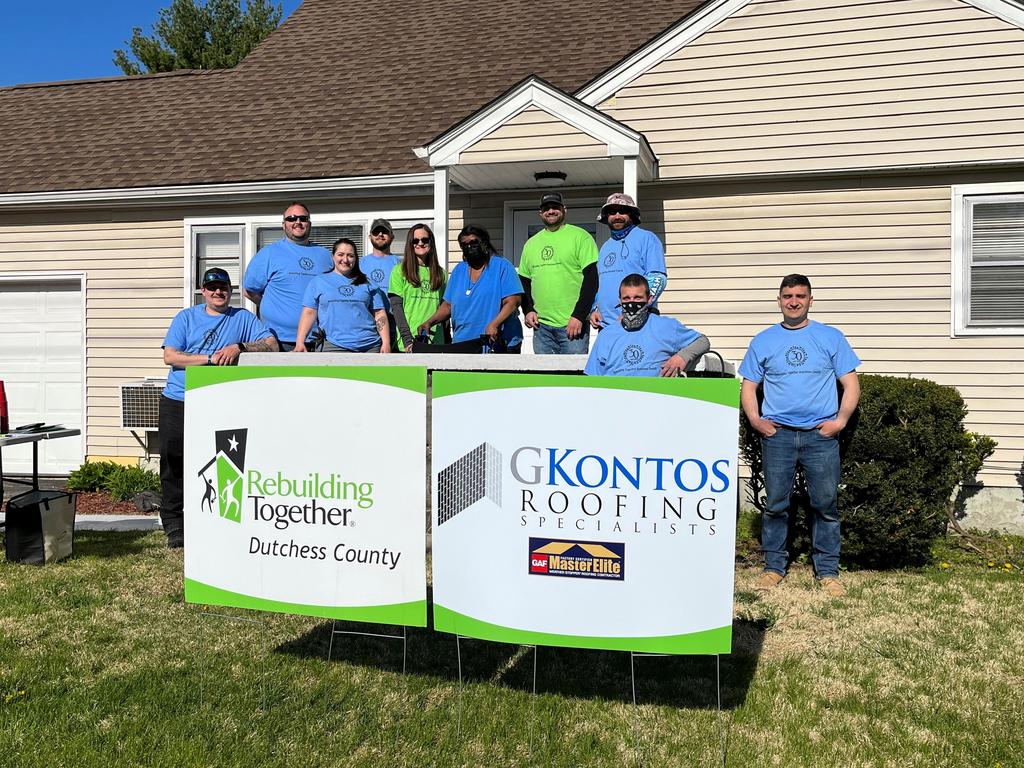 FEATURED
Partner Story
Community Supporting Community
GKontos Roofing Specialists continue to be a big supporter for RTDC, and this year, put together a volunteer team for a National Rebuilding Day project.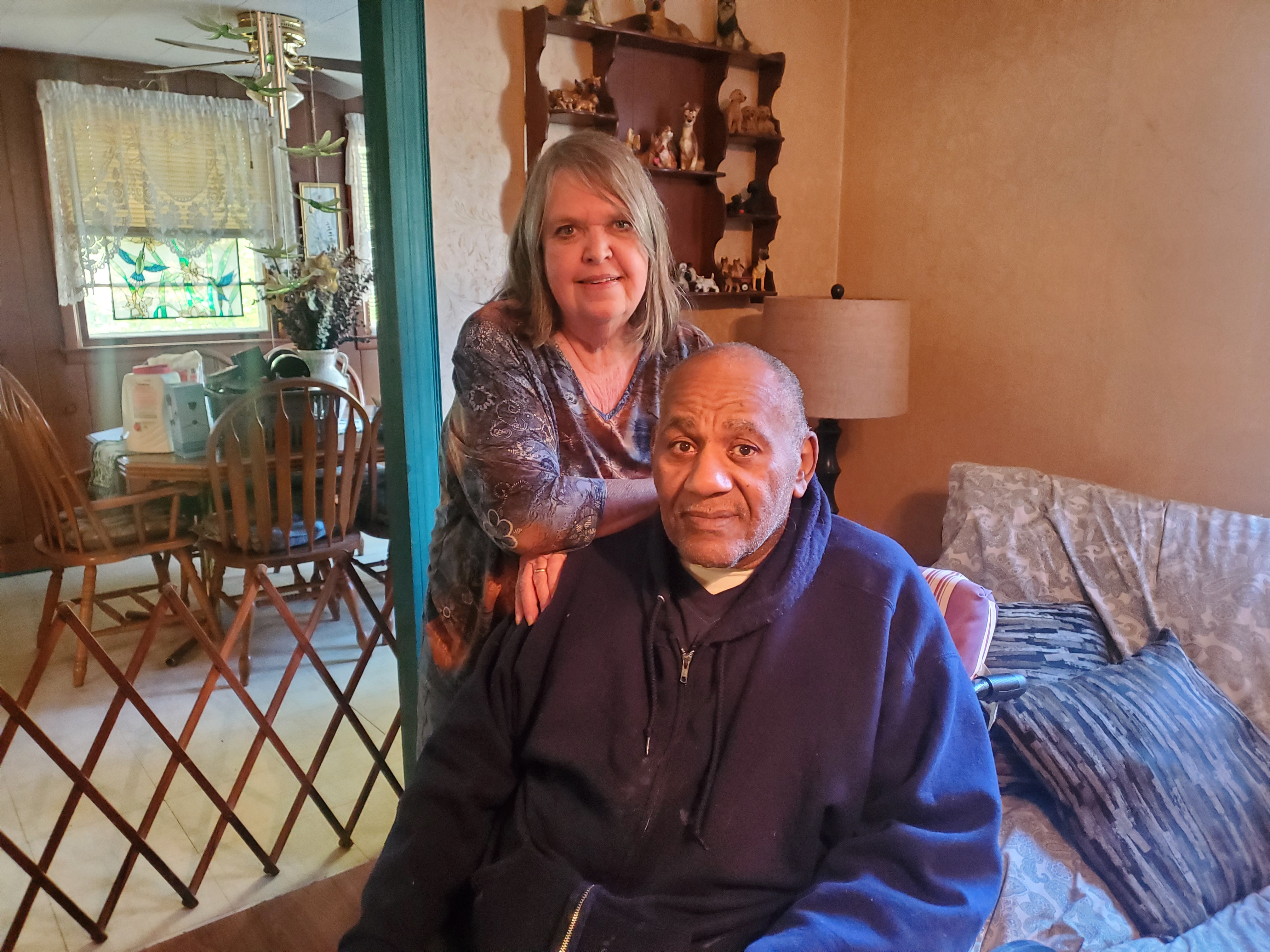 FEATURED
Homeowner Story
An Expanded Family
John and Susan's family grew when Consigli Construction came to help.