Safe homes and communities for everyone.
LEARN MORE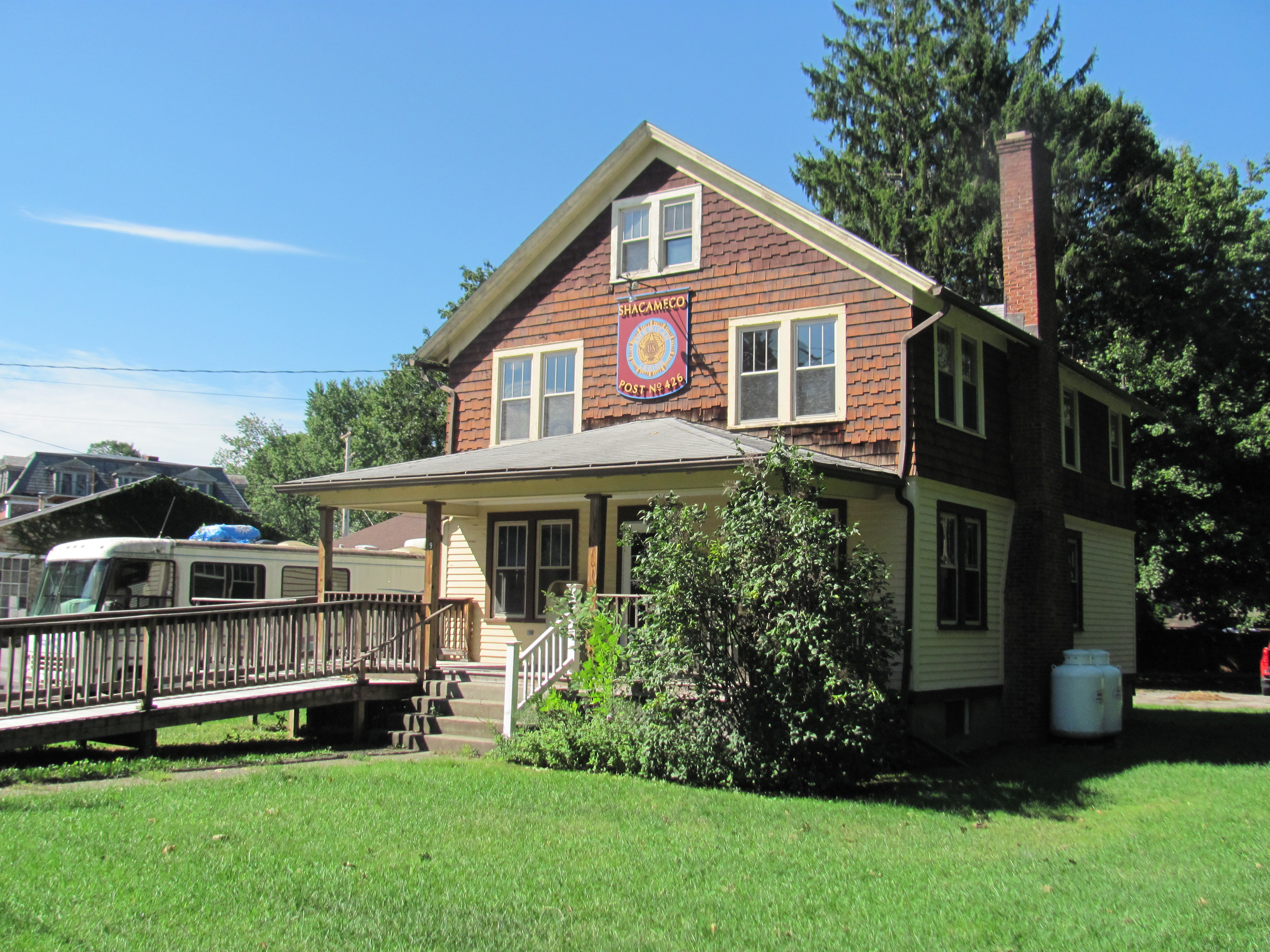 FEATURED
Homeowner Story
Removing a Safety Hazard for Veterans
The back porch of American Legion Post 426 was deteriorating and becoming a safety hazard. With a new porch built through the Community Strong program, the veterans now have a safe egress from the building.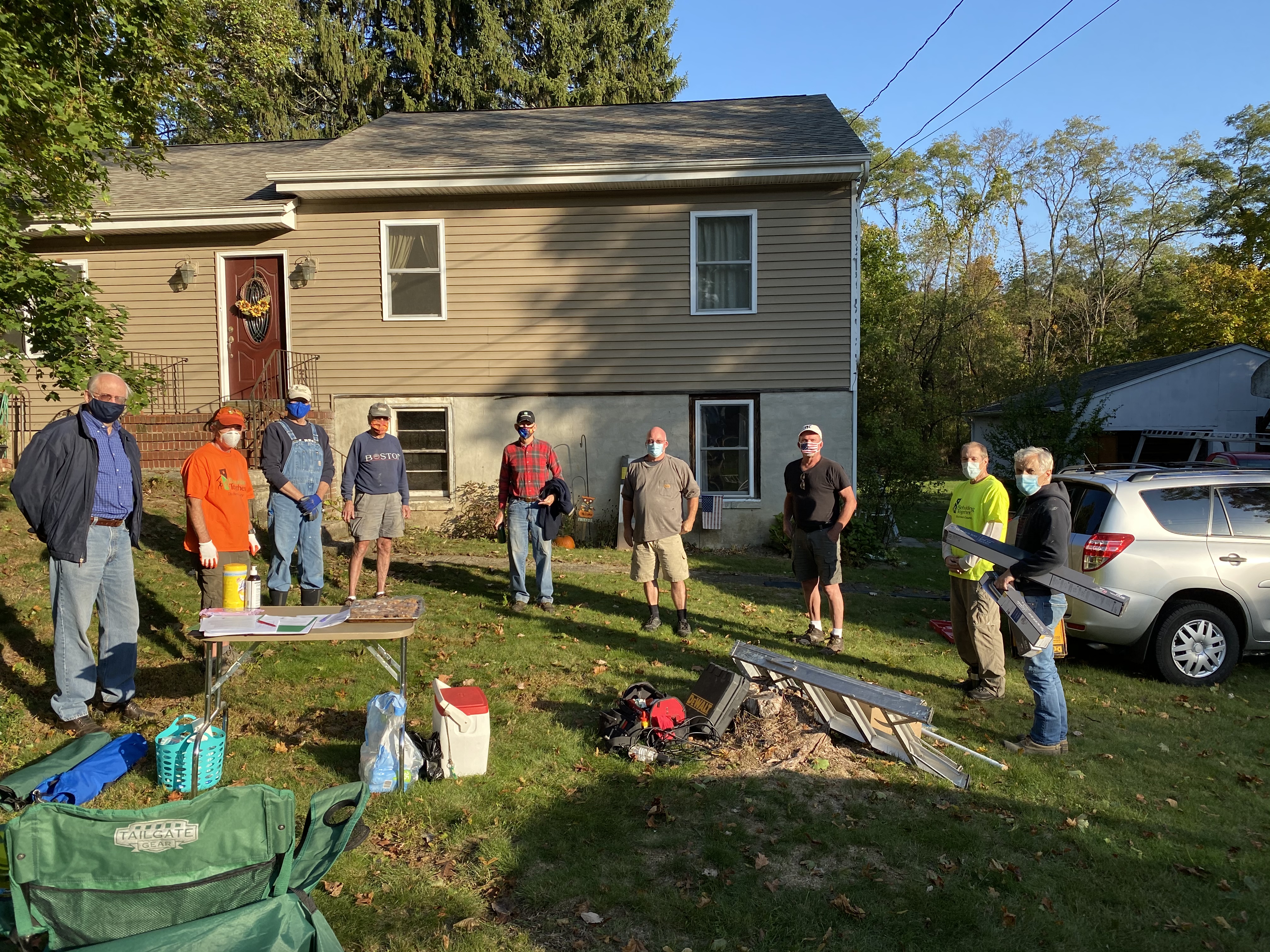 FEATURED
Homeowner Story
The Greatest Gift: Peace of Mind
Typically, we write our homeowner stories based on questions we ask them, however, we felt Susan and Lou's story was best told in Susan's own words.