Safe homes and communities for everyone.
LEARN MORE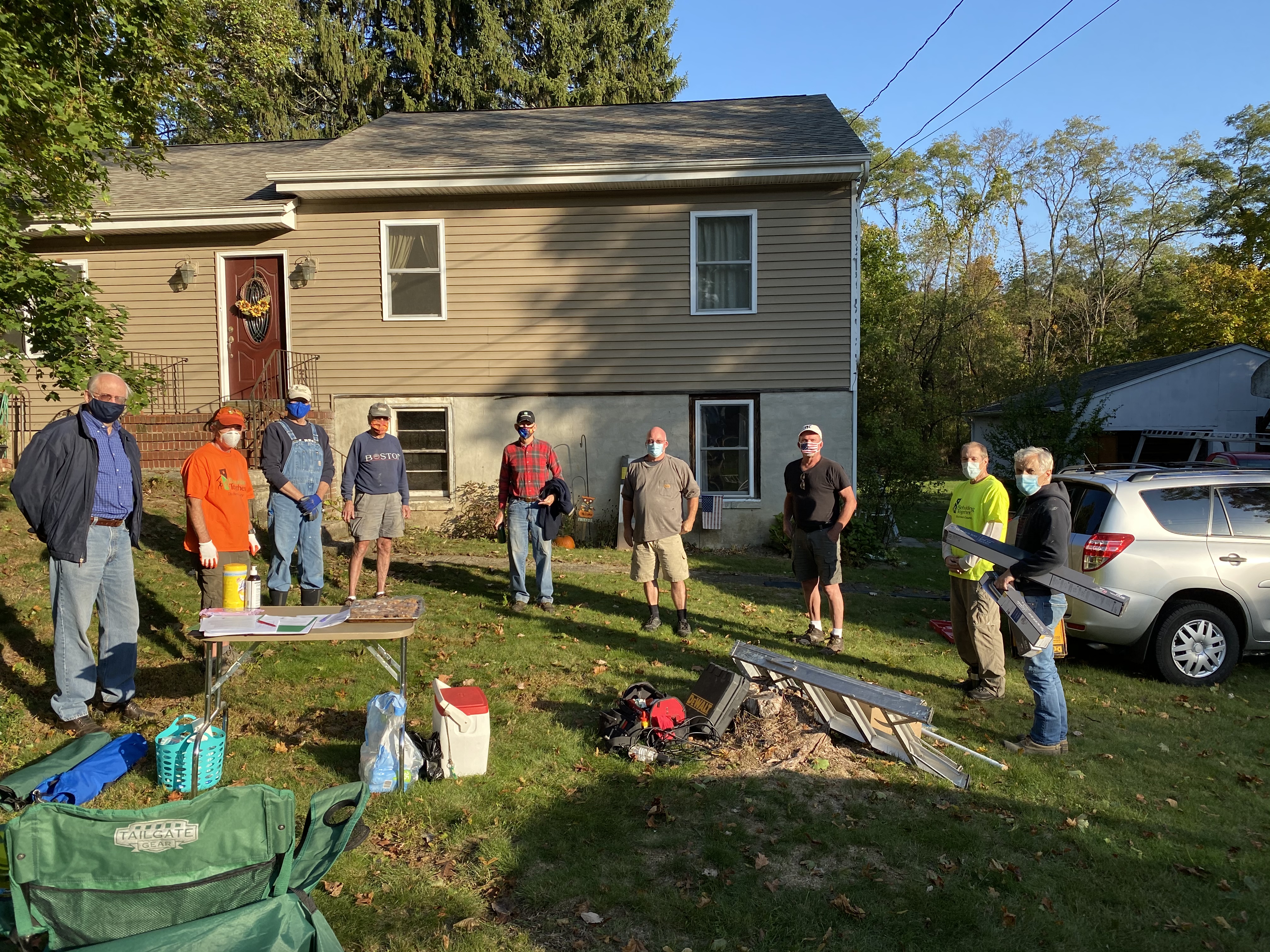 FEATURED
Homeowner Story
The Greatest Gift: Peace of Mind
Typically, we write our homeowner stories based on questions we ask them, however, we felt Susan and Lou's story was best told in Susan's own words.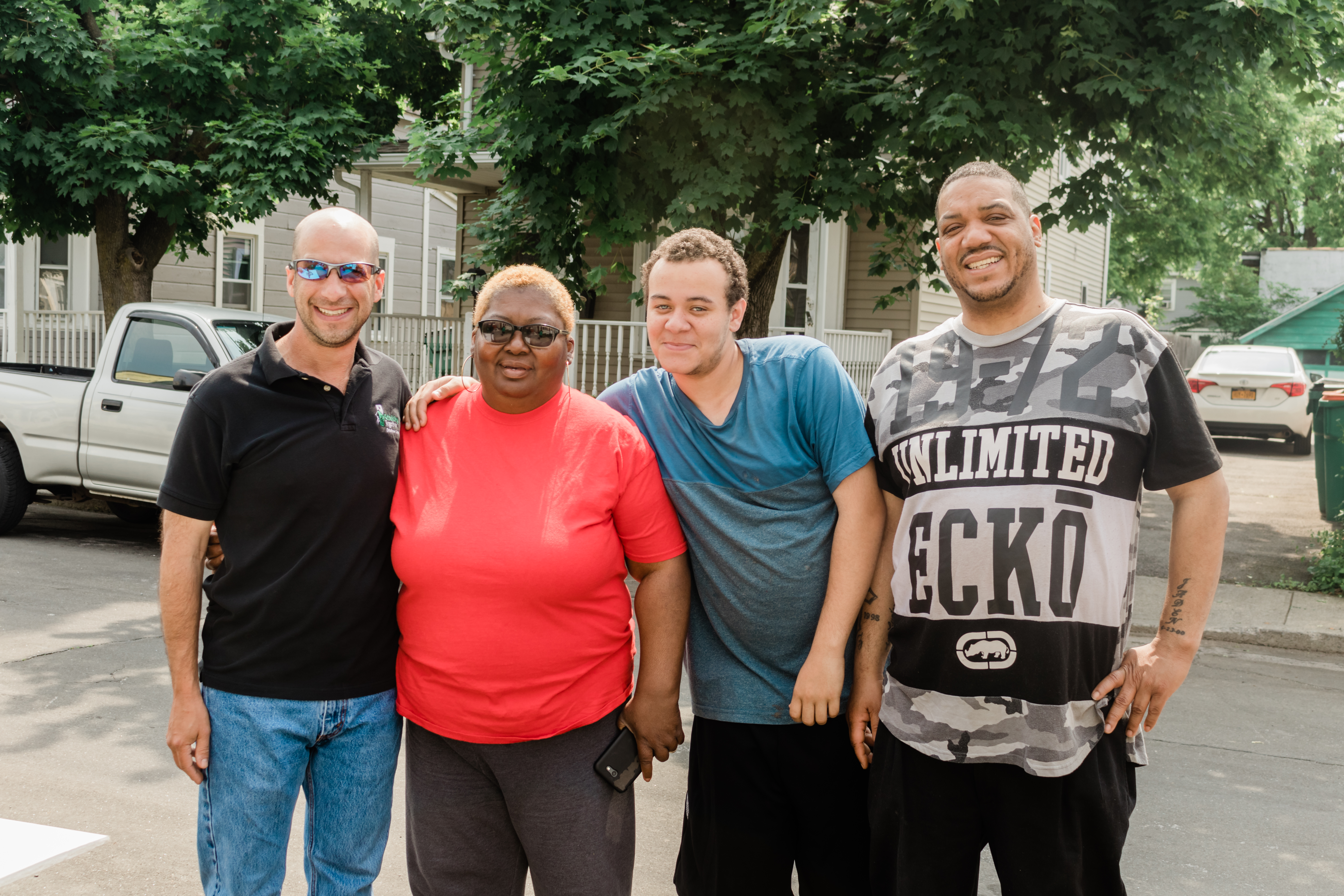 FEATURED
Volunteer Story
A Passion for Helping People: 10 Years with Rebuilding Together
Ten years ago, Rebuilding Together Dutchess County welcomed an individual who is truly committed to making a difference in his community: Wyeth Dummond – a 30-year nonprofit veteran.