Safe homes and communities for everyone.
LEARN MORE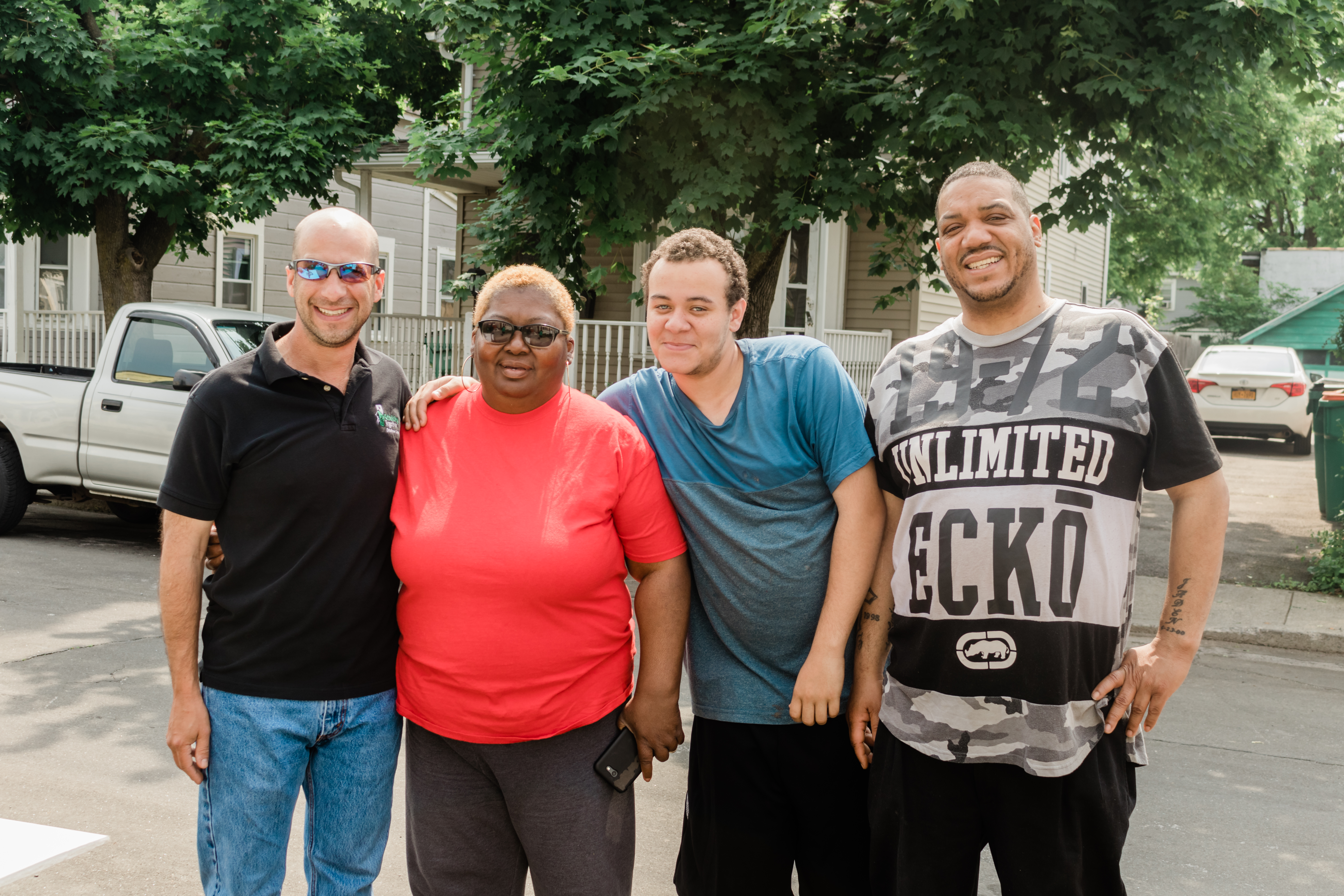 FEATURED
Volunteer Story
A Passion for Helping People: 10 Years with Rebuilding Together
Ten years ago, Rebuilding Together Dutchess County welcomed an individual who is truly committed to making a difference in his community: Wyeth Dummond – a 30-year nonprofit veteran.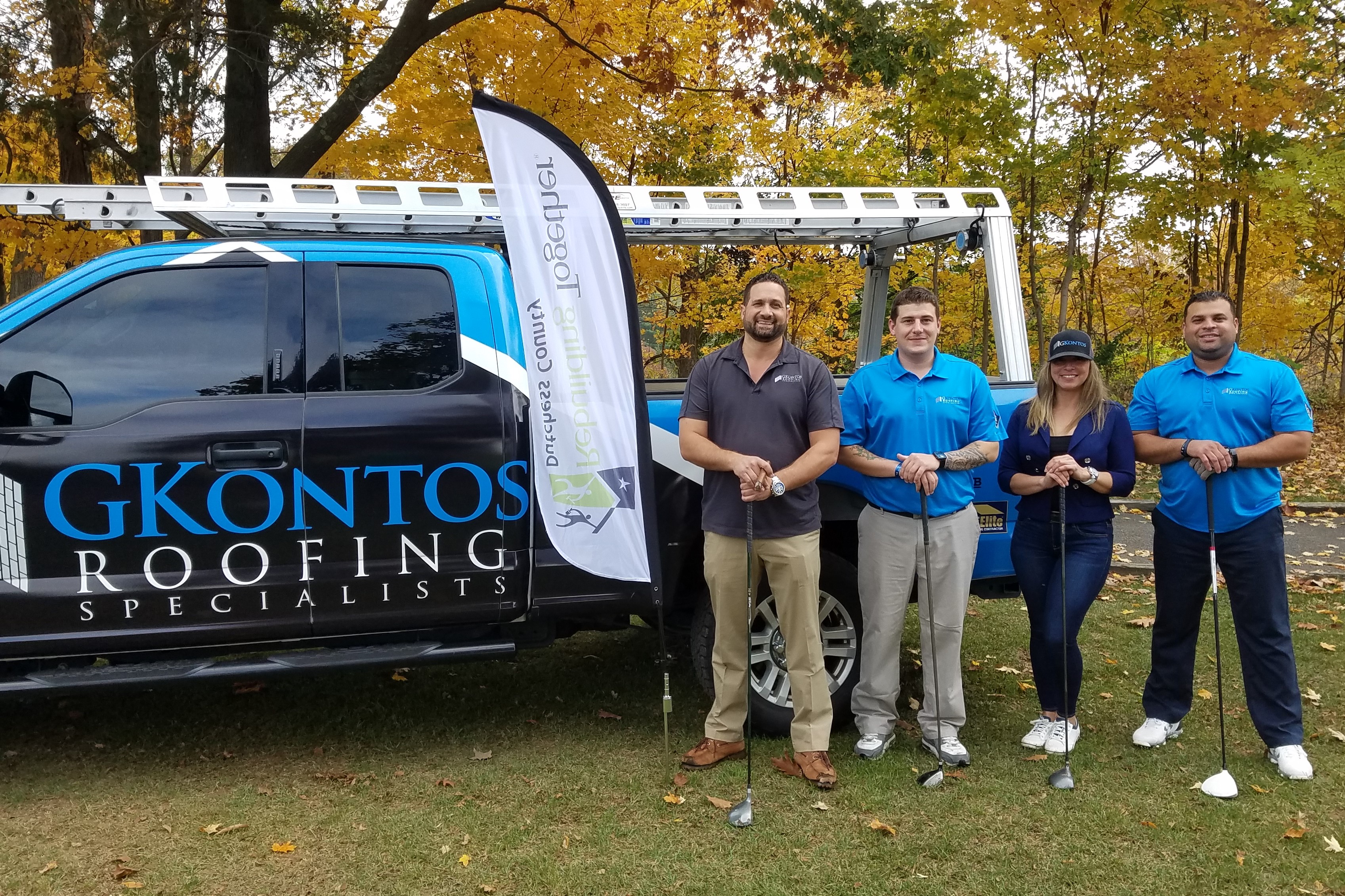 FEATURED
Partner Story
GKontos: Committed to Community
Over the past 16 years, George Kontogiannis has built GKontos Roofing Specialists into a successful, leading roofing company serving the Hudson Valley and Westchester areas. His motto – "If I can help, I will" – sums up his dedication to his community.