Safe homes and communities for everyone.
LEARN MORE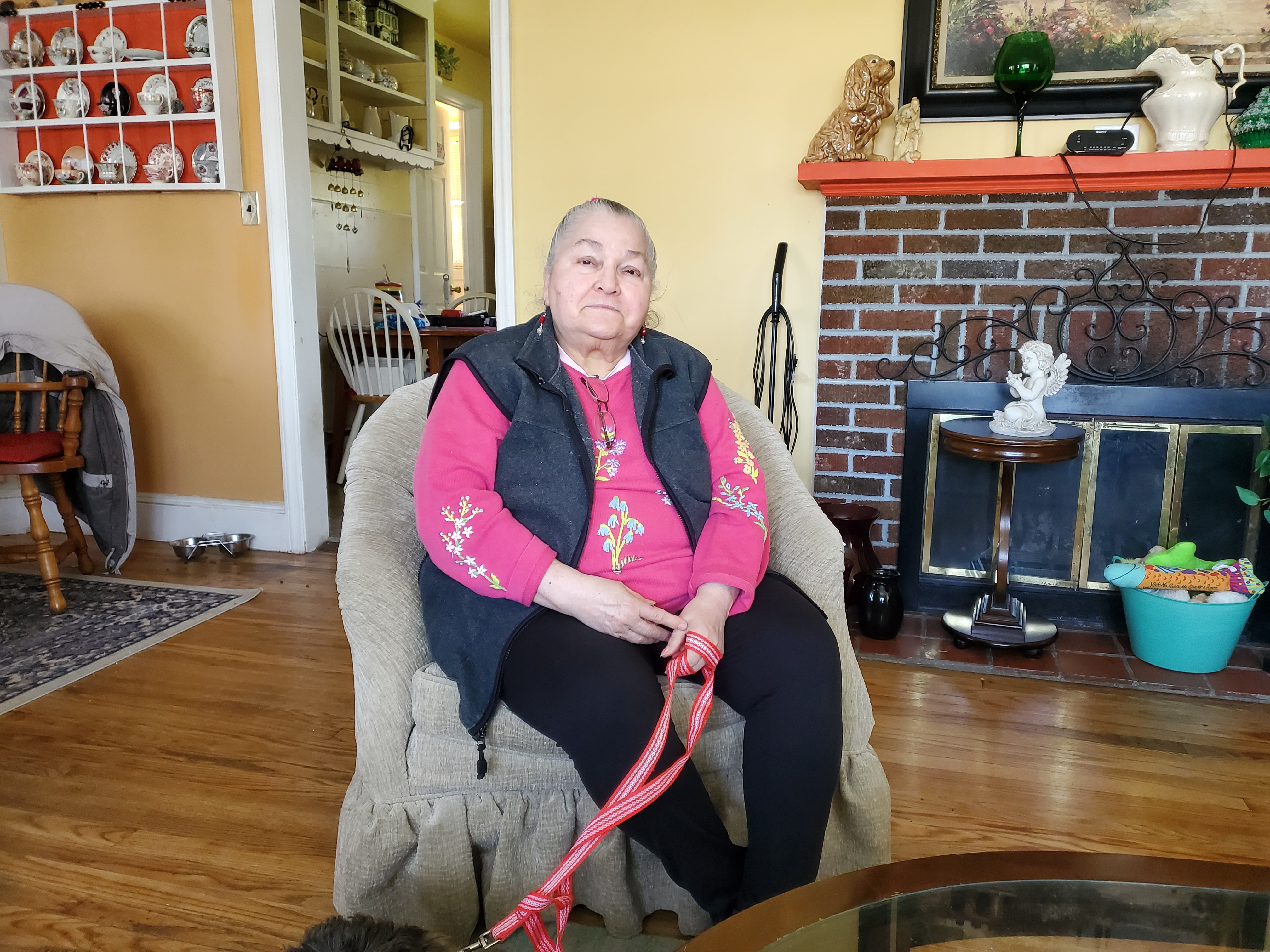 FEATURED
Homeowner Story
Security Inside and Out: Rediscovering Independence
Candida reached out to Rebuilding Together Dutchess County and took the first step in regaining her independence.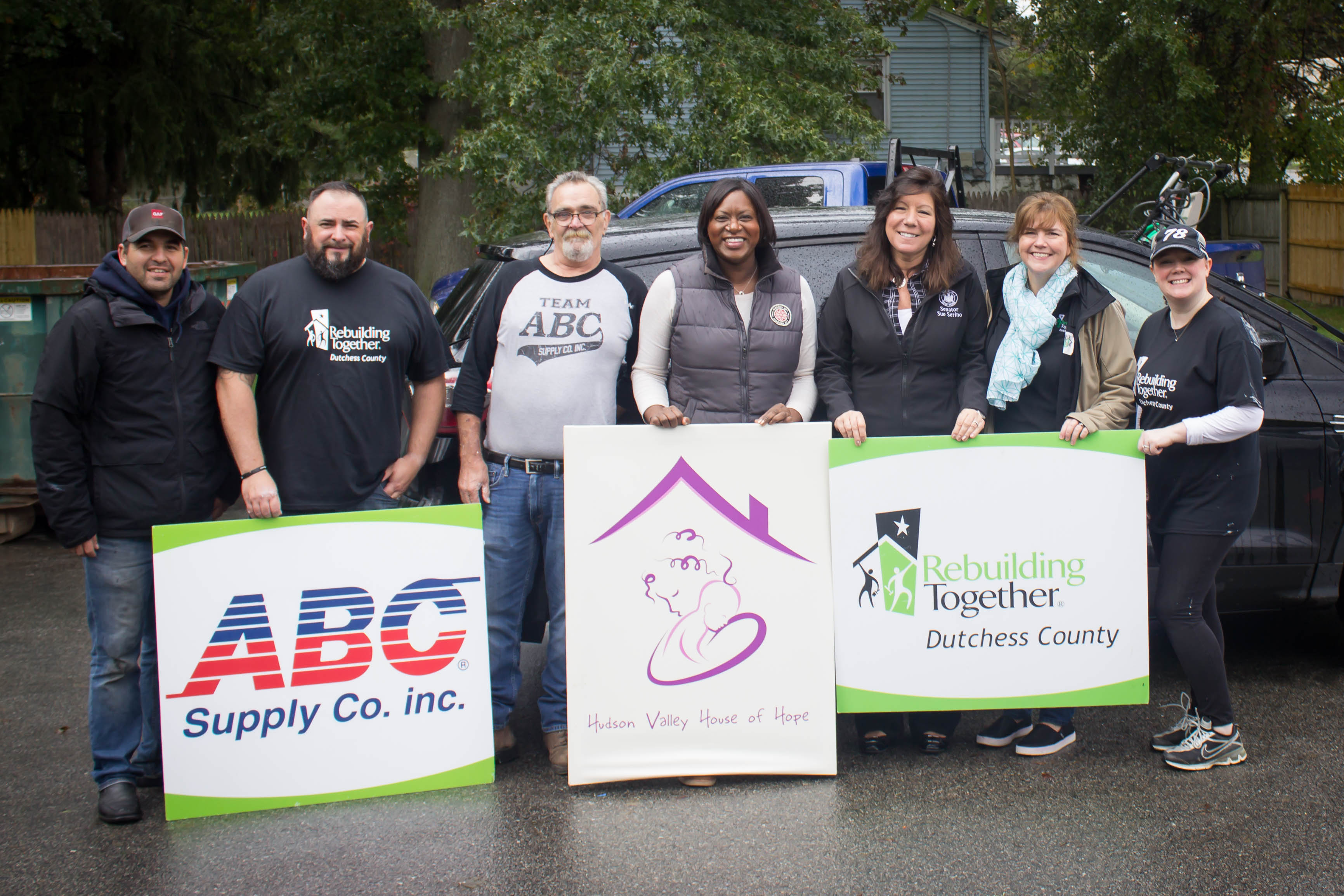 FEATURED
Volunteer Story
In Service to Others, In Service to You
I often get asked for my "Rebuilding Together story". In the last 8 years I have been a volunteer, supporter, donor, house captain, board member and now board president.