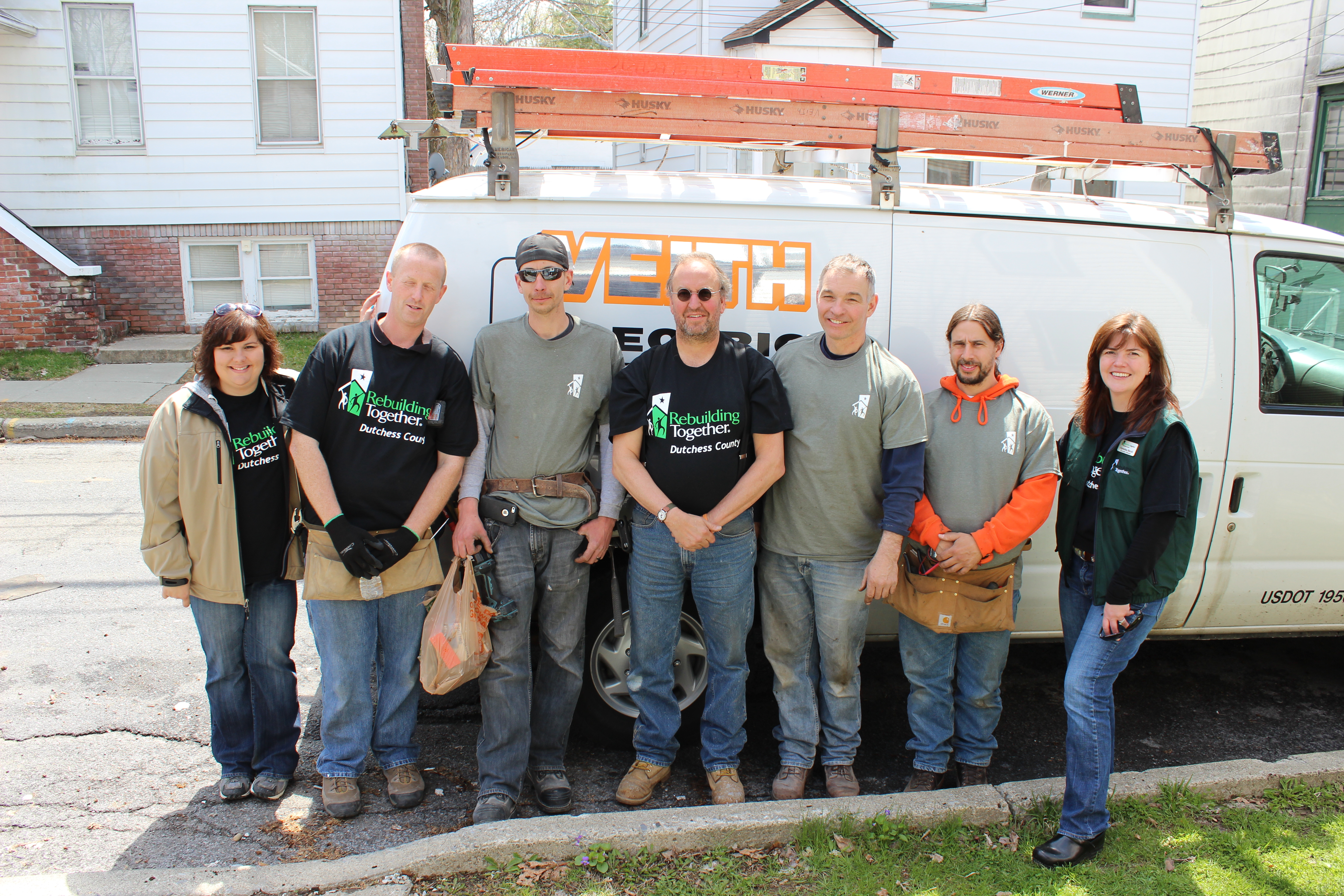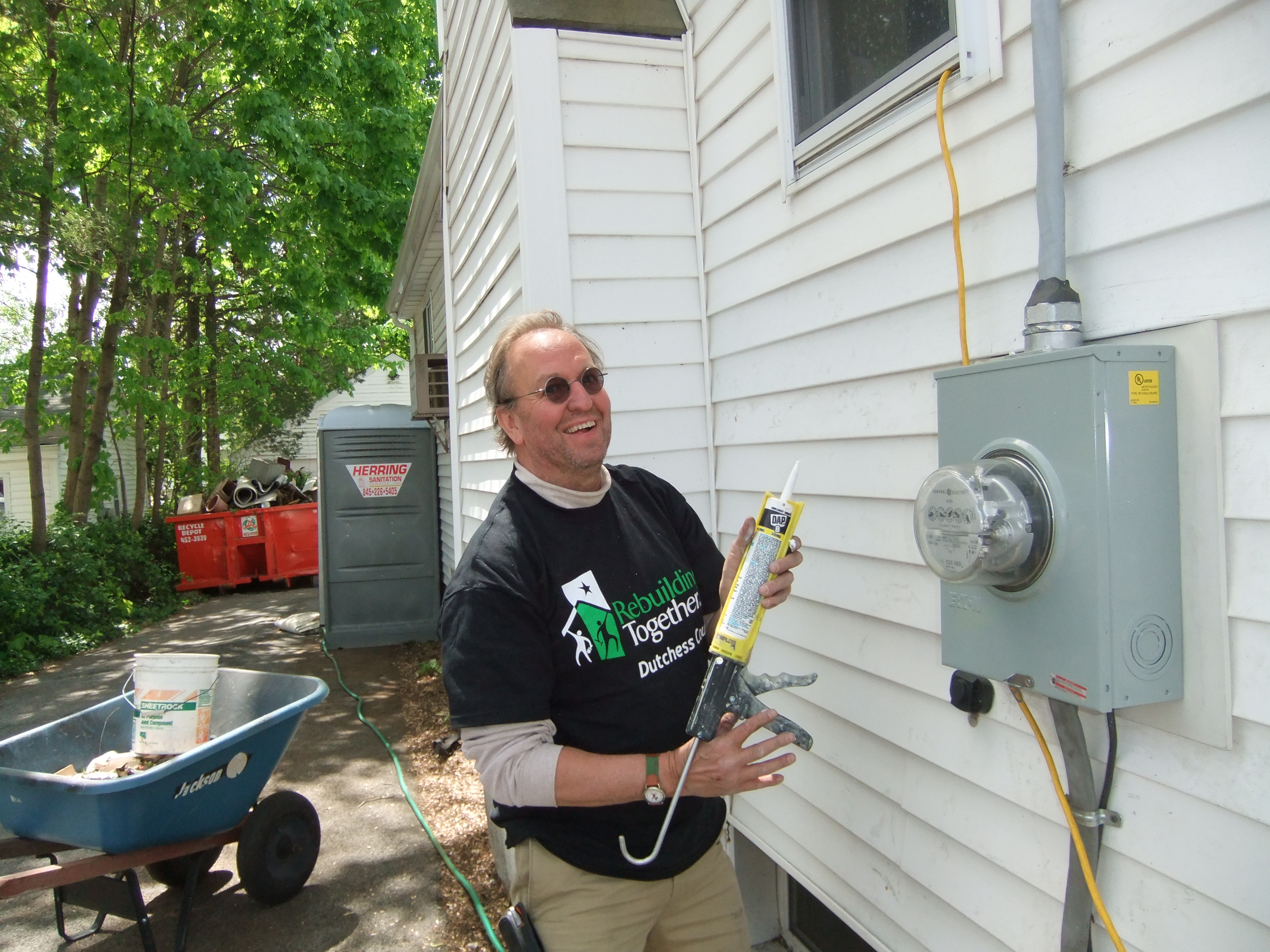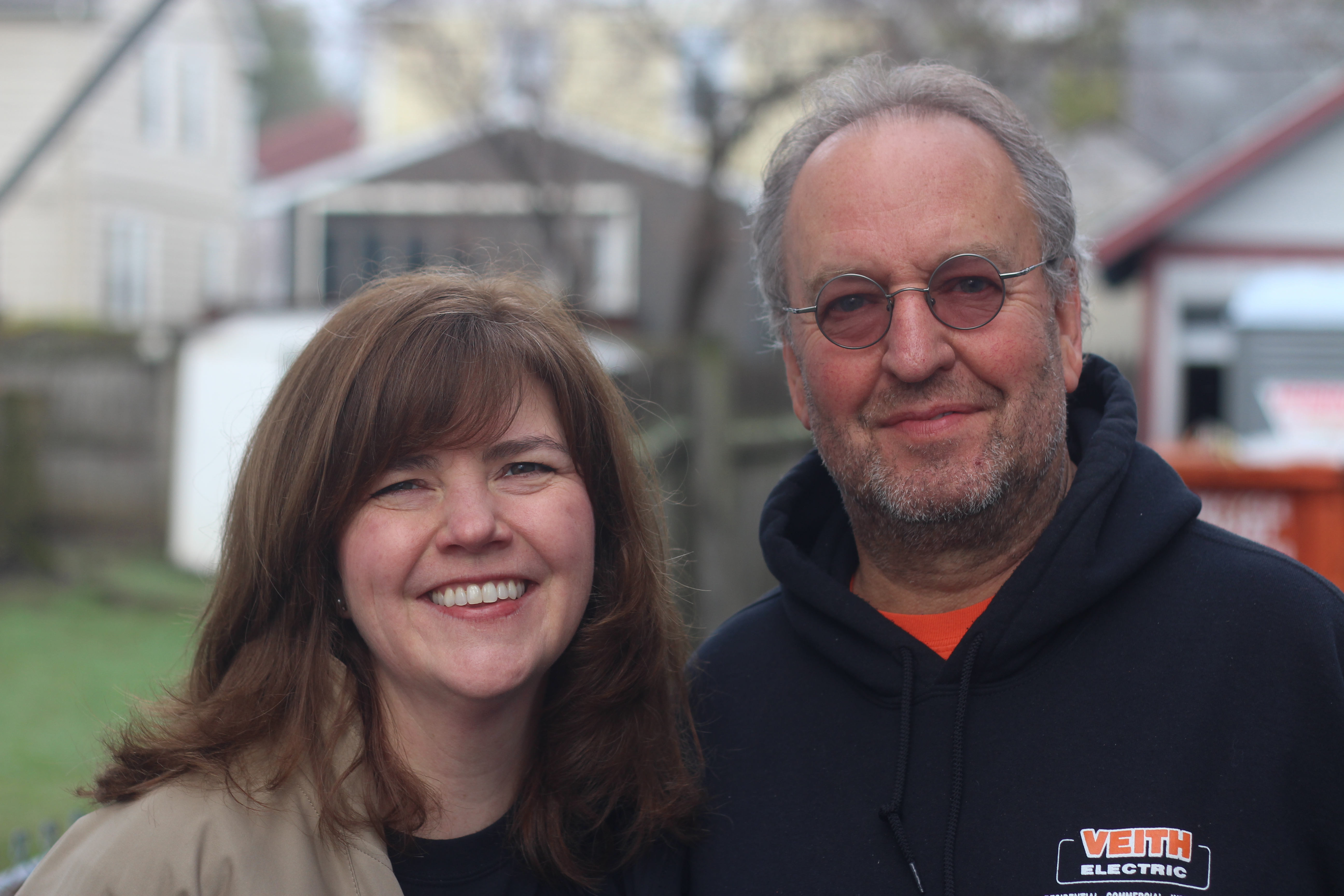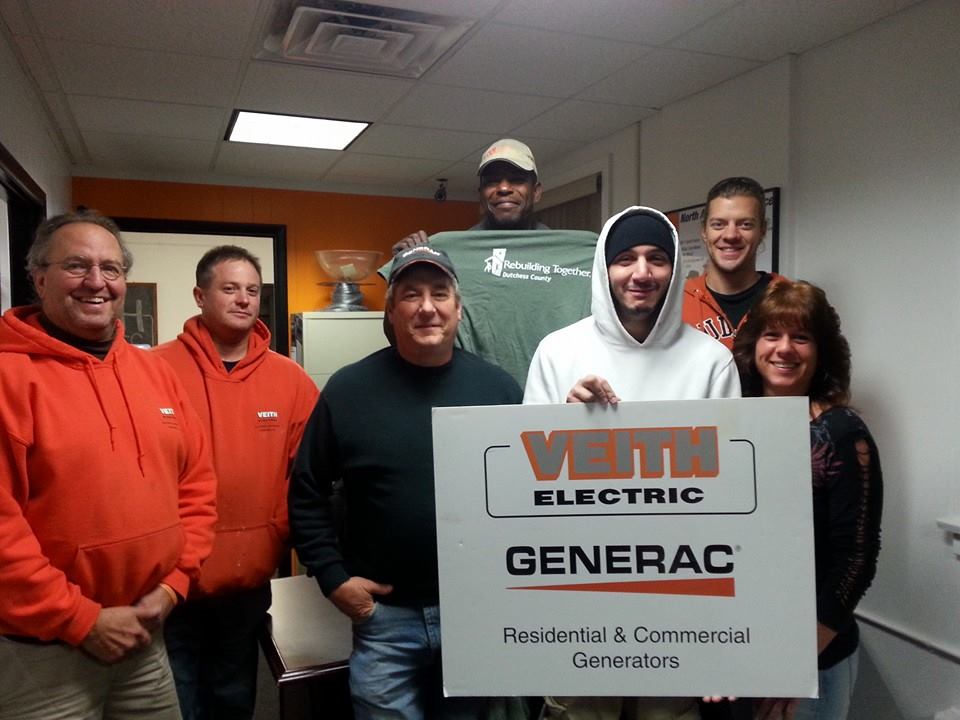 Veith Electric: Setting a Good Example
Veith Electric supports Rebuilding Together Dutchess County for three main reasons, according to owner, Donald Veith, Jr.:
1. It feels good to help the homeowners
2. Networking – the goodwill shown to the public and connections made with other companies is priceless to their business
3. It sets an example for others to get involved

Veith Electric is a family owned business, founded in 1986 by Donald Veith, Jr., Donald Veith, Sr. and Barbara Veith. For 33 years they have brought their professional approach of doing business based on the old school principles of workmanship, customer service, personal attention and professional integrity to Poughkeepsie and the surrounding area.
"Seeing just one homeowner being able to stay in their home, stay dry and warm is the best," says Don Jr. Veith Electric does so much more though than just one project a year, so they see the impact Rebuilding Together has in the community as a whole. Don and his team work on about 15-20 projects each year – that's every Rebuilding Day project that has electrical needs, which is practically every Rebuilding Day project. In the last five years, they have provided over $35,000 in in-kind services and materials.
Don sees how Rebuilding Together makes a difference one project at a time. With each project, neighbors and friends of those served discover Rebuilding Together and apply, thus impacting an entire neighborhood.
Don's foreman, Dave, recently worked on Carole's home in Wappinger's Falls. There were major electrical concerns for a long period of time, to the point where the family was using flashlights to navigate the upstairs of their home. Don reported that when Dave and his colleague returned to the office after completing the work, they both had a big smile on their face and expressed how proud they were to be a part of Rebuilding Together.
Let's get back to that whole, 'setting a good example thing.' Don would like to emphasize something to other organizations that are considering supporting Rebuilding Together: "Rebuilding Together does this work at no cost to the homeowner, so people that are struggling can get work done with no impact to their monthly living expenses." That hits a core purpose of Rebuilding Together: to allow people to remain in their homes in warm, safe, dry and healthy conditions.