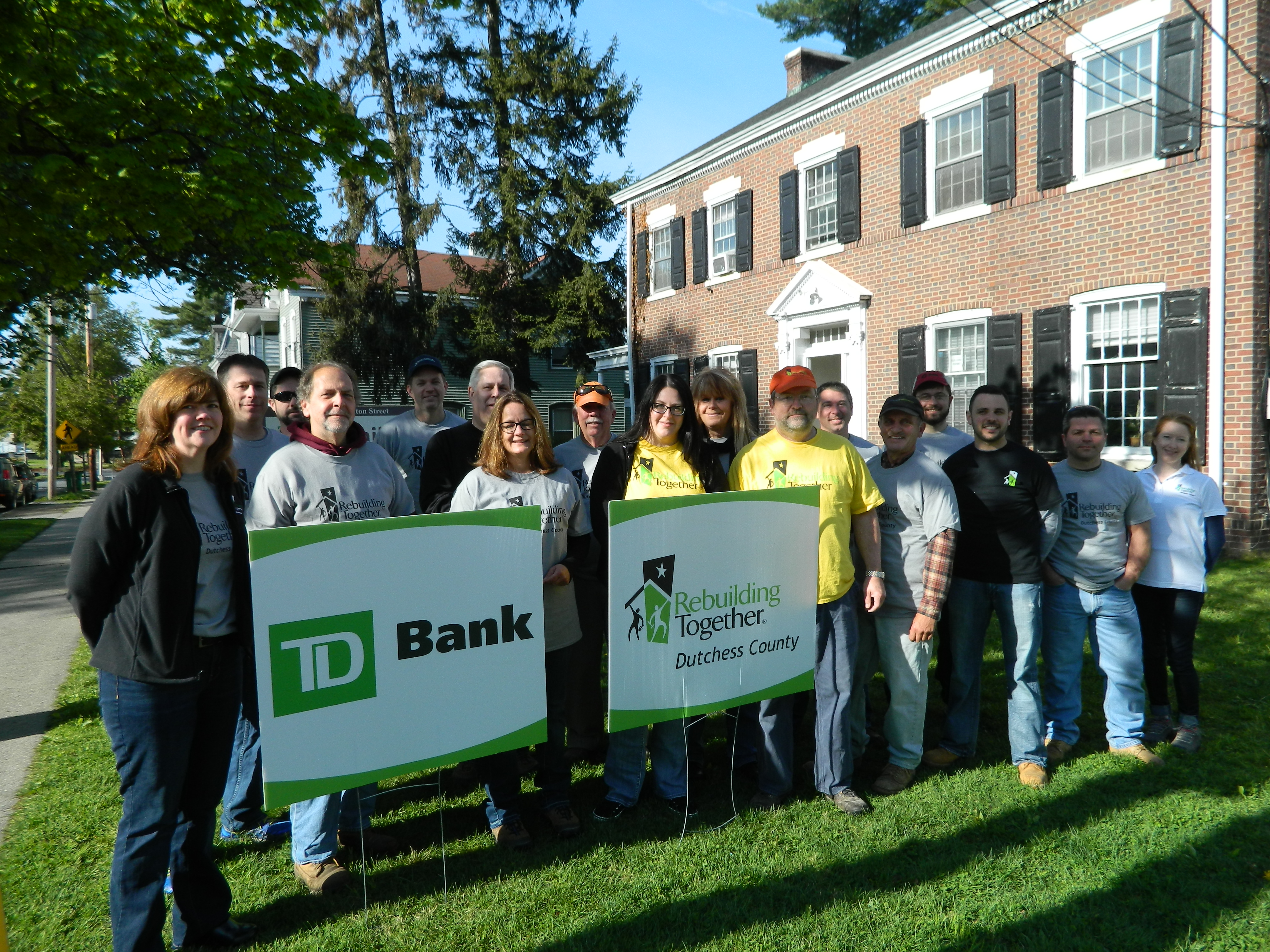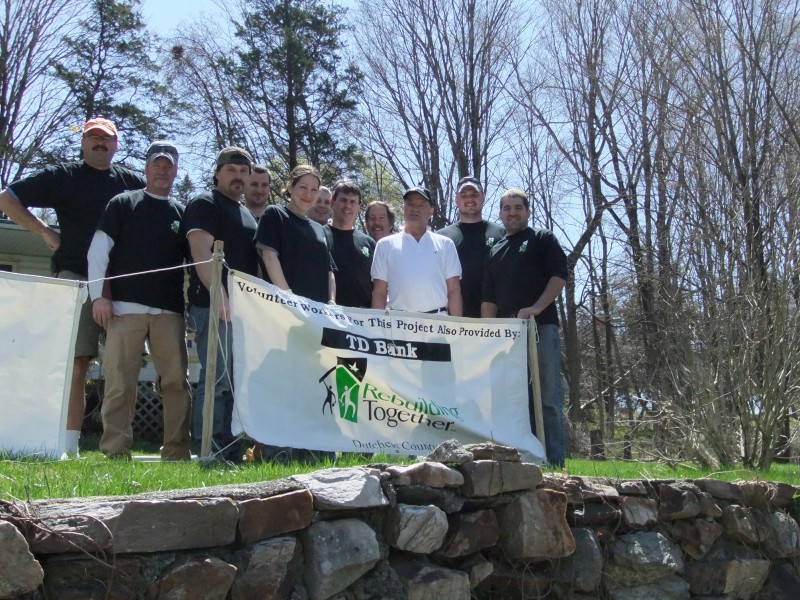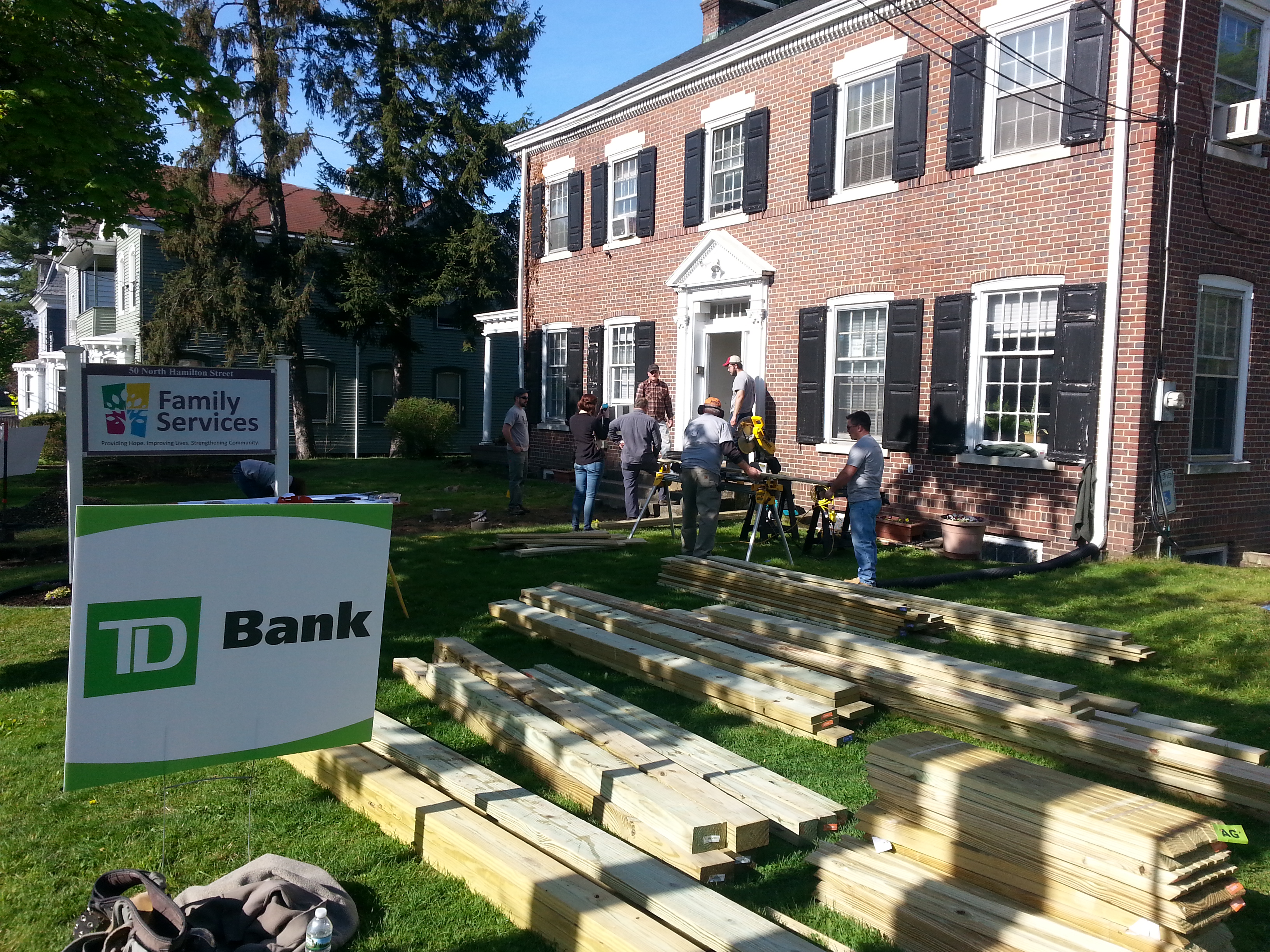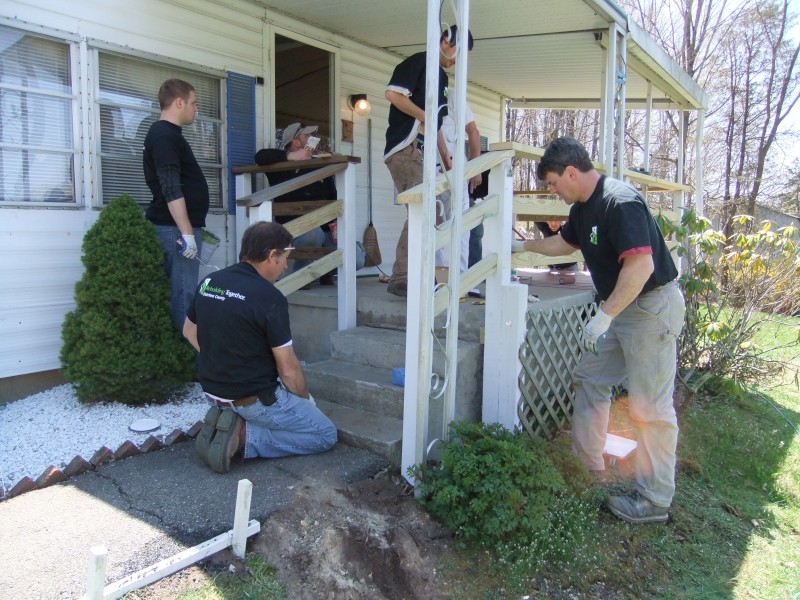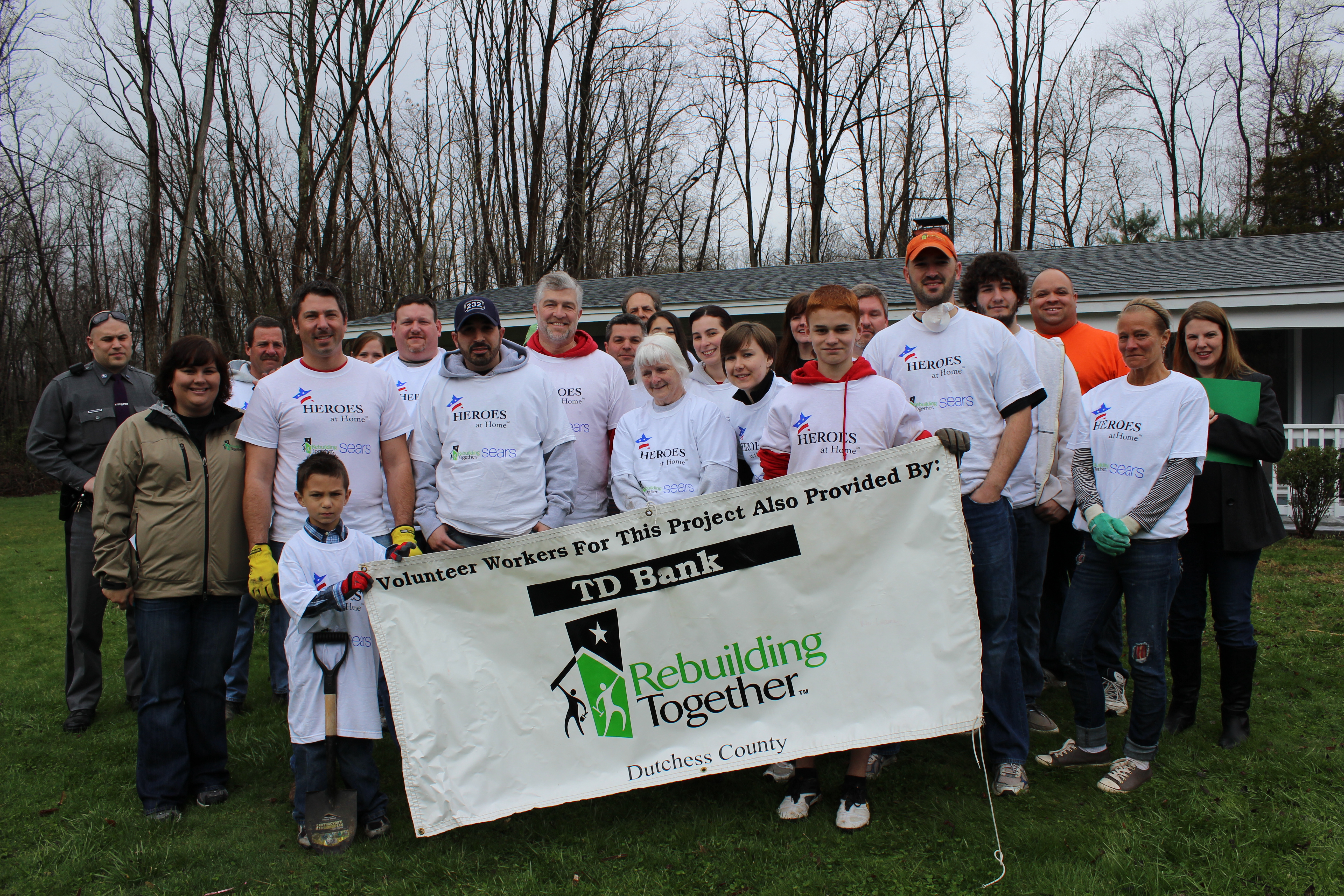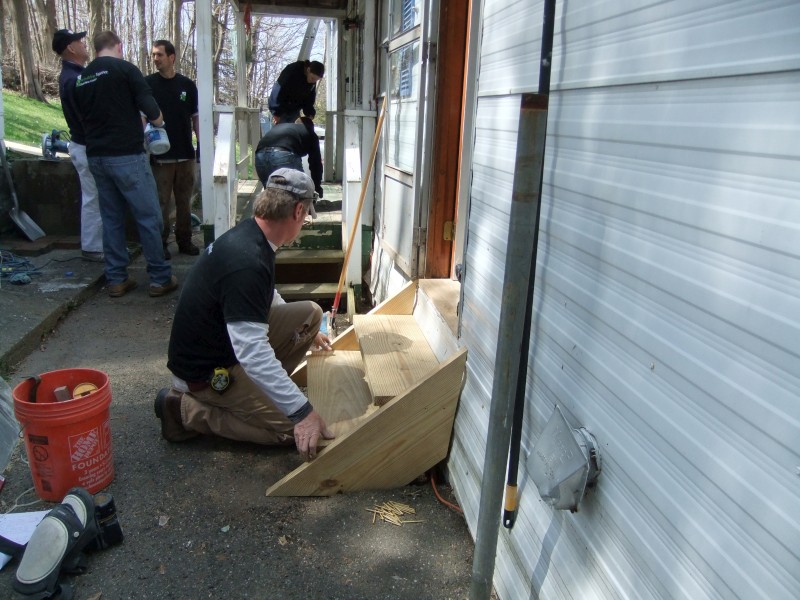 TD Bank: A Mutual Partnership
For over a decade, Rebuilding Together Dutchess County has had a mutual partnership with TD Bank and its Charitable Foundation. We have walked through the doors of local TD Bank branches to conduct business with their staff, and those staff members have volunteered on Rebuilding Together projects.
TD Bank is a special partnership, not only because we share a common interest in affordable housing, but because there is that reciprocated interaction. It's not often you get to know community members in two different aspects of their lives – by seeing them in the branch and on RTDC projects.
A similar mission is what started it all, back in 2008, when TD Bank first started supporting Rebuilding Together. TD Charitable Foundation's mission is to support, respect and improve the quality of life for individuals and communities within the diverse communities where they live and do business. "That is exactly what RTDC does," says Kristen Cannizzaro, Executive Assistant III of the Lower Hudson Valley Region. "It is important to us that we have a strong presence in our local community. This community houses our Customers, our neighbors, our friends and our family."
Over the years, TD Bank employees have assisted neighbors all over the county, in both Rebuilding Day projects serving individual homeowners, as well as nonprofits through our Community Strong program. Out of all the local organizations TD Bank partners with in the area, Cannizzaro says Rebuilding Together stands out "because it gives us an opportunity to see firsthand the positive effect these projects can have on the selected recipients."
Affordable housing continues to be a growing concern, both in Dutchess County and across the country. We looked forward to continuing to tackle it with TD Bank.