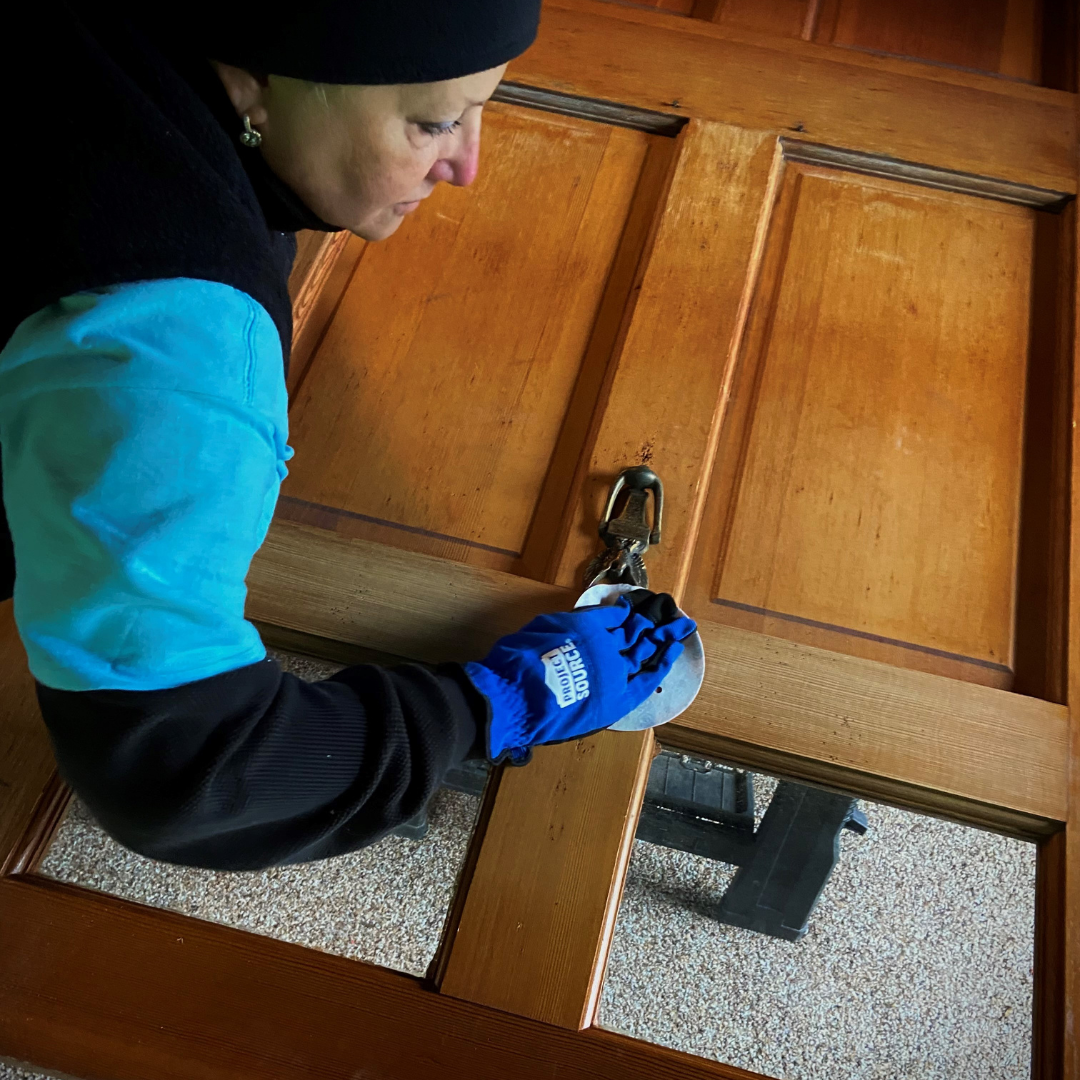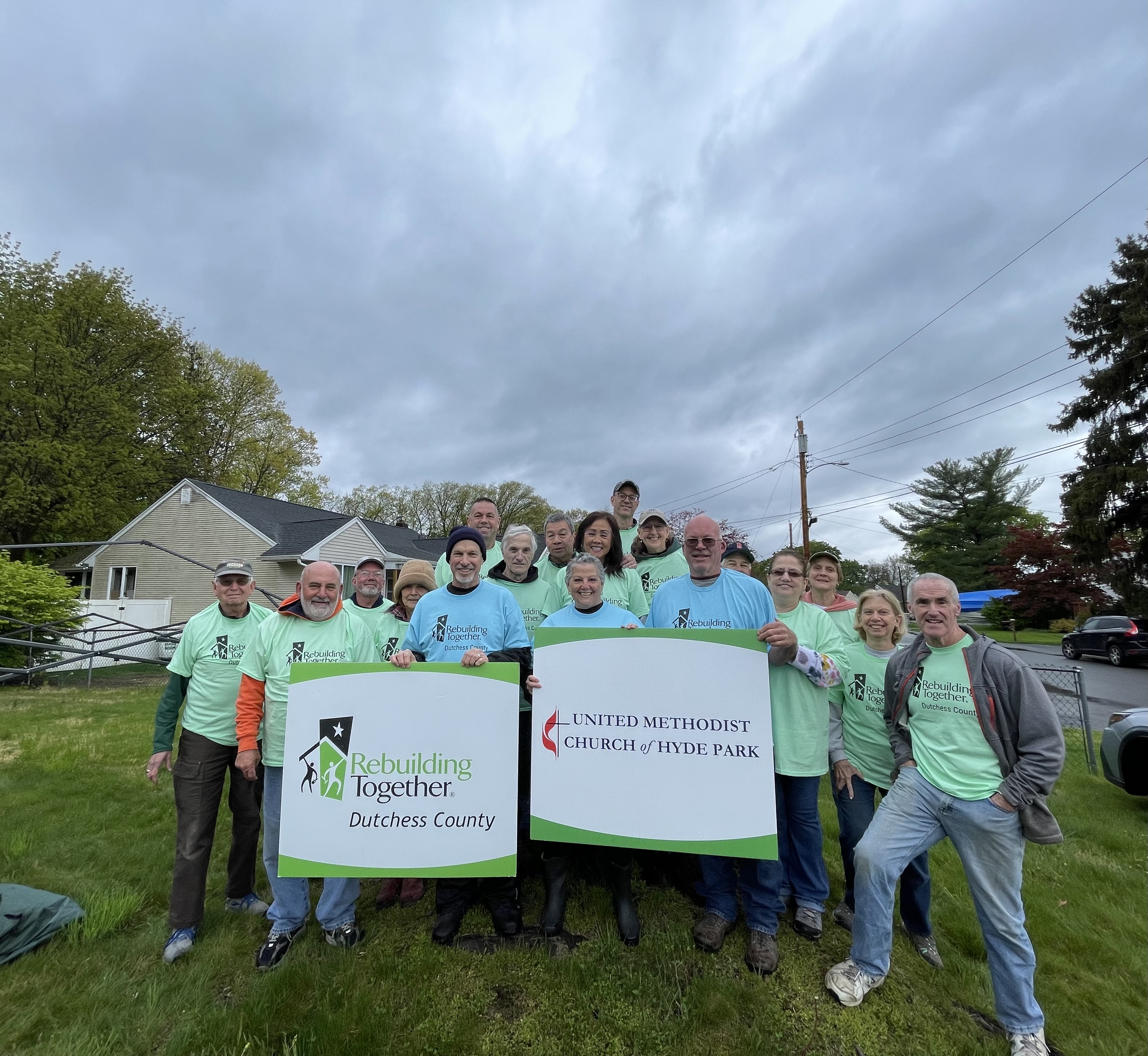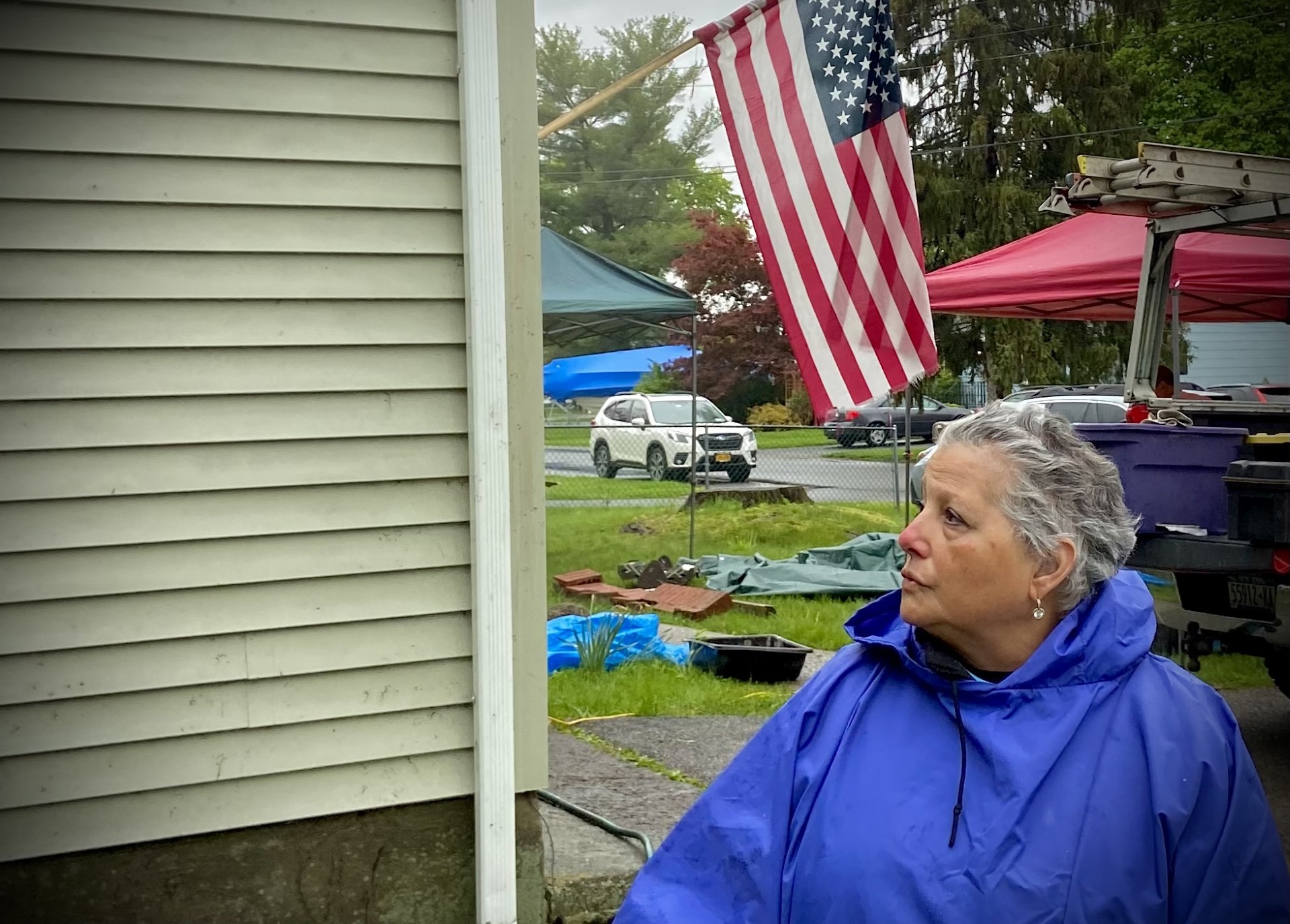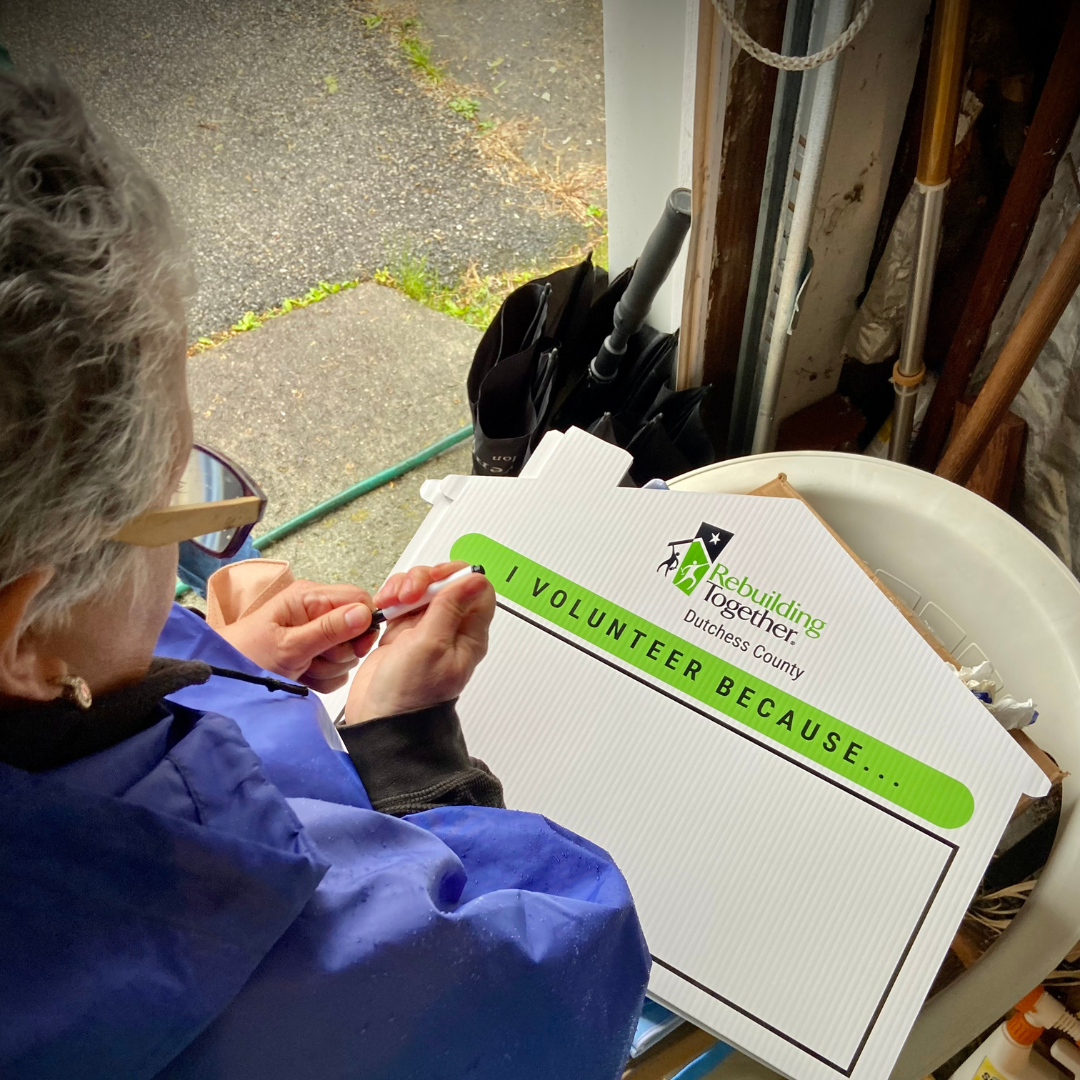 A Story of Service and Hope
Introducing Gina O'Jea Lacey: A Story of Service and Hope - Why our volunteer team leaders and coordinators choose to return time and again...
Gina has been associated with the United Methodist Church of Hyde Park (UMCHP) for over 35 years and serves as the chairperson of the Missions Commission. Her dedication and passion for service have led her to become a volunteer coordinator with Rebuilding Together Dutchess County (RTDC) on National Rebuilding Day projects.
When asked about her work with UMCHP and RTDC, Gina shared, "Volunteering on a National Rebuilding Day project allows me to put my faith into action. It gives me the opportunity to share the love of God and restore hope to homeowners who feel overwhelmed by the repairs needed to make their homes safe."
On April 29th, Gina's team and the UMCHP completed various repairs for Janet's home in Wappingers Falls. They repaired the front brick steps, replaced handrails, the kitchen floor, kitchen faucet, front storm door, refinished the exterior door, and much more. These repairs will significantly improve Janet's life by ensuring her safety and restoring pride in her home's appearance.
UMCHP has partnered with RTDC since 2005, providing funds and volunteers, and Gina recognizes the importance of that partnership, "Being able to make a big and meaningful difference in a homeowner's life in just one day is a blessing for me and our church community, we fulfill our deep commitment to doing good and sharing in our faith with others through our actions."
Even in the face of personal challenges, such as her battle with breast cancer, Gina has remained committed to serving others. In 2022, while undergoing treatment, she was a volunteer coordinator and continued her service with unwavering dedication. With the treatments now behind her, she looks forward to continuing her partnership and expanding her impact through Rebuilding Together Dutchess County. She is grateful for the opportunity to make a difference in her community and reminds us, "with God and prayer, all things are possible."
We are inspired by Gina's story of resilience, compassion, and faith. Her commitment to service exemplifies the spirit of Rebuilding Together and serves as a reminder that even in the face of adversity, we can bring hope and transform lives through our actions.