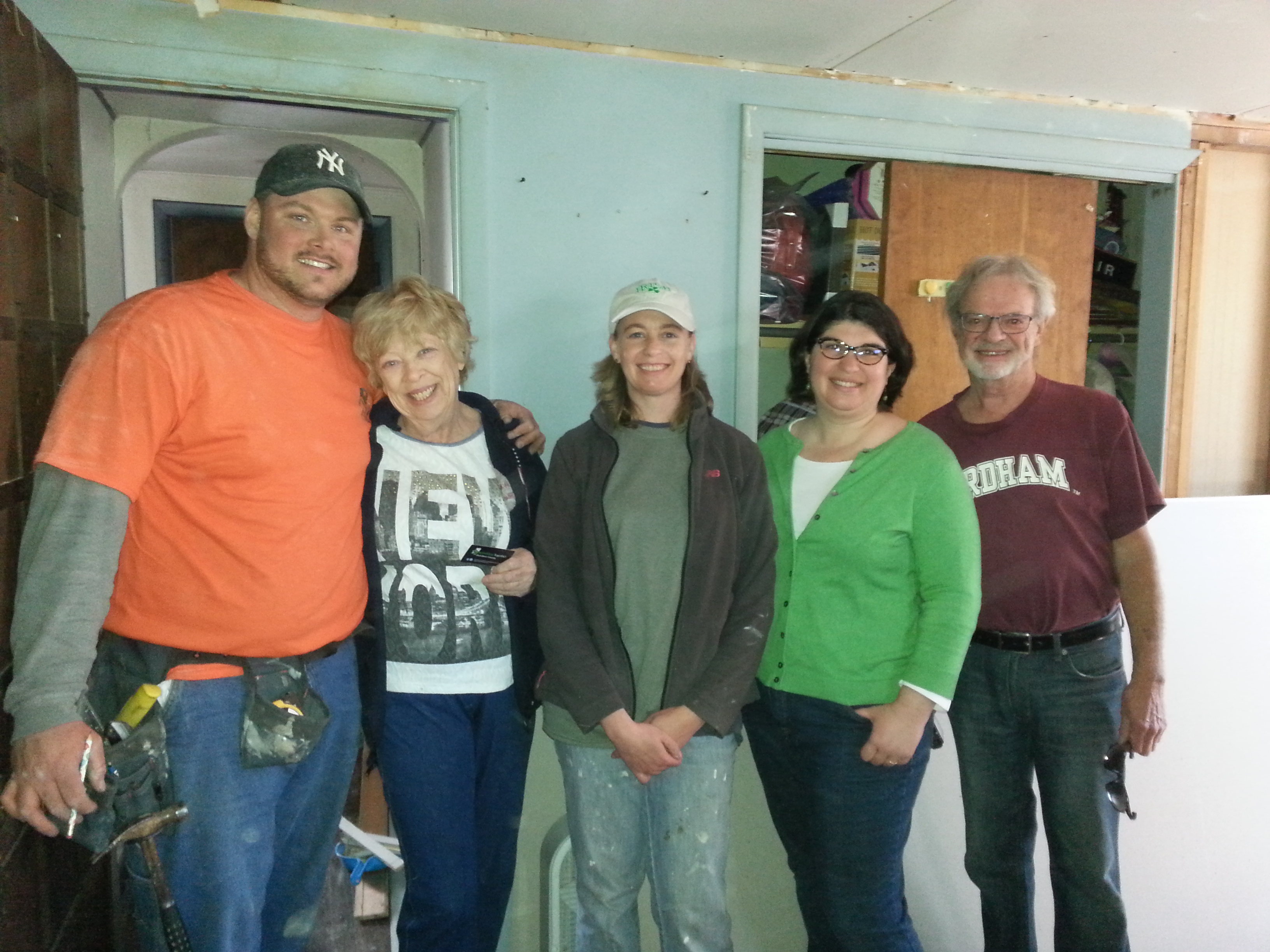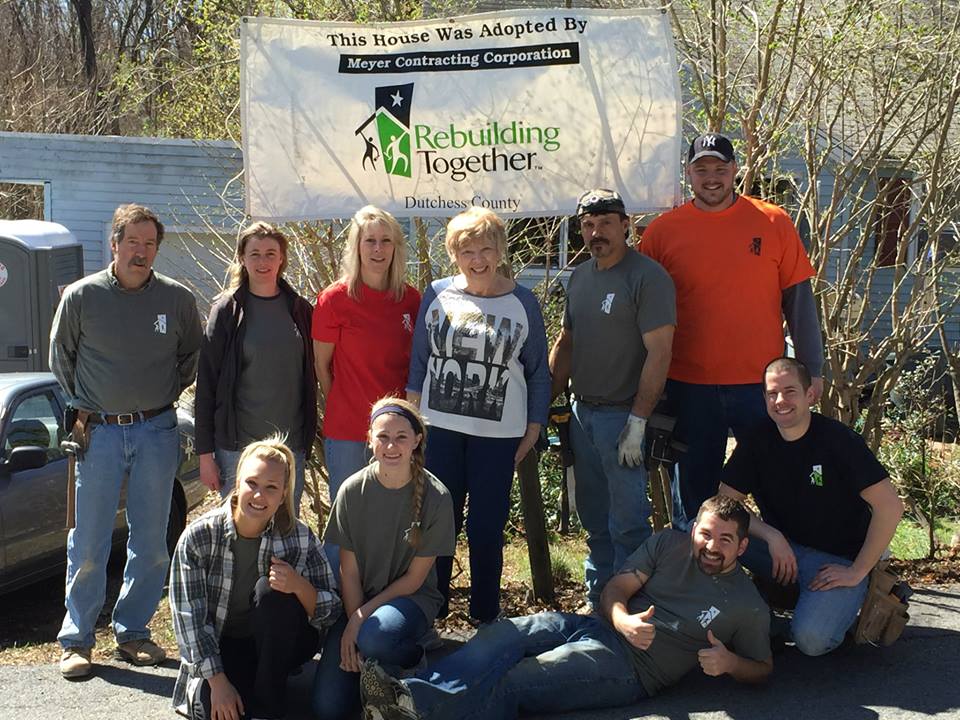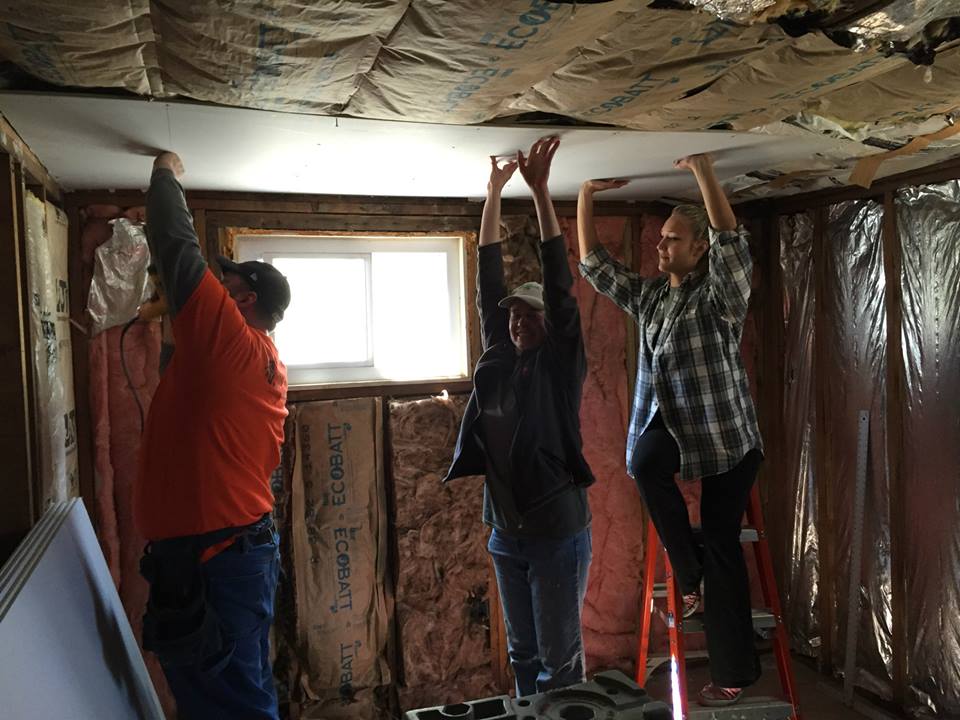 Repairs Make a World of Difference
"I've never had that kind of experience before. Where people come in and help you and do things for you because they want to."

Janice is a 76-year-old woman who lives alone in her Poughkeepsie home. The home was built in 1940 and she has lived there for almost 50 years. On National Rebuilding Day 2015 our repairs included replacing a portion of her roof, completely redoing the room under the damaged roof, residing the back side of the house, replacing some of the homes windows, and redoing the bathroom floor.
Janice was living with a hole in her roof, which was causing major amounts of water to come into the house. Without these repairs she would have had increased deteriorations in her health and home, such as with mold and breathing issues. However thanks to the repairs done by our volunteers, she is now able to live in her home without any safety concerns. We are proud to have served Janice and provide her the repairs that will ensure her health and safety for many years to come.
"People don't realize when you don't have to worry about things like safety issues, it makes a world of difference."