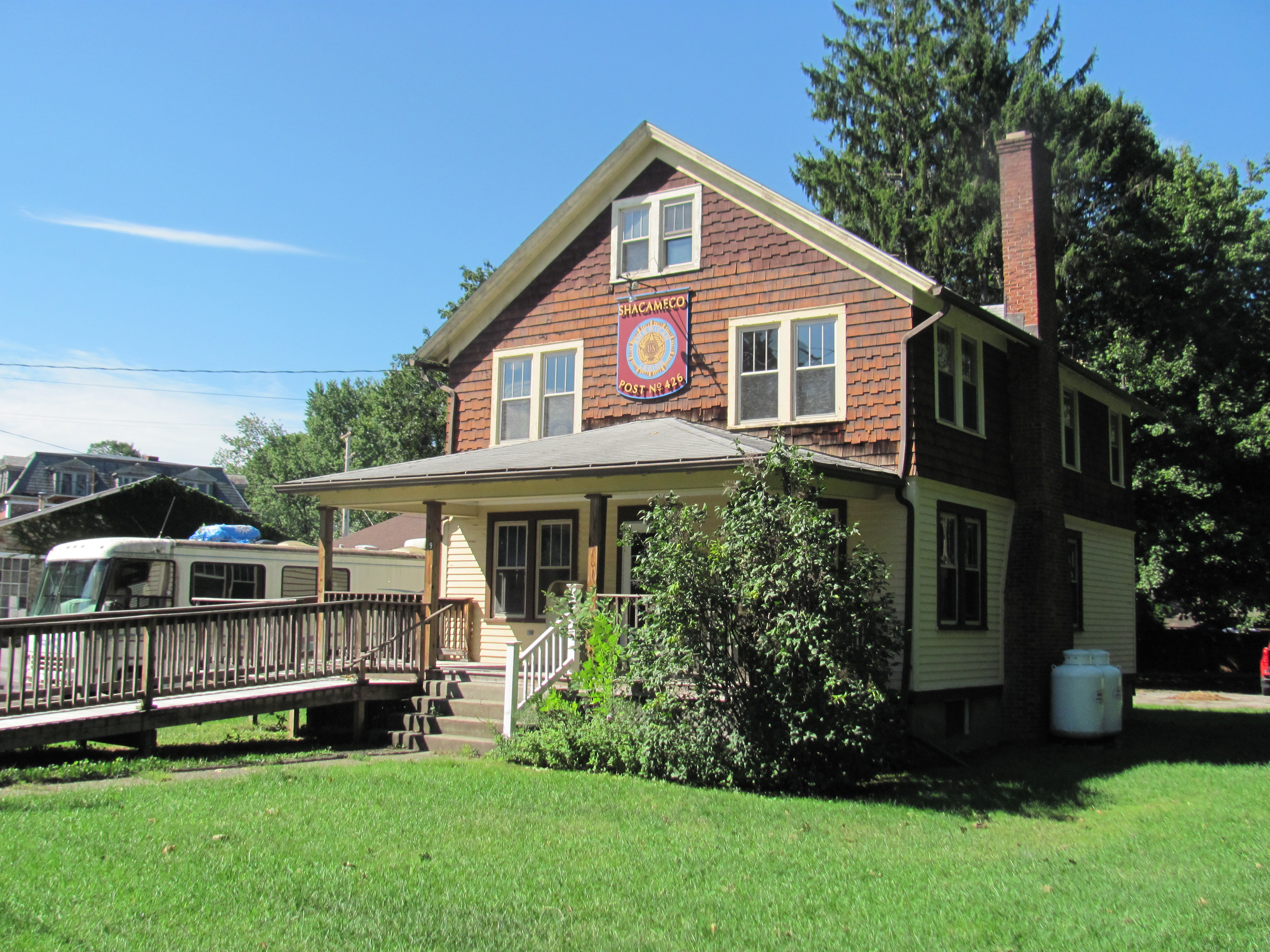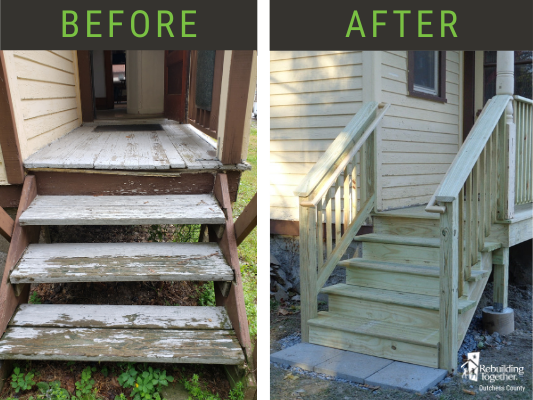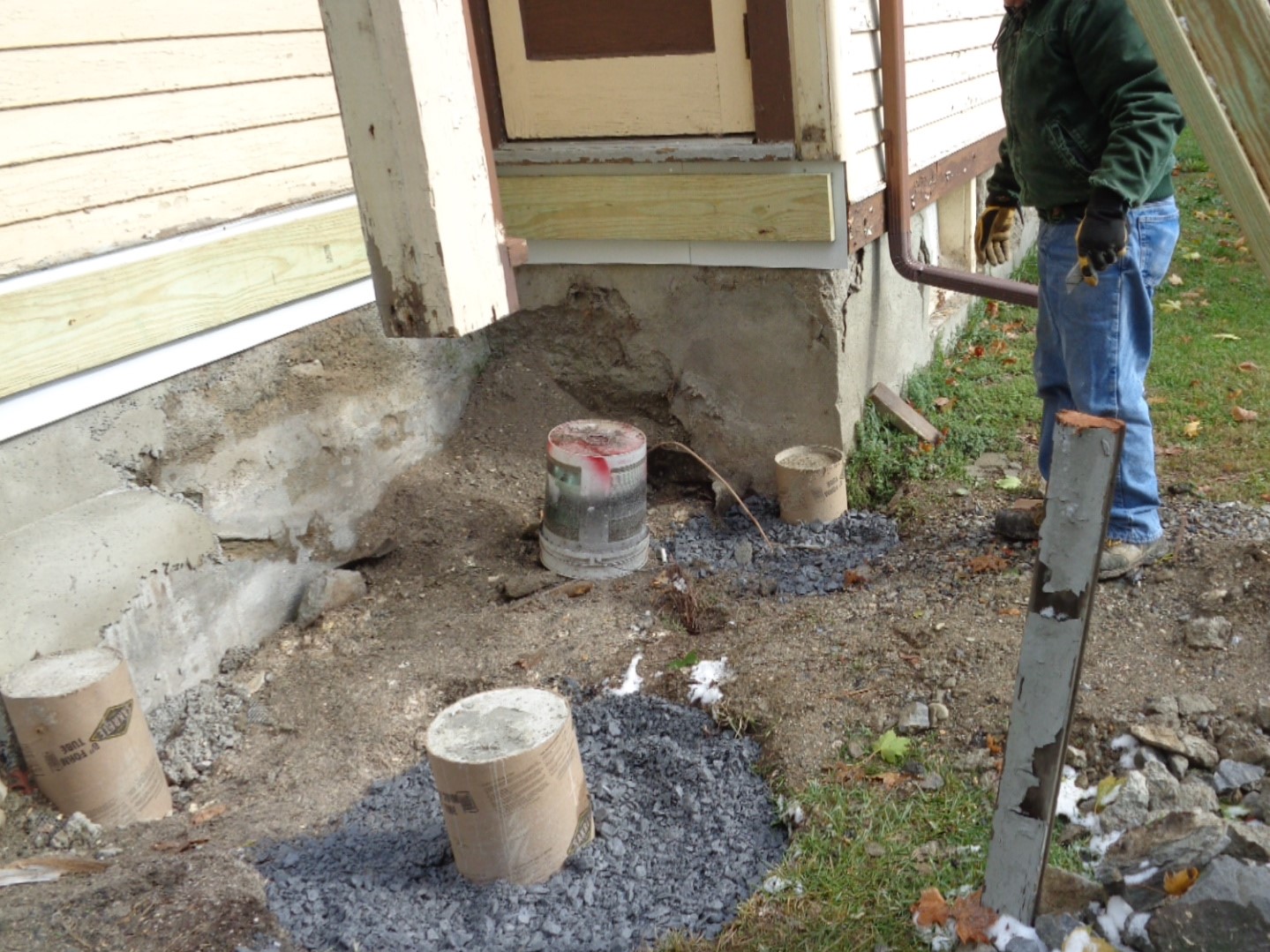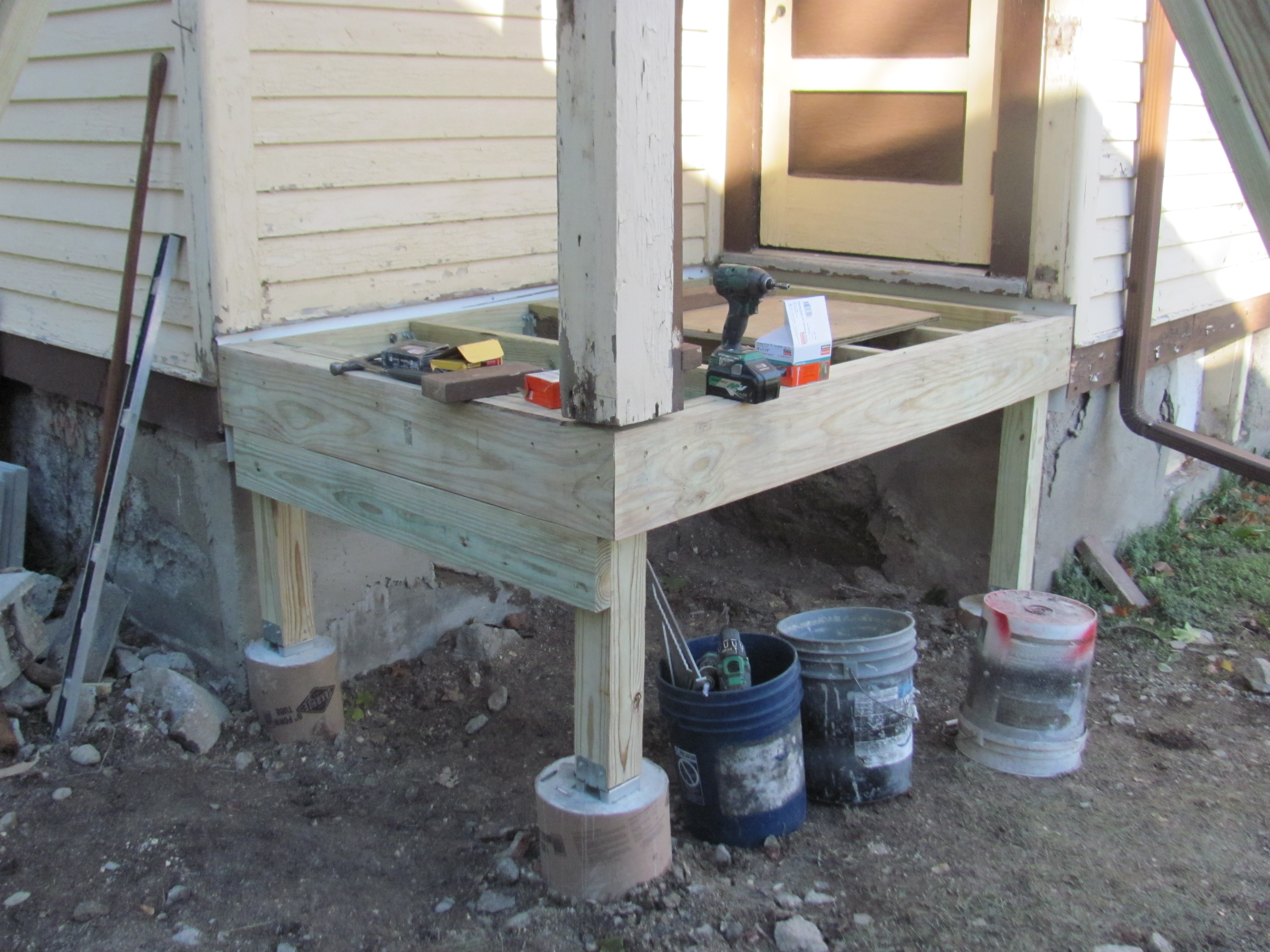 Removing a Safety Hazard for Veterans
Rebuilding Together Dutchess County (RTDC) is known for helping neighbors in need. But this isn't limited to individual homeowners! The Community Strong Program gives local non-profit community organizations the opportunity to apply for repair services and accessibility modifications for their facilities. Through this program, any number of community members can be positively impacted.
American Legion Post 426 in Pine Plains recently received assistance through the program in order to replace their deteriorating back porch and steps. "The legion is ultimately a family of people who have all served in the armed forces – that is what connects us," explains Marie Stewart, Commander of the post. A Legion's main focus is to make sure veterans have access to useful information and VA services. In short, Marie says "the Legion is all about giving back to veterans who have answered the call to serve their country."
Like Rebuilding Day projects, Community Strong repairs are typically taken on by a team of volunteers. However, with COVID-19 putting an abrupt halt to all volunteerism in 2020, the work at Post 426 was completed by RTDC part time staff members. "We're so fortunate to have devoted staff members who have the skills to go out and tackle pretty much any project we throw at them," says Wyeth Drummond, RTDC Program Manager. "We especially wanted to complete this work for the Legion in order to make their building safer and more accessible for those that utilize their services."
The original back porch was becoming a safety hazard, according to Marie. RTDC was able to remove the old structure, poor solid footings and reconstruct a new porch while also filling a hole in the foundation which was discovered during demolition.
Our building is quite old, and the repairs made will ensure a safe, solid, second egress from the building as well as easier access to the rear of the property.
– Marie Stewart, Post 426 Commander
The Community Strong Program is dedicated not only to the improvement of individual lives but also to the improvement of the quality of life for all in Dutchess County. "Knowing we improved the safety of a building which serves dozens of veterans on an annual basis is just one example of why this program is such an important component of the work we do within our community," Wyeth concluded.
For more information on the Community Strong program and to apply, visit our programs page.
Help us make a difference in our community: