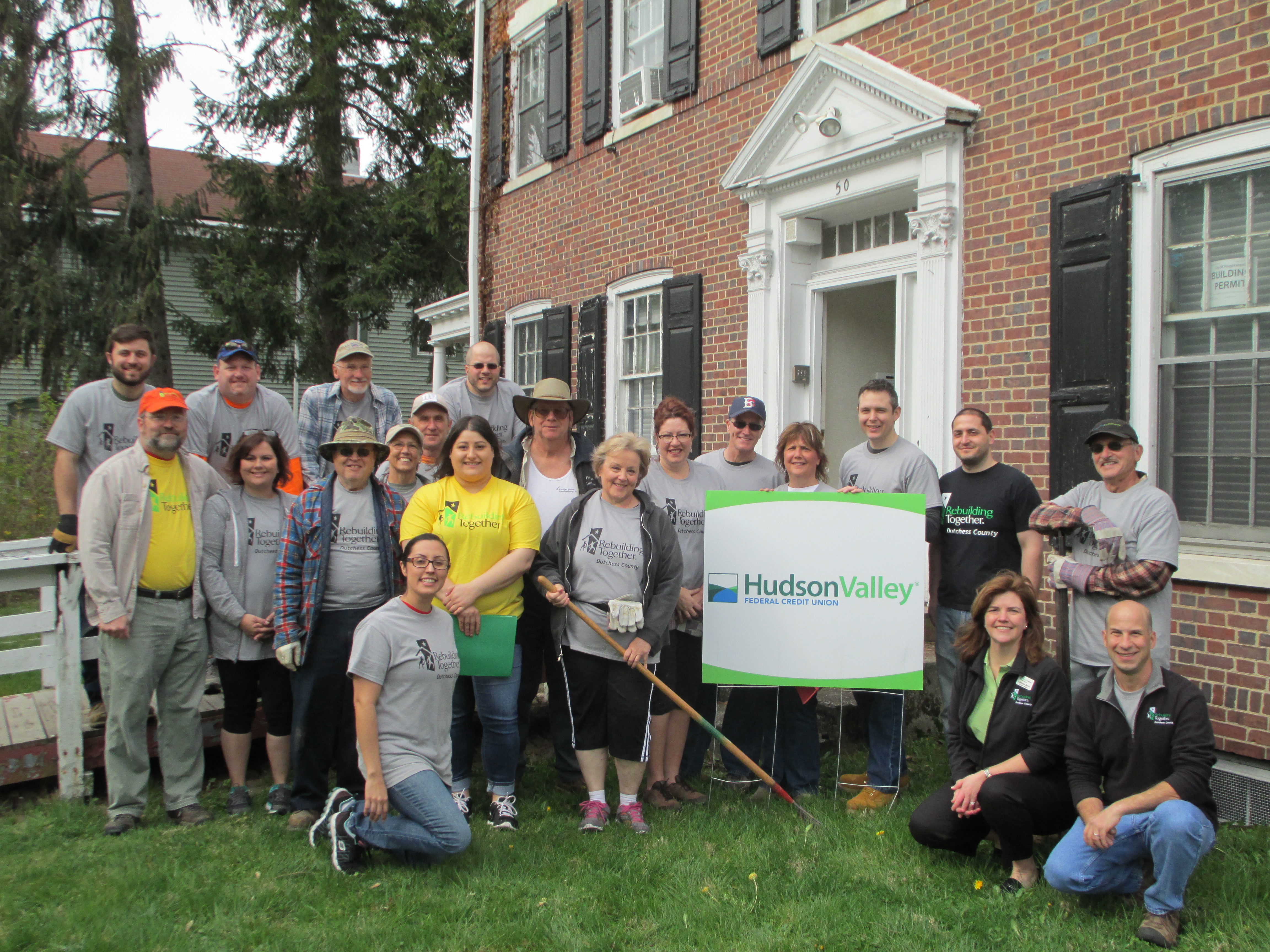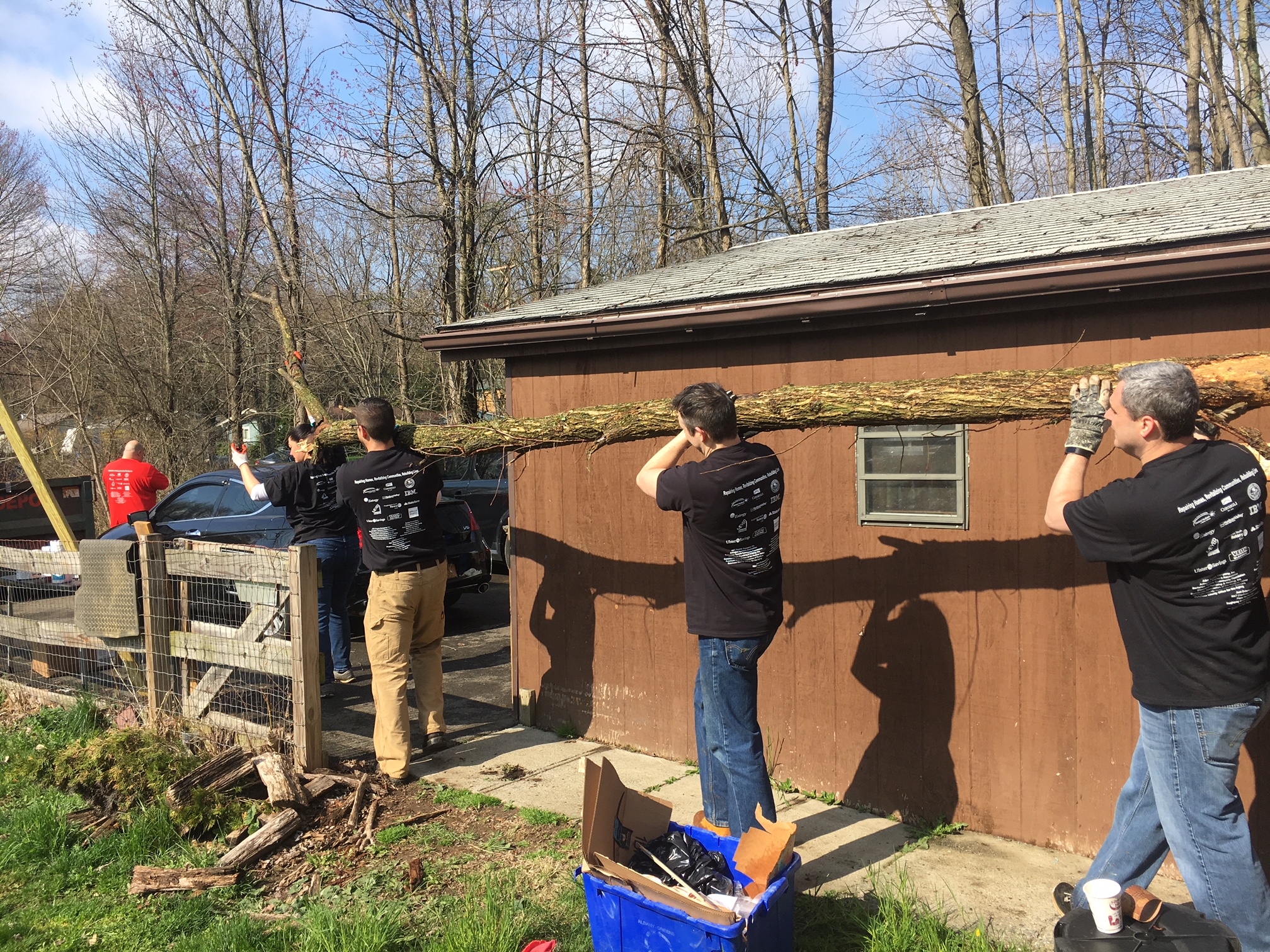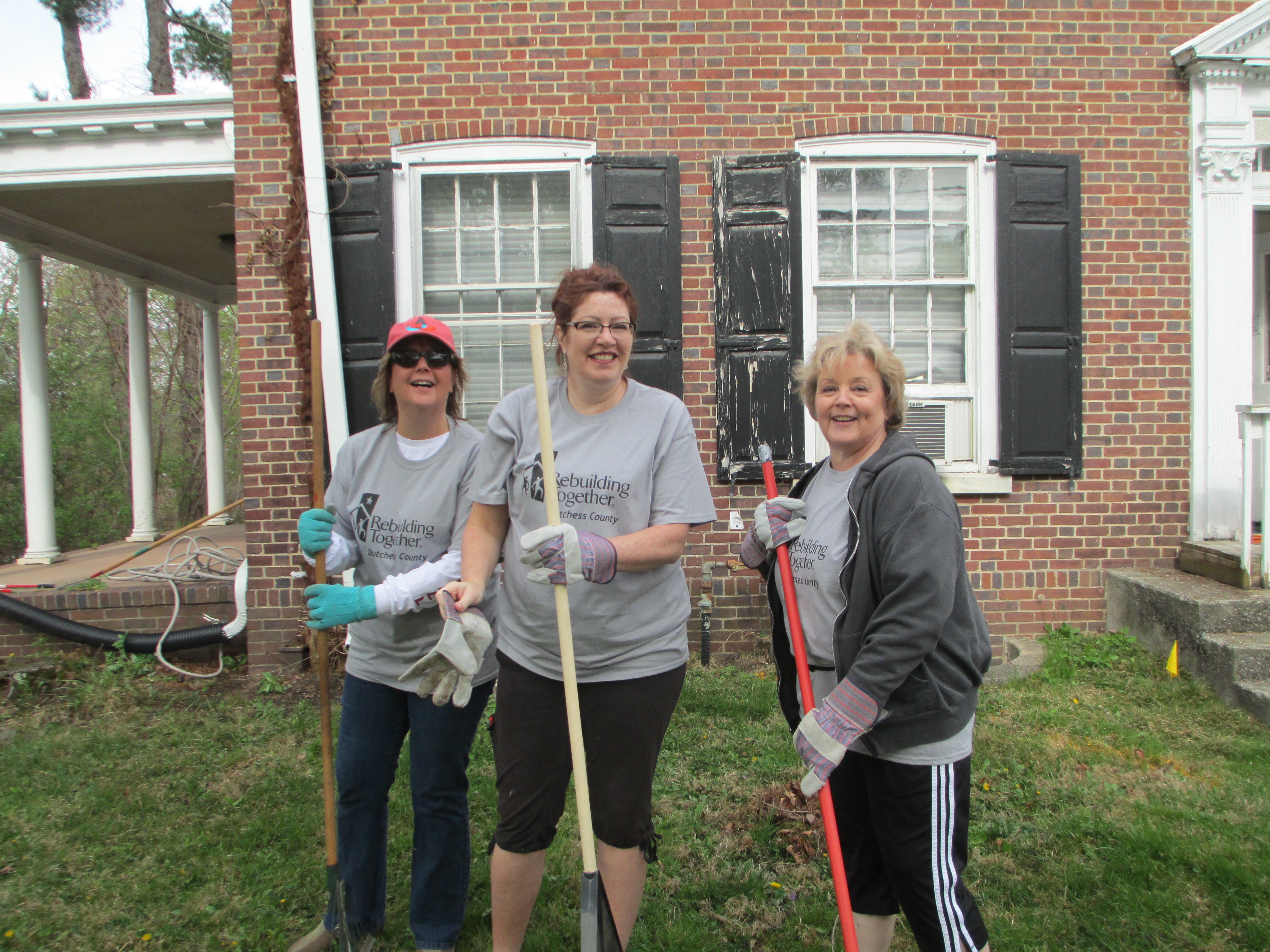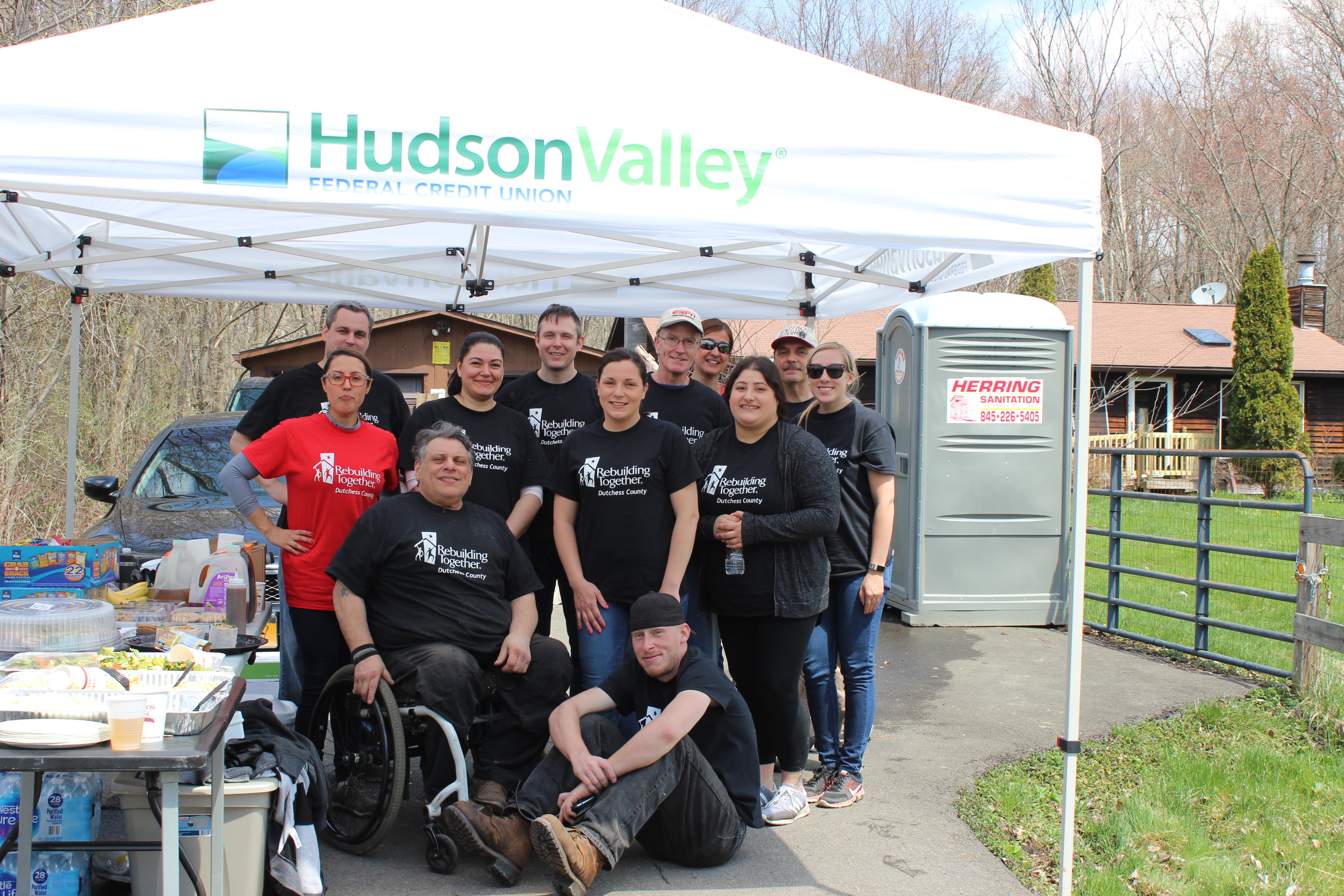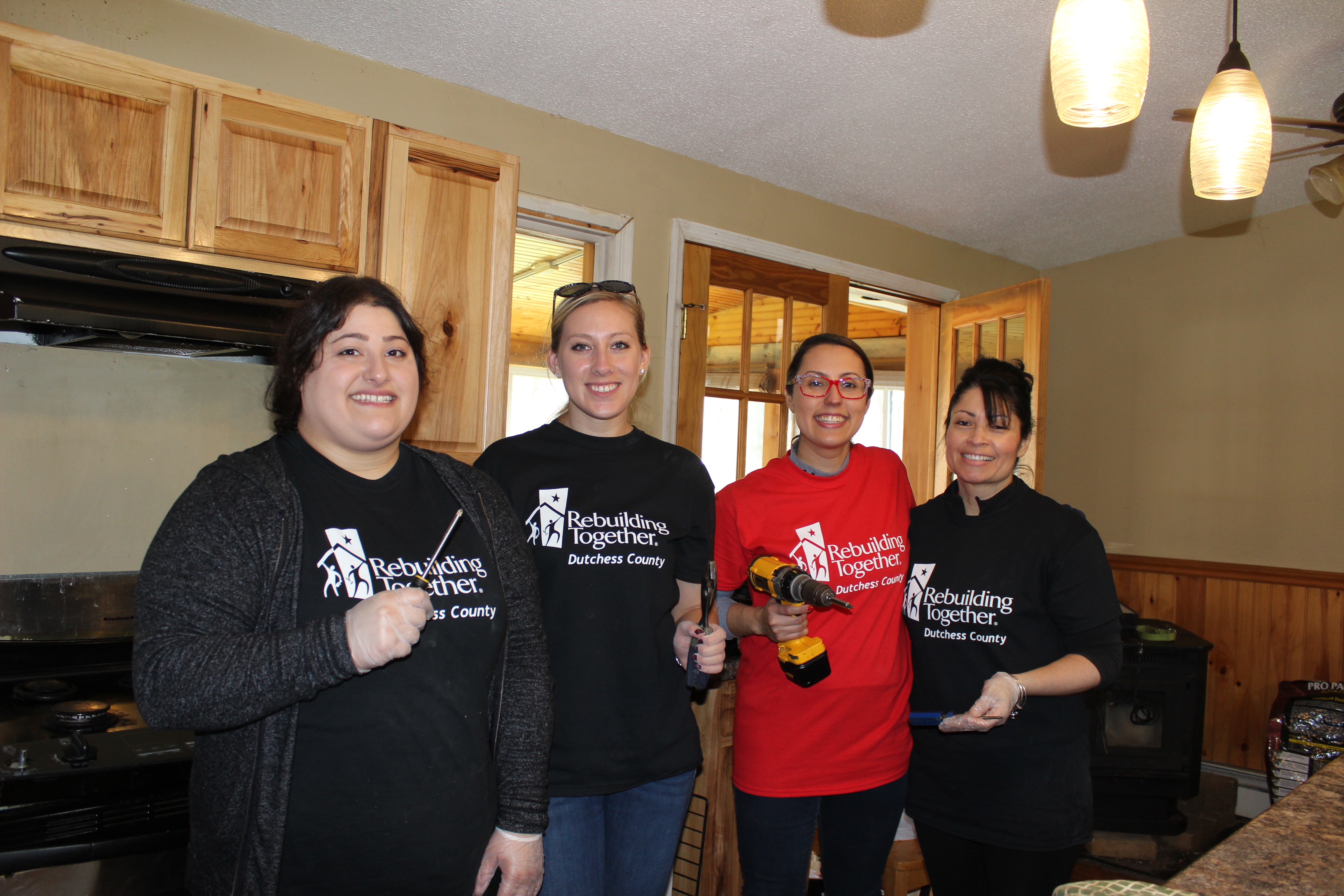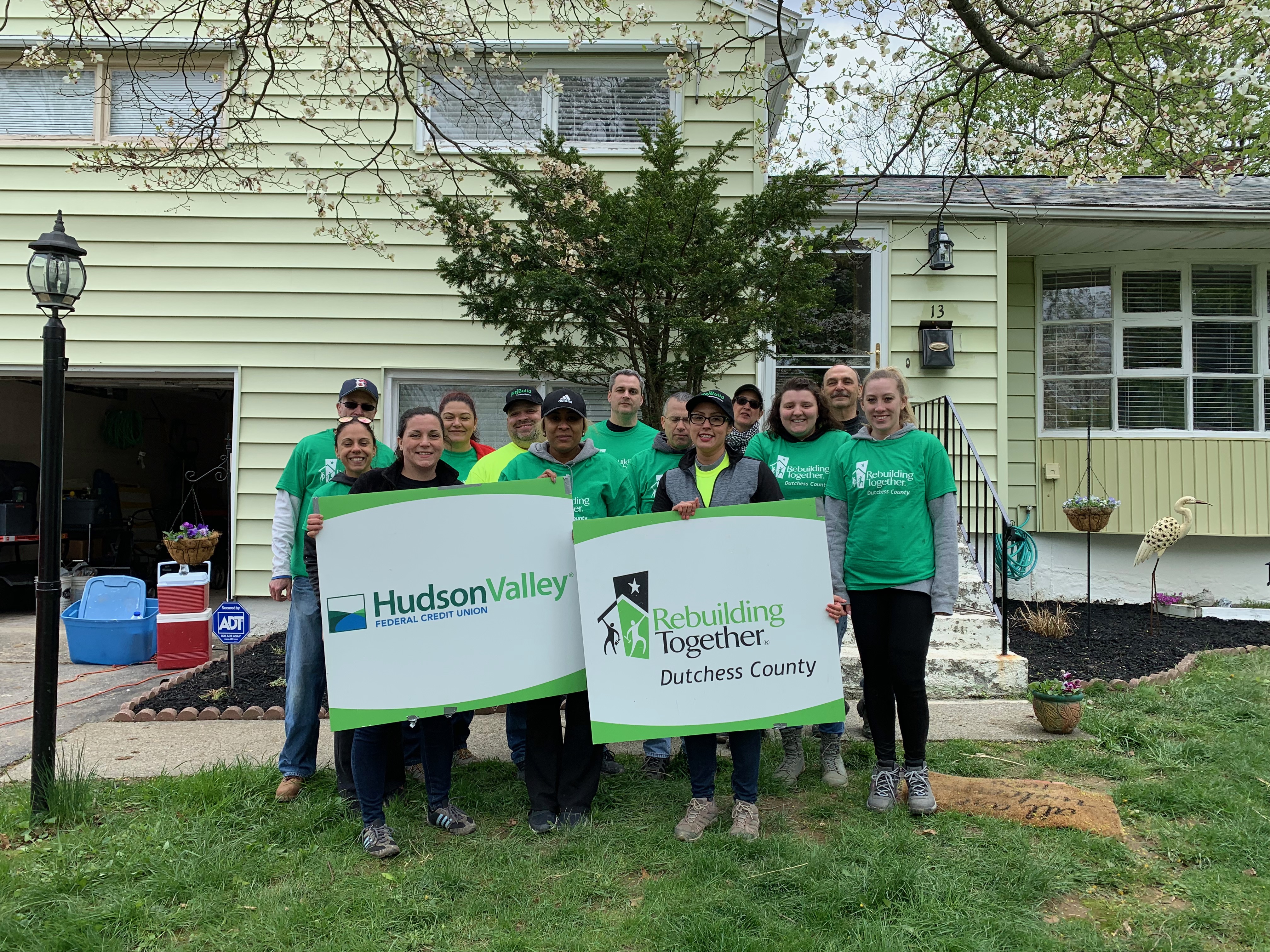 The Quintessential Partnership
When the coronavirus pandemic hit our region, business as we knew it changed. While many organizations struggled, others stepped up to the plate to lend a hand. Even while facing their own challenges, Hudson Valley Credit Union (HVCU) reached out to their non-profit partners to develop unique ways for their employees to stay engaged with their community during the height of the pandemic.
They partnered with County Players, United Way of the Dutchess-Orange Region, Dutchess Outreach and Rebuilding Together to make calls on our behalf. A team of eight employees made nearly 3,000 calls in just over a month. These calls ranged from updating ticketholder information to raising much needed funds. For Rebuilding Together, they reached out to past volunteers to get updated information and are now taking additional time to input that information into our database.
"So much of Rebuilding Together's work relies on in-person volunteer efforts, so when those opportunities had to be postponed due to COVID-19, we thought there must be some other way to help," said HVCU Assistant Vice President Lisa Morris. "Our team was happy to find a new alternative to assist an organization that has improved the lives of so many in our community over the years. We look forward to continuing our partnership with RTDC in the future."
HVCU has been a community partner and trusted supporter of Rebuilding Together for over 15 years, providing a team of volunteers each April for National Rebuilding Day. "When our home repair programs were paused due to COVID-19 and we needed our supporters the most," said Christina Boryk, Rebuilding Together Executive Director, "HVCU reached out to us to see how they could help. Being there, ready to lend a hand, in good times and bad – that is the quintessential partnership!"
About Hudson Valley Credit Union: Hudson Valley Credit Union is a full service, not-for-profit financial cooperative for businesses and individuals, offering real estate and other loans, a wide variety of savings and transactional accounts, investment services, property and casualty insurance, estate planning, and trust services. With more than $5.9 billion in assets, the credit union serves its members through 20 branches, a nationwide network of over 82,000 surcharge-free ATMs, Internet Banking, Mobile Banking, online bill payment, and 24-hour account access by telephone. The credit union is federally insured by the NCUA as well as an Equal Housing Lender. For more information, visit hvcu.org.