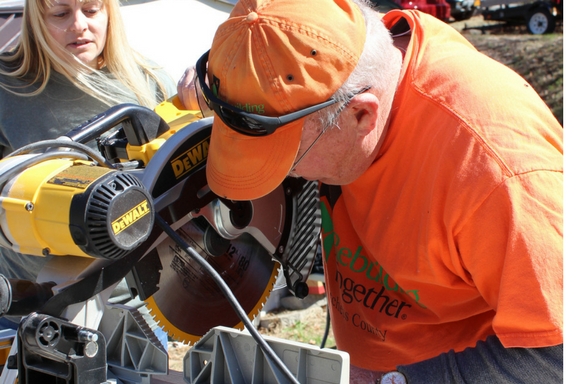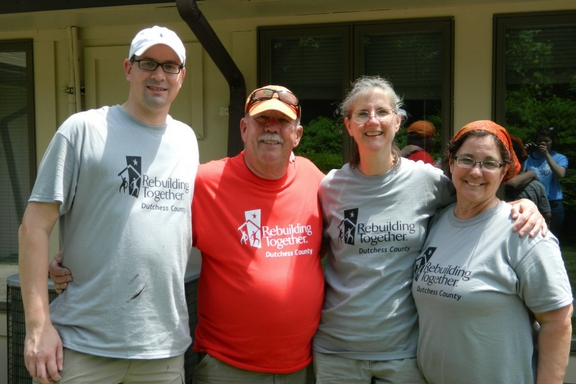 Outstanding Volunteer Awards 2017
We are excited to announce the 2017 recipients of our annual volunteer awards! The 2017 Ronald Stein Volunteer of the Year is William Markey and Tradesperson of the Year is Recycle Depot, owners Joe & Rita Trocino. Rebuilding Together Dutchess County is proud to honor our wonderful volunteers that help make our mission to create warm, safe, dry & independent homes possible. William, Joe, and Rita embody the true spirit of RTDC and our vision of a safe & healthy home for every person.
The awards for outstanding volunteer service will be presented at Hammers, Nails, Laughs & Cocktails – our 11th Annual Night of Comedy at the Grandview on Thursday, September 28th. Tickets for this event are available for purchase now.
Ronald Stein Volunteer of the Year: William Markey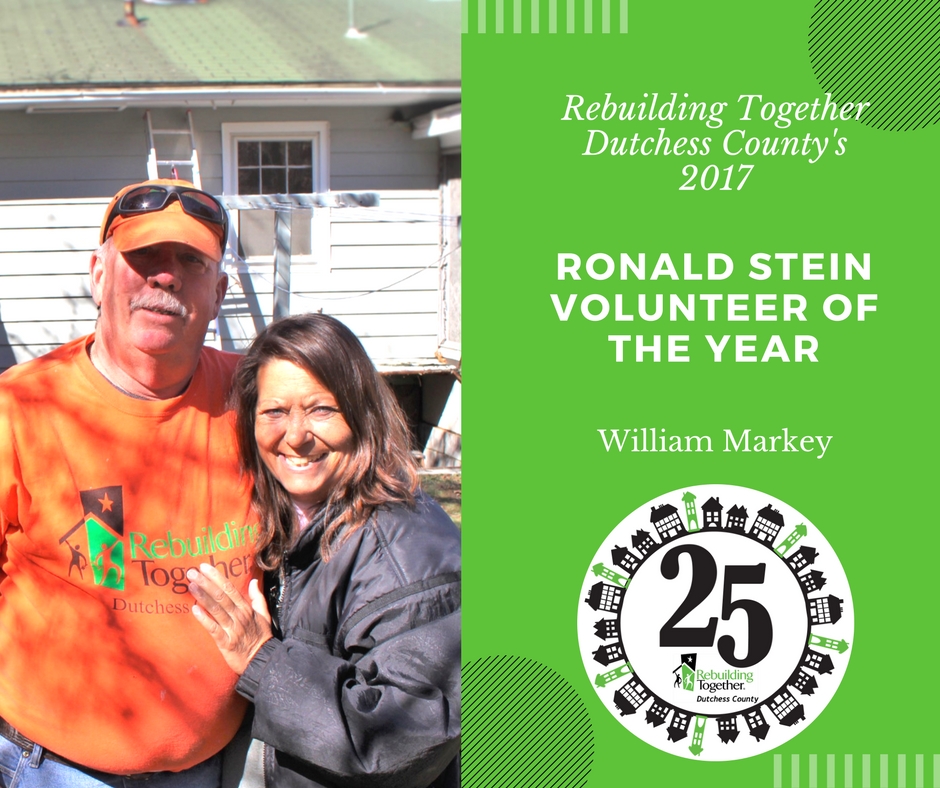 Recognizes an individual who has made significant contributions to the organization through their volunteer service.
Bill has been involved in RTDC, he has assisted our organization in just about every volunteer role. Bill has been a project volunteer for the Rebuilding Day, Handyman and Community Strong Programs, a Home Inspector, a Skilled Captain, served as an outreach volunteer at community events, as well as a member of the Golf and Executive Committees and the Board of Directors. Since 2008, he has volunteered on over 20 projects, 9 of those leading in the role of House Captain. RTDC is grateful for Bill's willingness to assist on any project and his commitment to our mission.
Tradesperson of the Year: Recycle Depot, Joe and Rita Trocino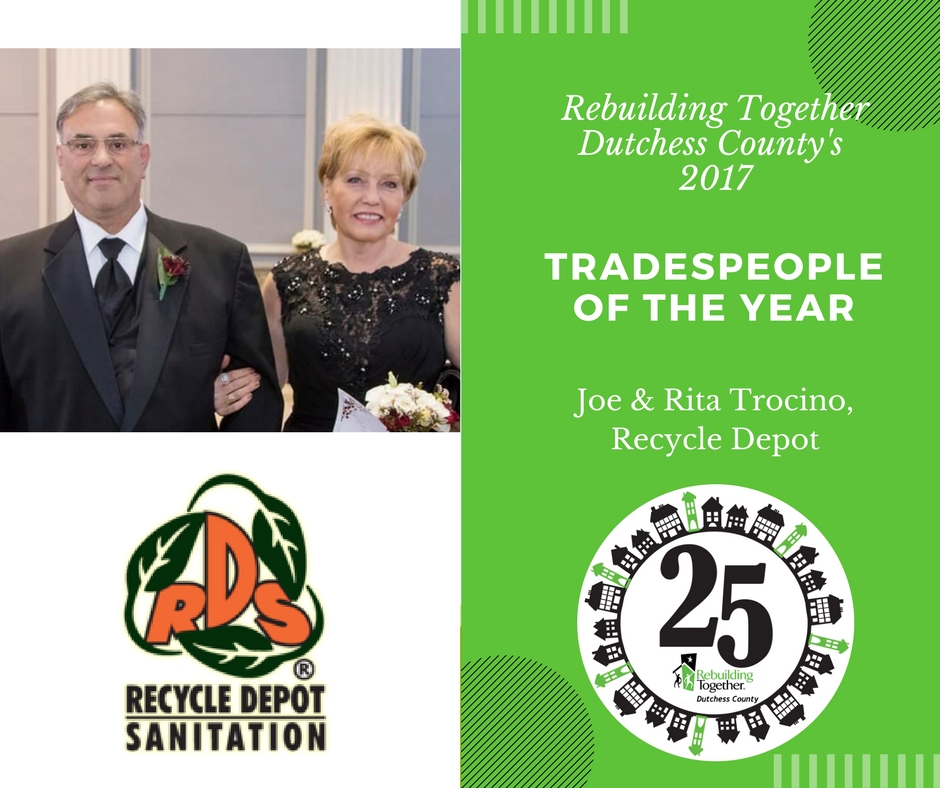 ​
Recognizes a person or team who has provided a high level of support or activity to the organization through their trade or special skill.
For the last ten years, Recycle Depot has been an integral part of our Rebuilding Day program. With Recycle Depot containers at over 125 projects since 2008, they are one of our most valued partners donating a total of over $50,000 of in-kind services! You'll never find a Rebuilding Day project without a Recycle Depot container to keep our sites clean and safe. RTDC is thankful for the abundant support and dedication that Recycle Depot has shown toward our vision.