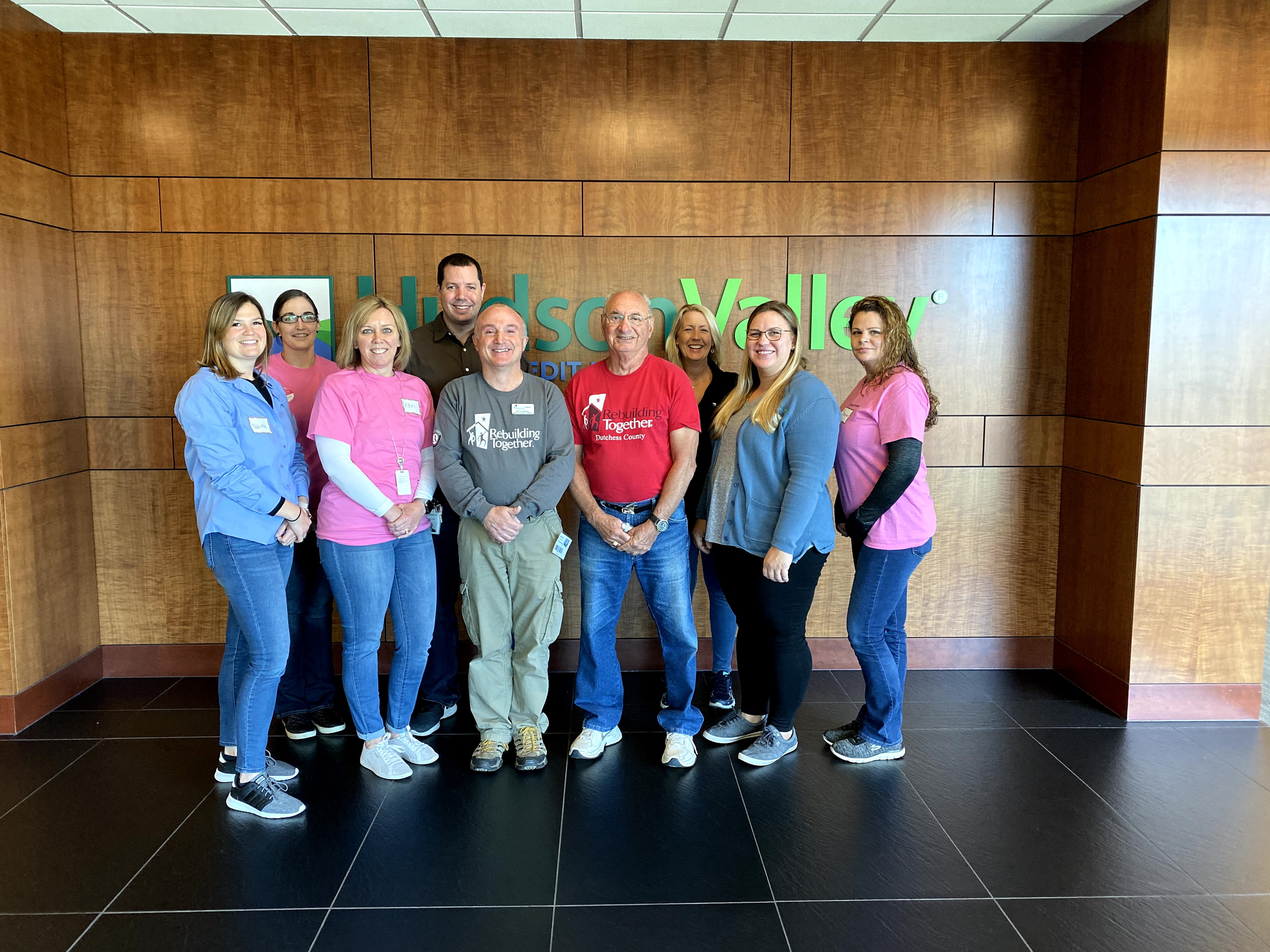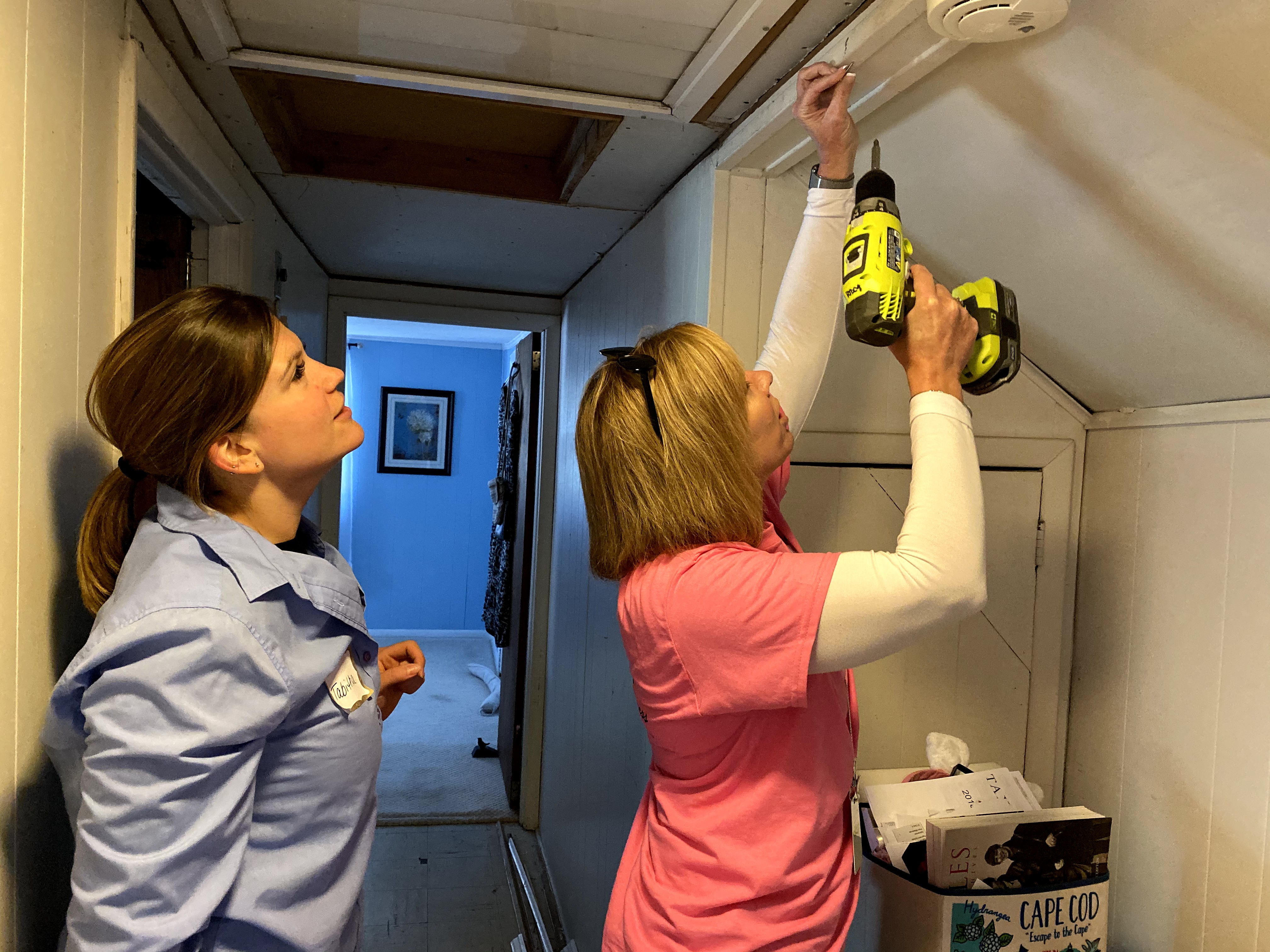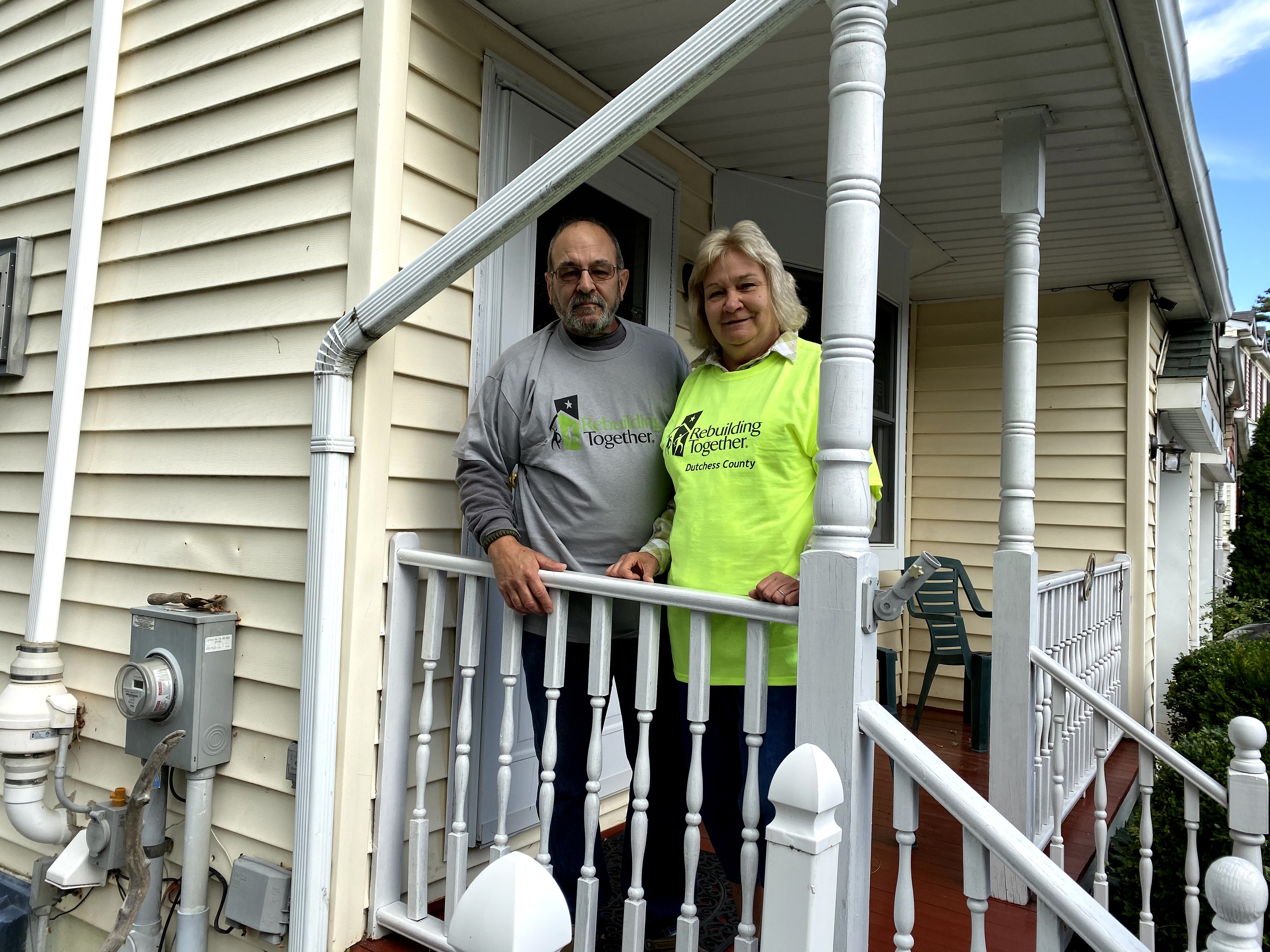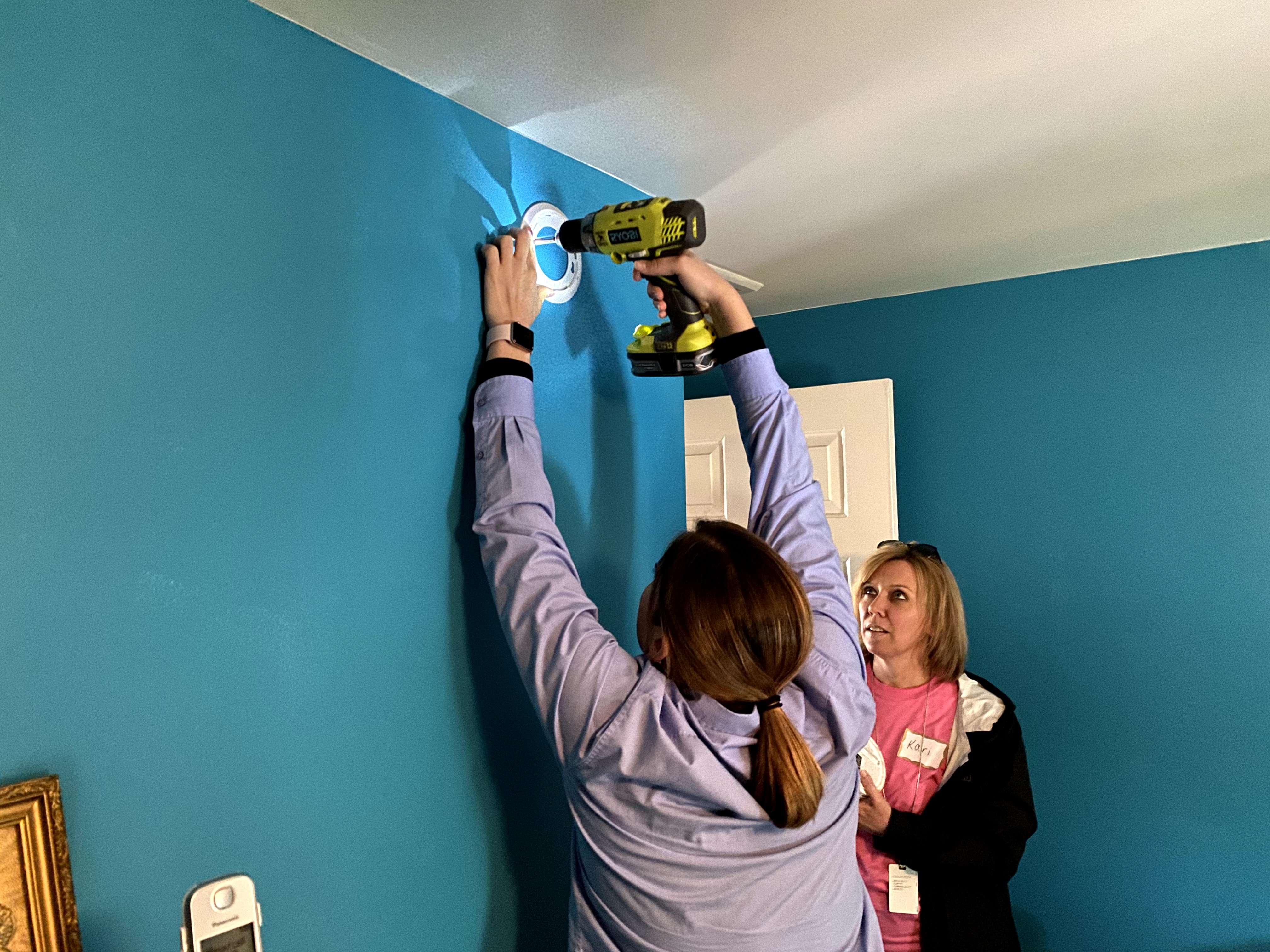 New Name, Same Dedication to the Community
"Our volunteers always tell us how rewarding it feels to see and hear the stories of people who are touched by Rebuilding Together. It's not just the homeowner who is changed by RTDC's programs; the volunteers have tangible memories of the people and lives they've touched, often by some of the most simple home repairs. RTDC's programs are the type that bind us in shared experiences to provide safer homes and therefore stronger communities."
Lisa Morris – Assistant Vice President Public Relations & Corporate Communications at Hudson Valley Credit Union
In today's fast paced world change is something we take for granted. As technology and the world changes on a daily basis those who provide us with the services we depend on experience change and are required to adapt. Change is inevitable. It can be a positive element of our lives or it can cause unwanted disruption. Experience, preparation and professionalism can minimize the negative aspects of change and can provide an opportunity for success and growth.
In October Rebuilding Together Dutchess County had the opportunity to partner with Hudson Valley Credit Union (Hudson Valley) for a volunteer Home Safety & Fire Prevention (HS&FP) installation. One type of life disruption we all want to avoid is a home fire or carbon monoxide leak. Through our community volunteers and partners like Hudson Valley our HS&FP program is able to do just that. While Hudson Valley has been sponsoring Rebuilding Day program for over 15 years, this year they added a change - the opportunity for their employees to volunteer in celebration of International Credit Union Day (October 17th) and that made October the perfect month for this event.
October also saw a significant change for Hudson Valley. In September the New York State Department of Financial Services approved their request to become a New York State-chartered credit union and as a result, it requires a significant effort to change their branding (from HVFCU to HVCU), coordinating and implementing system upgrades and the like, all while growing throughout the Hudson Valley and Capital Region. Our installation day fell in the middle of this effort and as can happen when coordinating our program to multiple homeowners in a single day, schedule changes can occur that require swift adaptability. Throughout all of this the volunteer team responded as professionals do, adjusting to change on the fly and delivering successful results. Our day concluded with three Dutchess County households feeling safer in their homes and appreciative to the care and dedication of the volunteers who got them there. Thank you Hudson Valley.