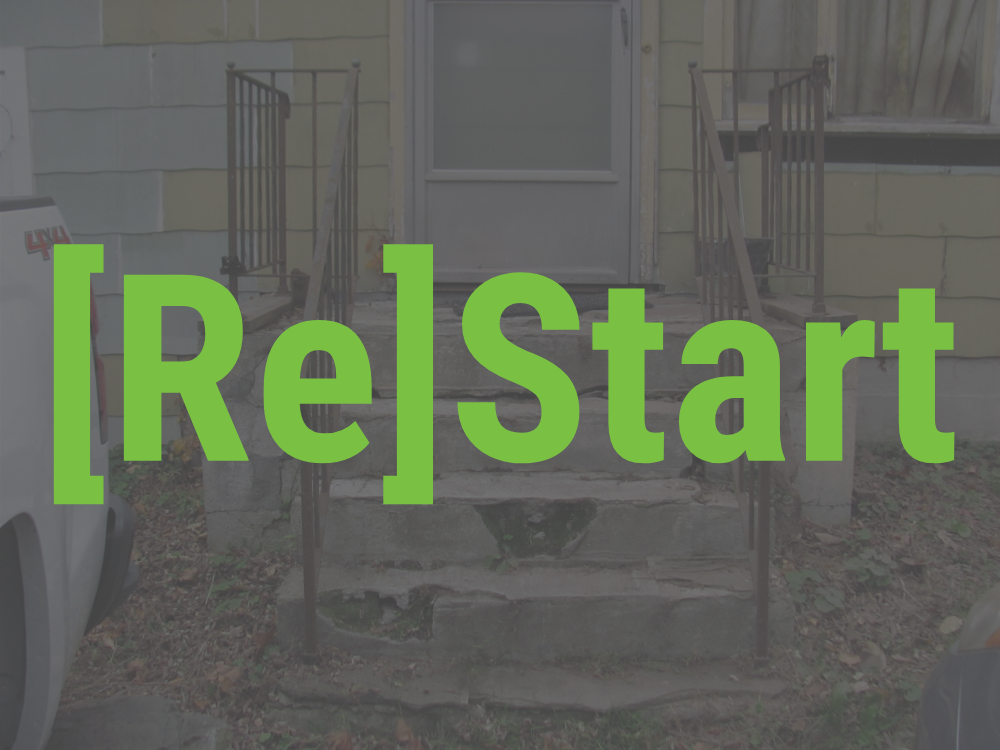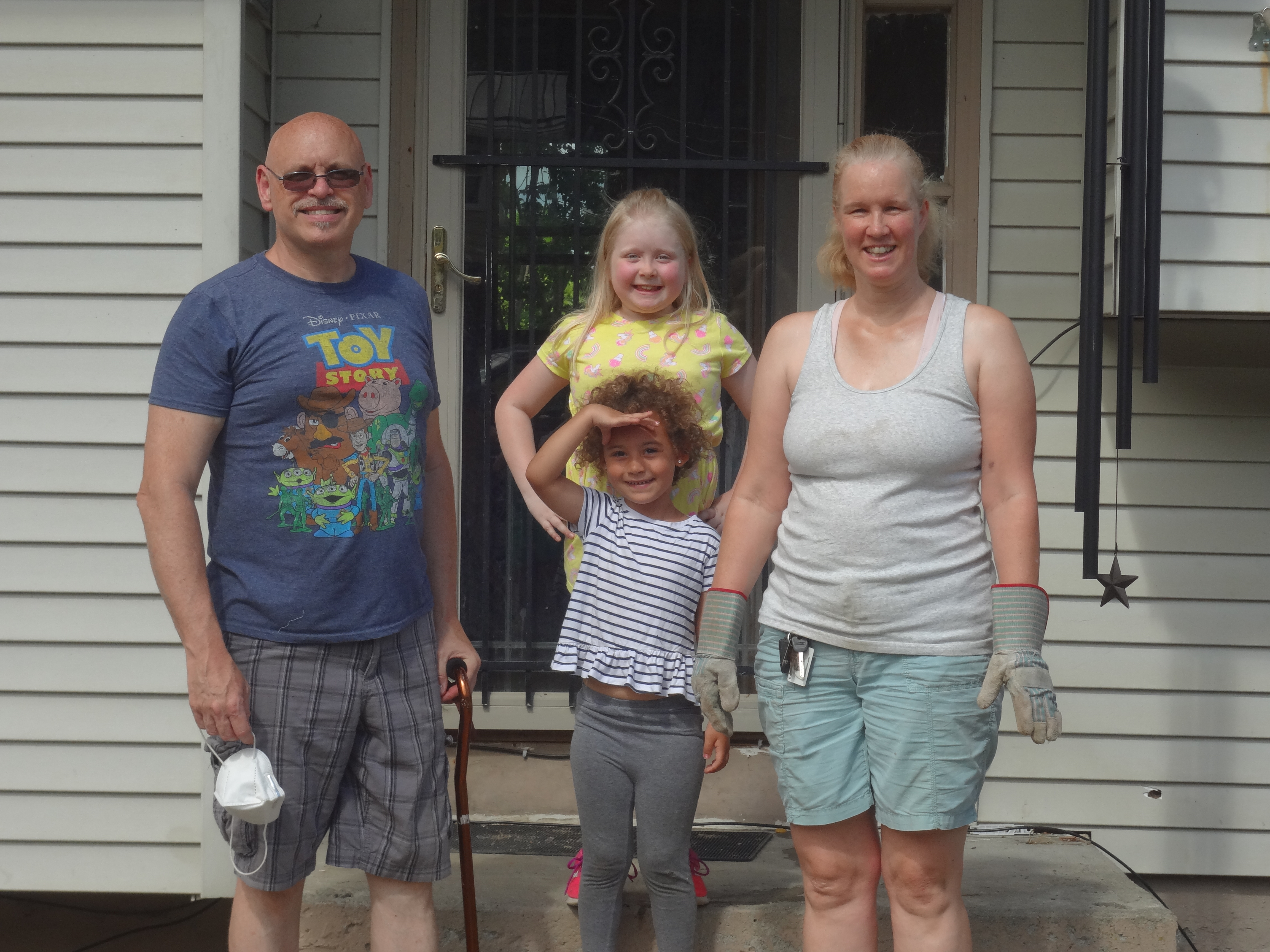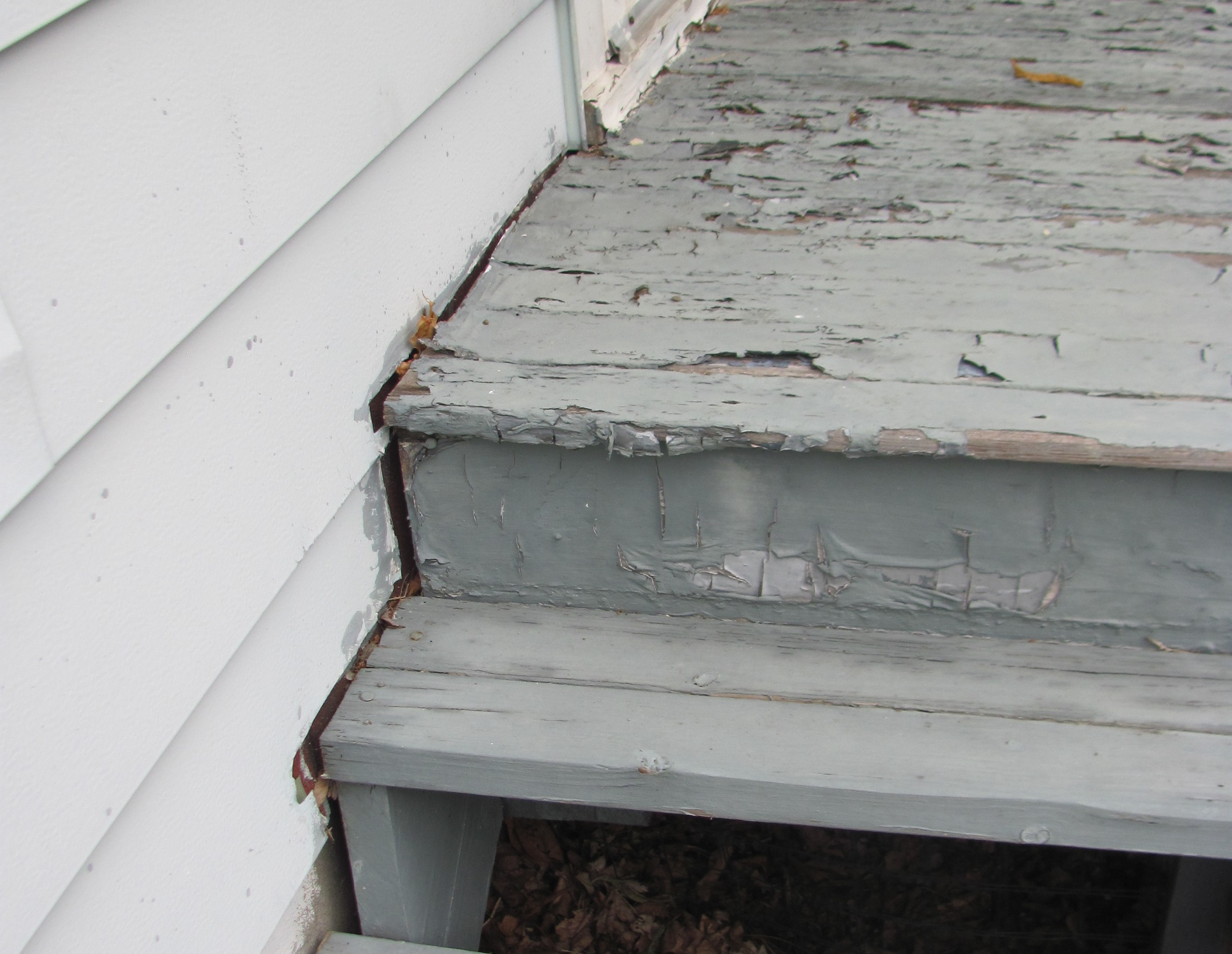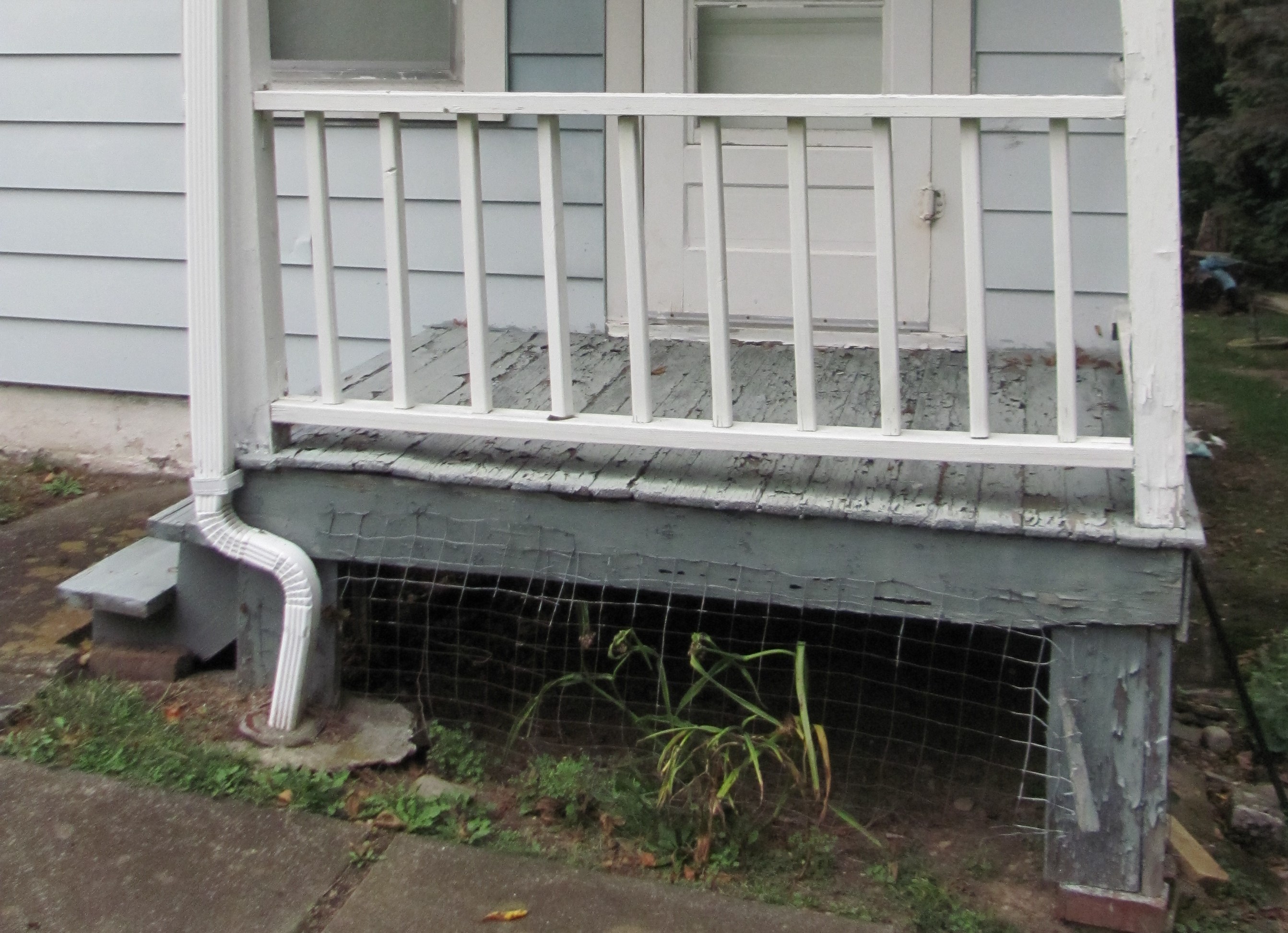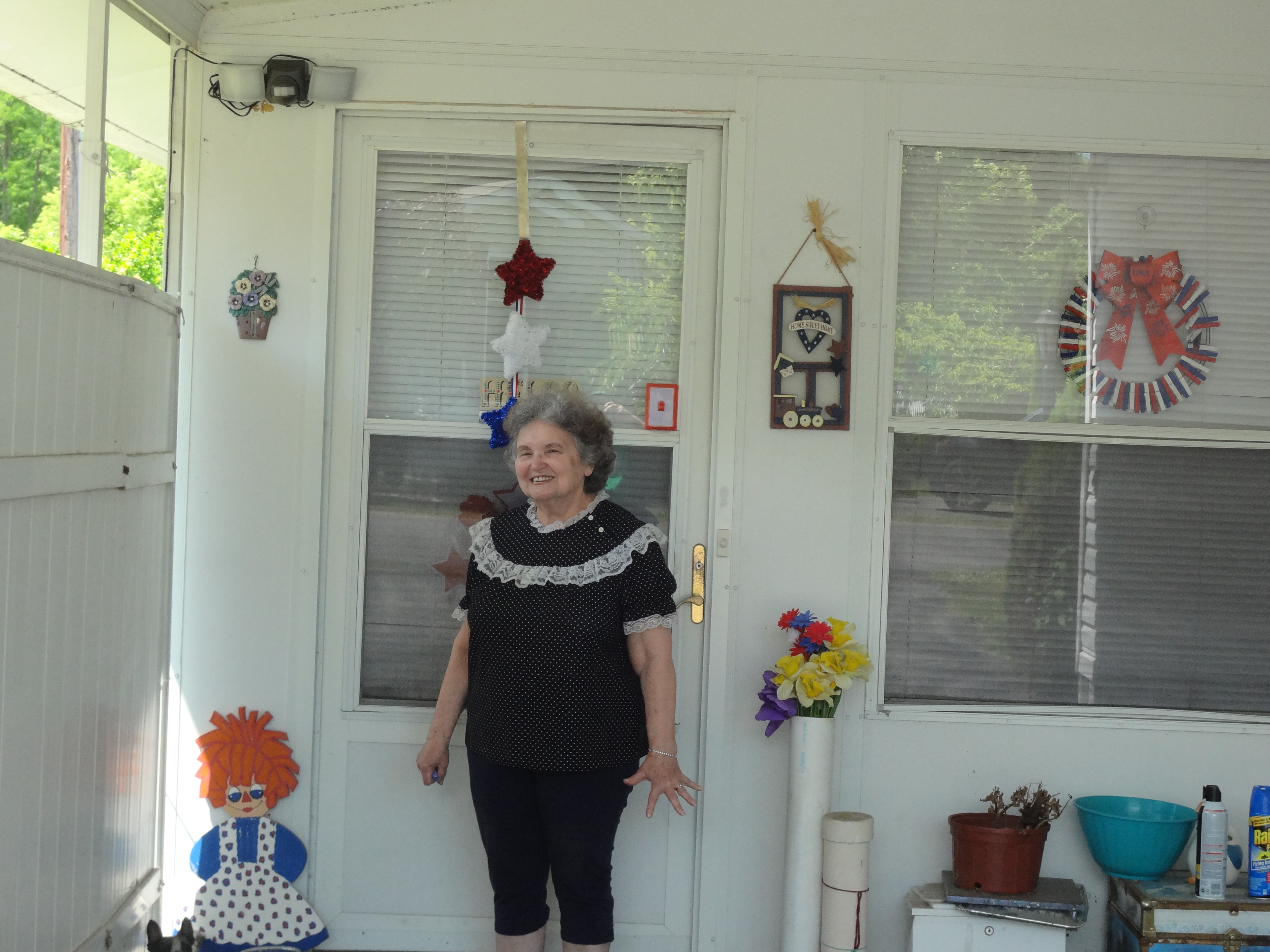 Neighbors Benefit from [Re]Start
After placing our programs on hold for three months due to the COVID-19 pandemic, we have [Re]Started! With safety policies in place to keep both our staff and homeowners safe, we have performed twelve Home Safety & Fire Prevention (HS&FP) installations since the middle of June. This included the installation of forty smoke alarms, eleven carbon monoxide alarms, eight fire extinguishers and five exterior motion lights.
J.C. is an Amenia resident who received services through the HS&FP program. His children helped him apply to the program so the house would be safe for him to return to after a convalescence in a local nursing facility. Many years ago, J.C. built the home himself, but it only had one smoke alarm installed. Now he has five smoke alarms, two carbon monoxide alarms and a fire extinguisher to help keep him safe upon his return.
[Re]Start plans are also in the works for our Rebuilding Day program. We are beginning with seven exterior projects with contractors to address some of the most critical repairs of our neighbors. Roof repair or replacement is a common essential need. With help from Berkshire Taconic Community Foundation, the Affordable Housing Coalition, Wells Fargo Charitable Foundation and The Home Depot Foundation and the Housing Assistance Corporation – Affordable Housing for Rural Veterans Initiative, we will replace four roofs.
A new side porch will be installed for Norma, who has lived in her Beacon home for more than 50 years – a home which was once a chicken coop! Entryways prove to be a true hazard for homeowners, especially when they have limited mobility like Norma. She walks with a walker and her porch is pulling away from the house and sitting on an unstable foundation, making it a dangerous ingress and egress to the home.
We feel this is a wonderful beginning to [Re]Starting our programs and are grateful that our neighbors trust us to work with them so we can continue to carry out our mission and help some of those with the greatest need.
Later this summer we will take on interior repairs with contractors and plan to work with four homeowners during that phase of [Re]Start. Our strategic [Re]start initiative is on track to allow us to serve 119 neighbors, nearly the same number of homeowners as last year, despite the pause.
Help us serve more neighbors through our programs: