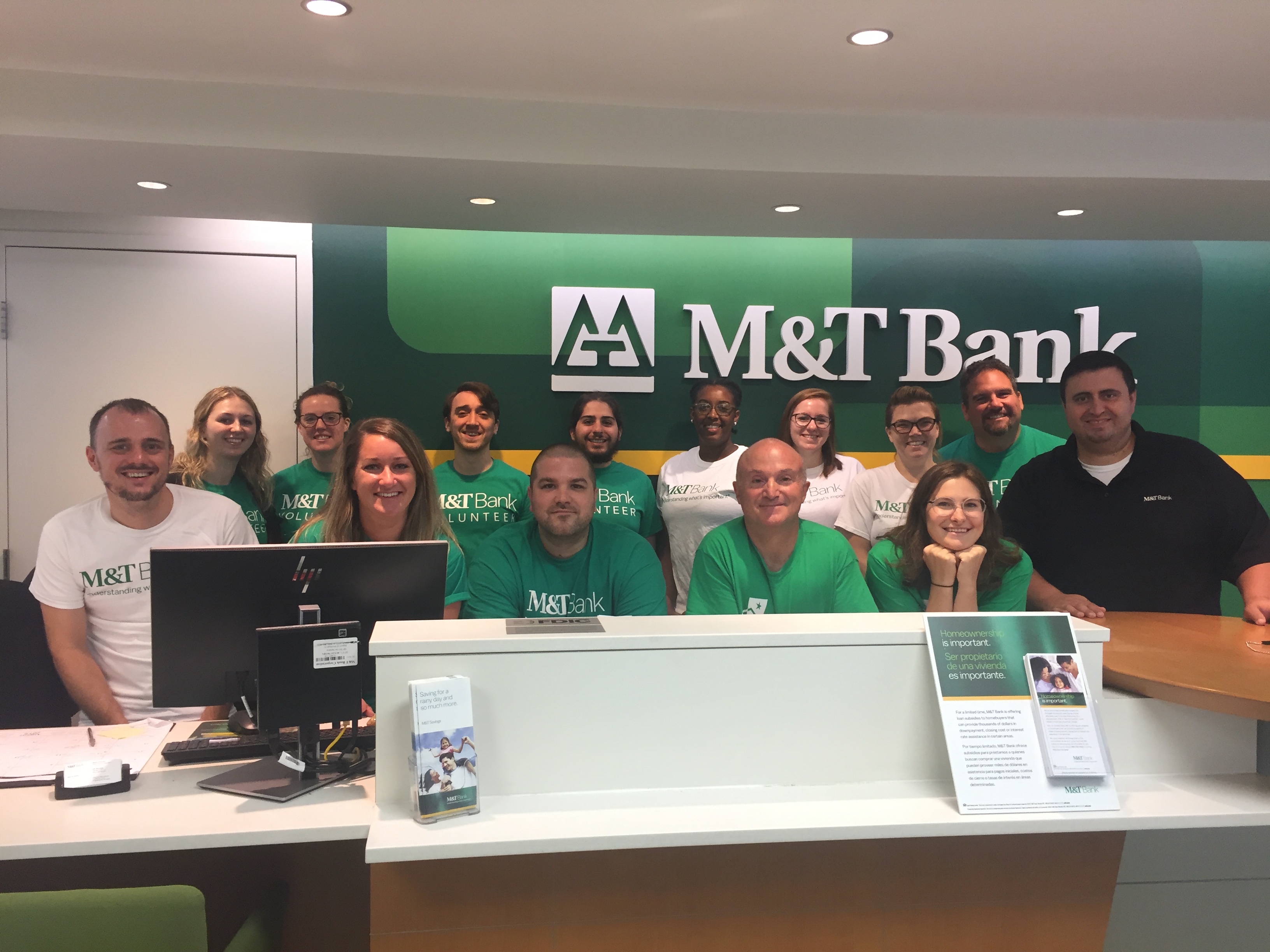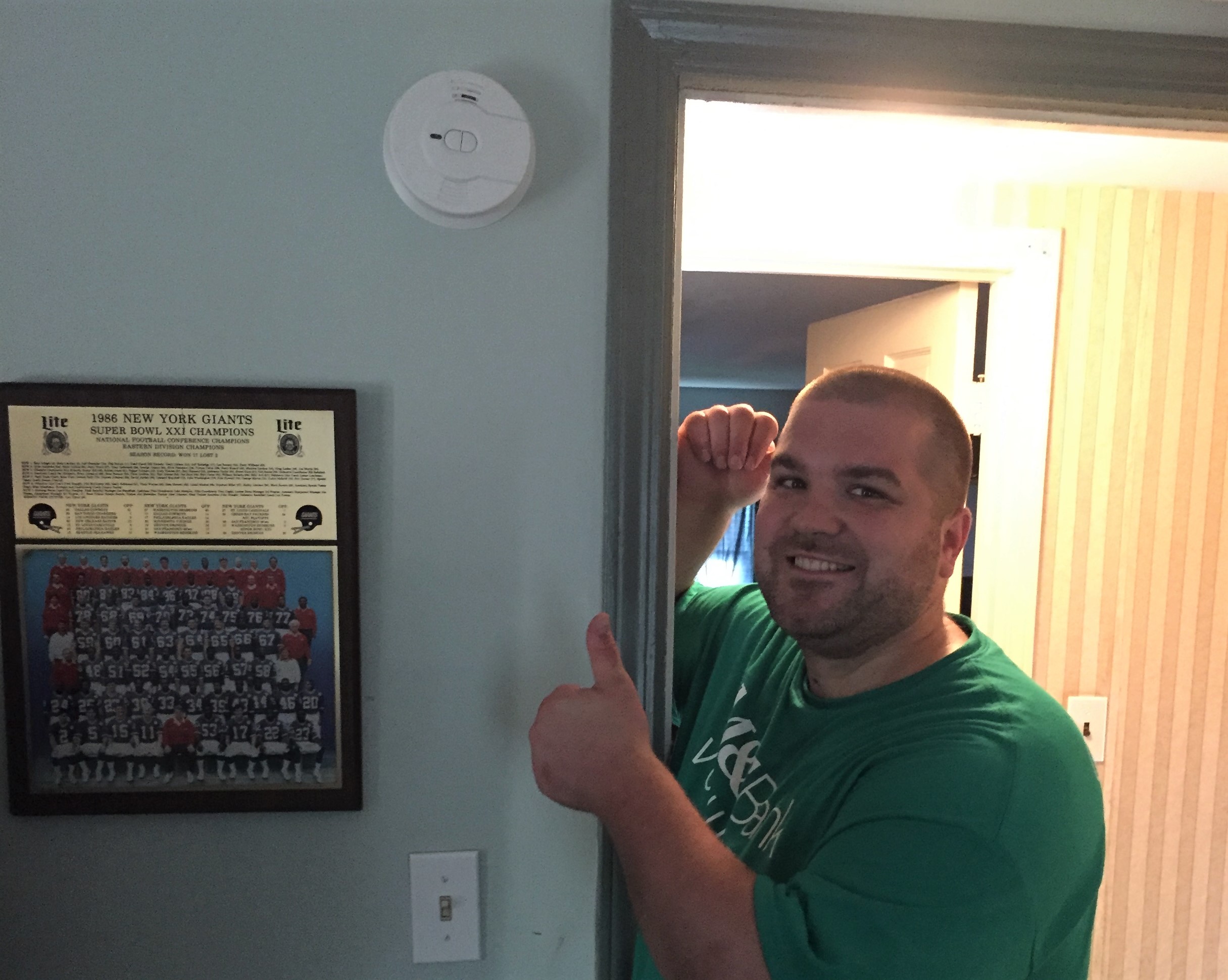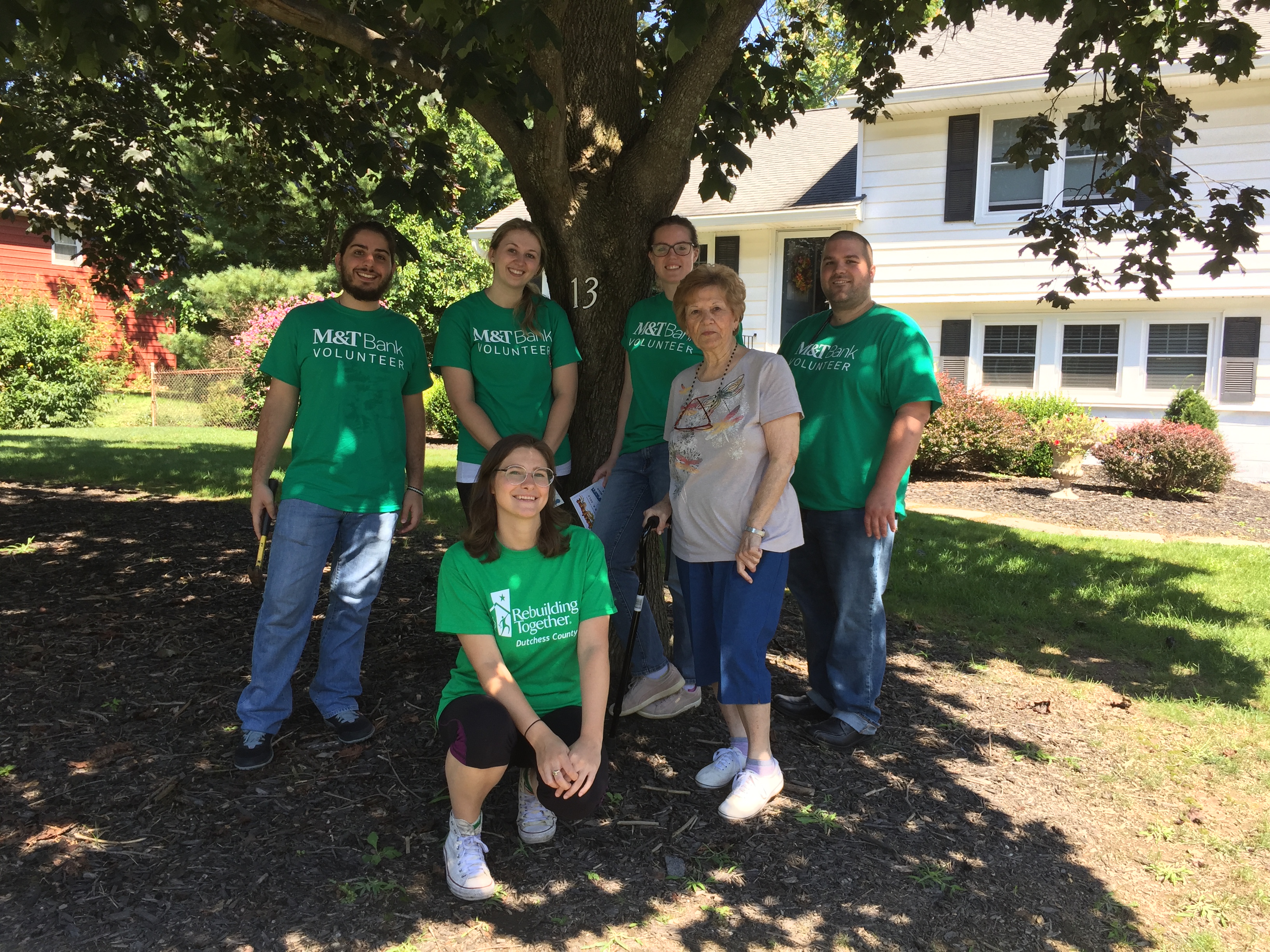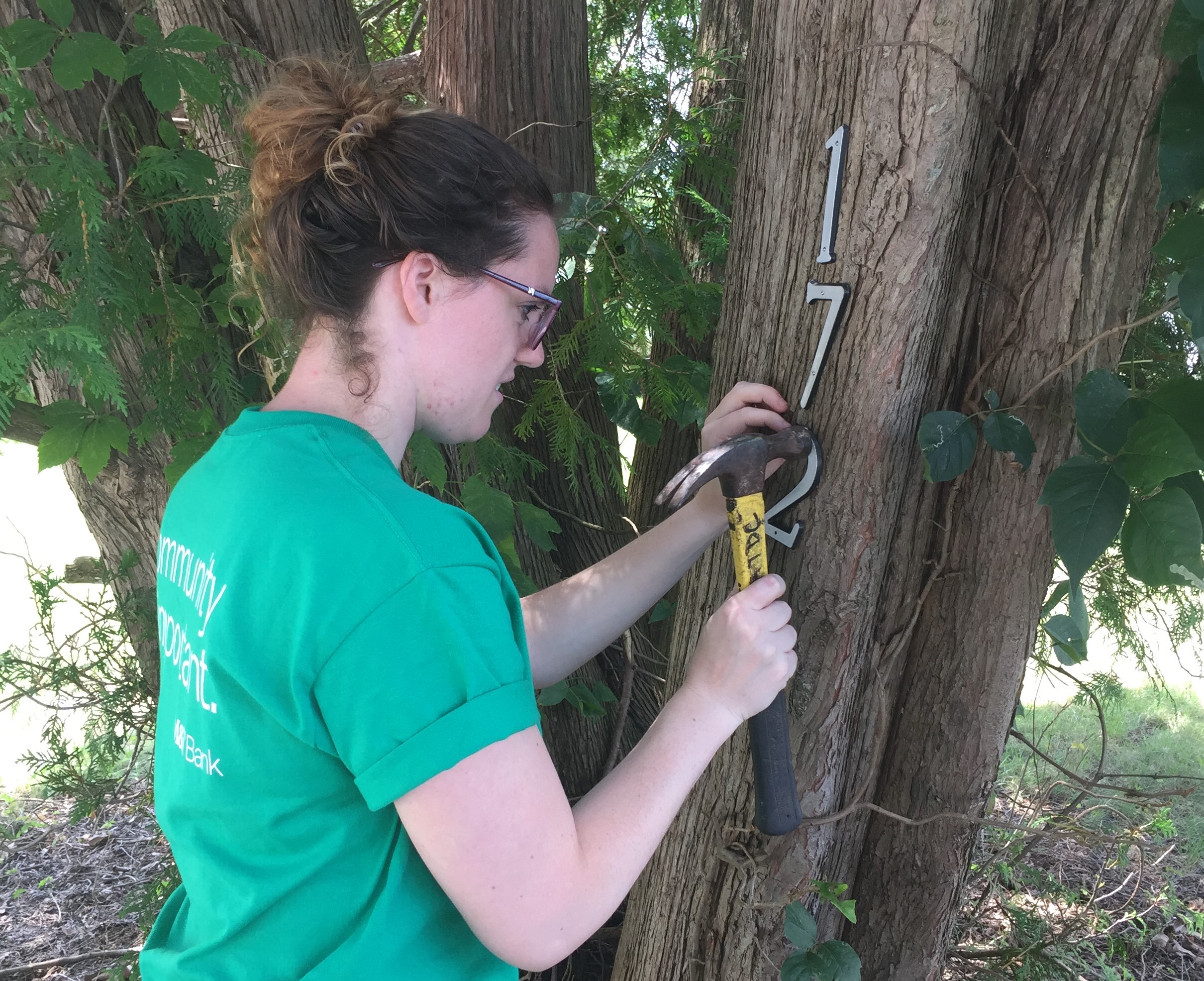 M&T Bank Invests in our Community
When we think about banks, the first thought that comes to mind involves some aspect of our personal finances. Within our community and through over 700 branches on the East Coast, M&T Bank not only provides a multitude of financial services to our neighbors and businesses, it also supports the well-being of its communities both charitably and through the availability of employee volunteer service. It is through both of these charitable acts that M&T Bank allows Rebuilding Together to extend the reach of our mission.
Making Local Homes Safe
According to the National Fire Protection Association, a fire department somewhere within the United States will respond to a fire every 24 seconds; the vast majority of which are residential homes and result in the greatest number of civilian deaths nationwide. That threat along with the danger of carbon monoxide exposure from faulty or misused combustion devices in the home and garage can increase that death rate among Americans. Statistics show that in residences where both smoke and carbon monoxide (CO) detectors are installed and properly maintained, the potential for death resulting from these events is drastically reduced. RTDC's Home Safety and Fire Prevention Program focuses on making homeowners safe from those risks.
"At M&T Bank we develop personal connections with our clients and we want to make sure they are safe and protected. We have seen them on their best days and their worst. We believe it is our responsibility to help ensure that the good days far outweigh the bad. The Home Safety & Fire Prevention Program is a critical part of protecting our community and its members from preventable disasters and heartache."
Rammie J. Nesheiwat, Administrative VP, Retail Regional Manager at M&T Bank
In August, a team of M&T Bank employee volunteers performed work at nine local homes, installing smoke and CO detectors, providing fire extinguishers and reflective house numbers, and motion activated lighting and LED lightbulbs. At one of the homes, a resident recalled having left a car running overnight on a previous occasion and described experiencing a headache typical of CO exposure. With their newly installed CO alarms, if such an event were to occur again, they would be alerted, avoiding a potential tragedy.
It is through the commitment of partnerships such as with M&T Bank that we can truly realize the potential to save lives in our community.