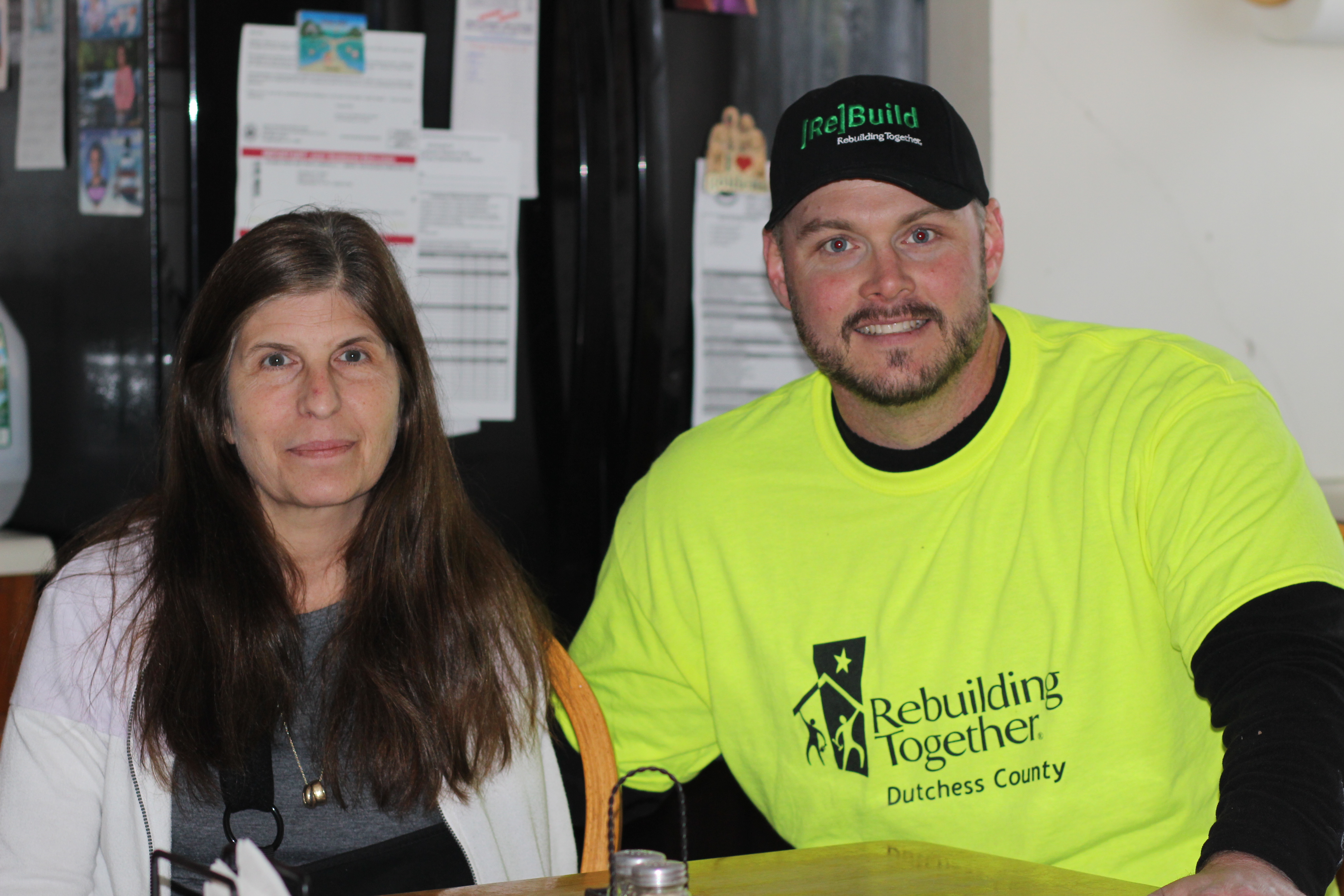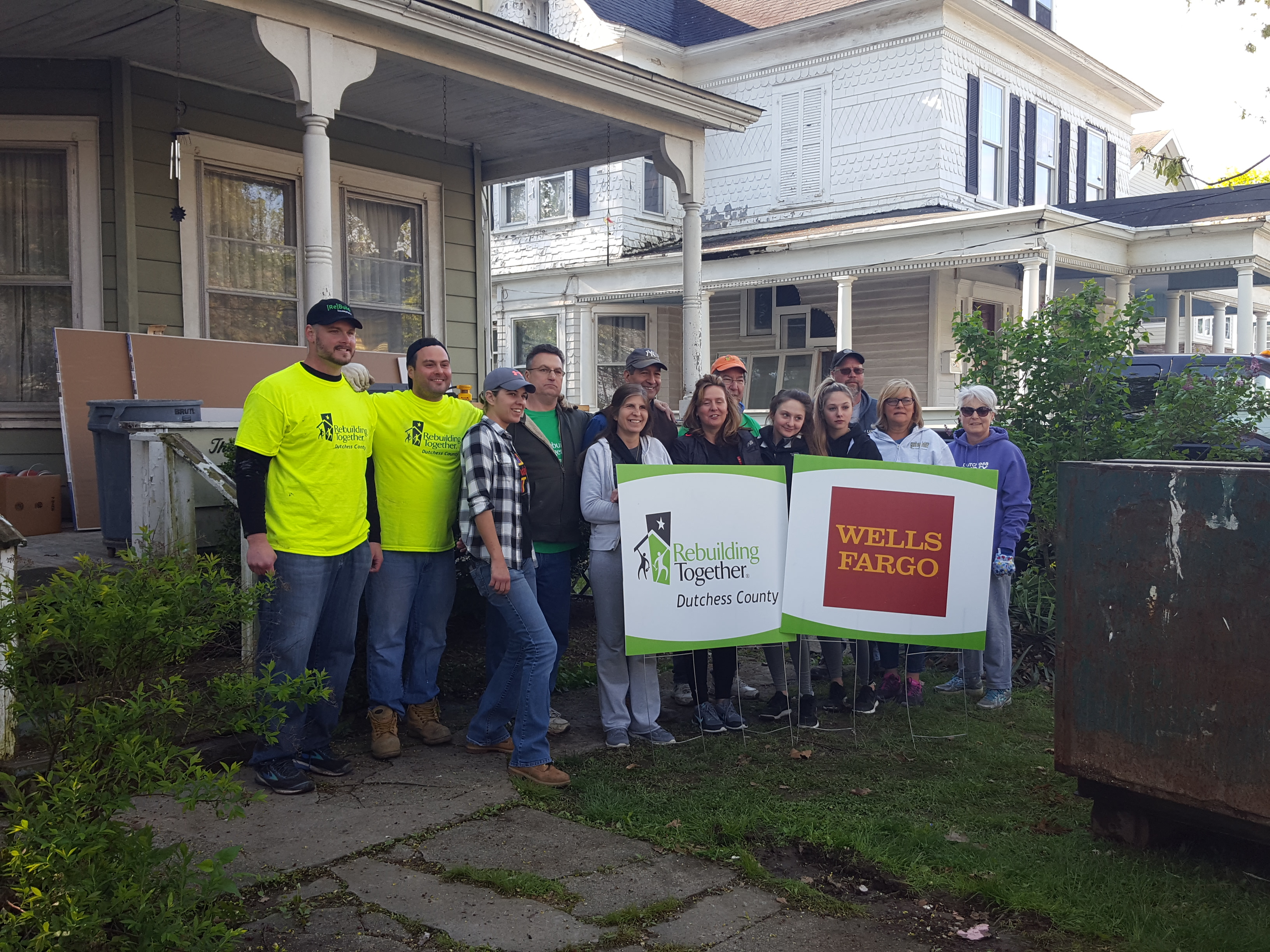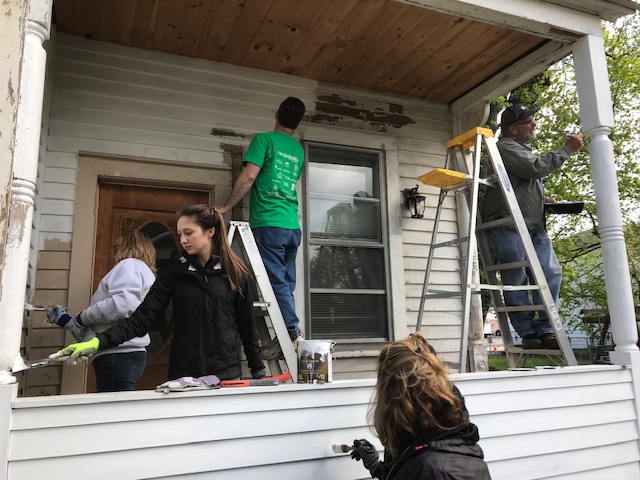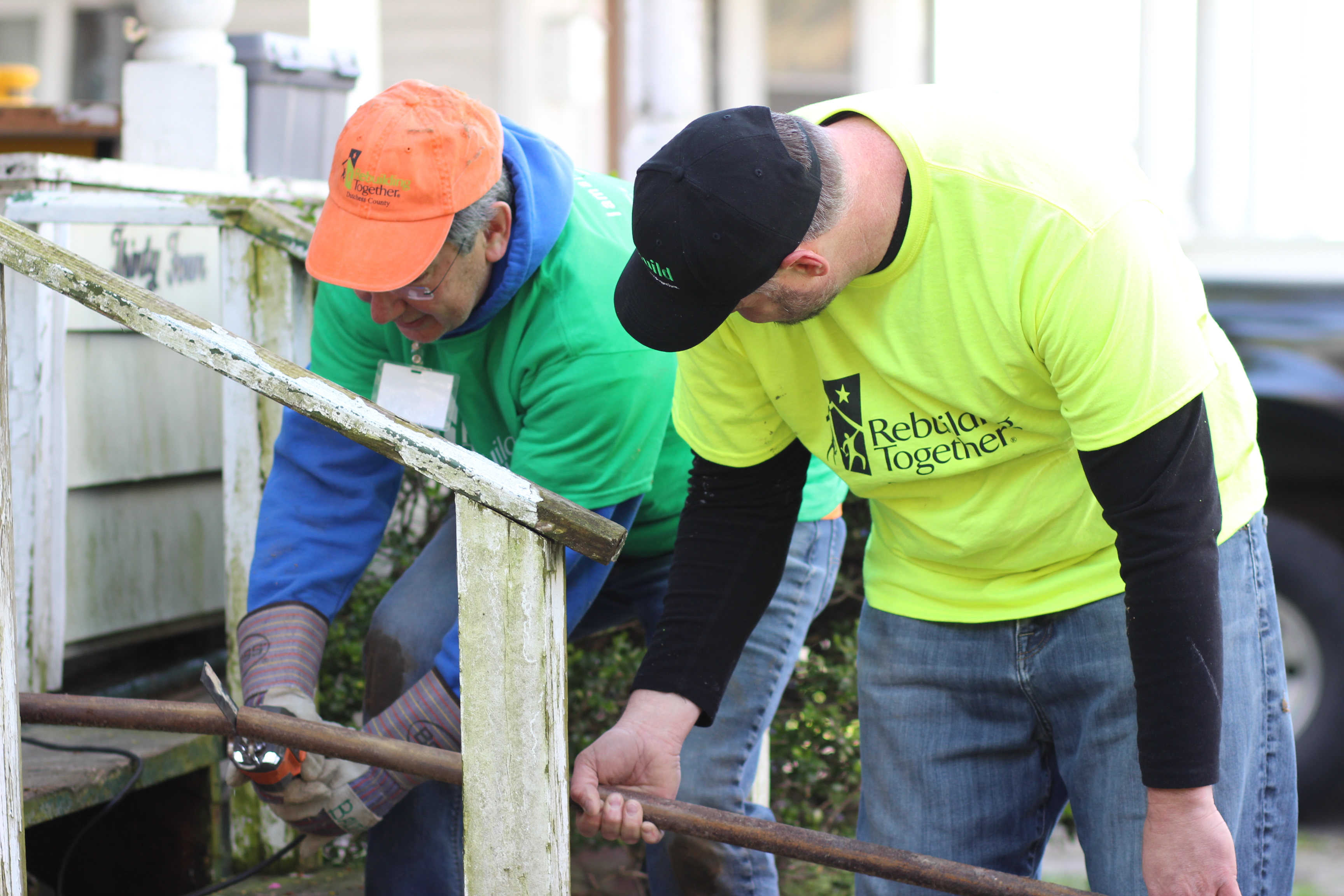 I Just Want a Safe Home for My Kids
"This is a big thing for us, I just have to pinch myself to remind myself it is even happening."
Carole and Donald had a very loving and traditional marriage. With four kids, Carole was a stay-at-home mom and Donald worked 2-3 jobs to support them. Their 1900 home was their dream and they did everything as a team, for the house and in life.
Donald was creative and handy around the house and so fixing up the old home was not only fun but an improvement for the family. Together, they repaired the back porch, ripped down old plaster walls and tore up flooring. But when Donald suddenly passed away, it left the home in a state of disrepair. With three generations living in the home and Carole's grandkids living with asthma, she knew she needed help.
Wappingers Falls Mayor Matt Alexander told Carole about Rebuilding Together Dutchess County and so she applied. On National Rebuilding Day 2019, volunteer teams from Wells Fargo Housing Foundation and Veith Electric finished the work Carole and her husband started!
"All these people are making me happy. I just want a safe home for my kids," she explained. "I love Dutchess County, I don't want to leave", insinuating that she wouldn't be able to afford to stay without having the repairs done.
The condition of the house was 100% directly impacting their health, according to Carole. The unfinished walls and exposed and spalling plaster were a priority. With that repaired, it is now a clean, dust-free environment for her grandchildren. The family was also living with bad electrical outlets and without proper lighting in bedrooms and the upstairs hallway, forcing them to use flashlights or walk blindly at night. She now feels safe because Veith Electric repaired the electrical wiring, installed ceiling lights, and replaced outlets. Furthermore, window and door replacements will have a huge impact on the home's energy efficiency and rebuilding the front porch will make the front entrance safer and benefit the neighborhood as a whole.
Help us to rebuild the homes of more neighbors like Carole: