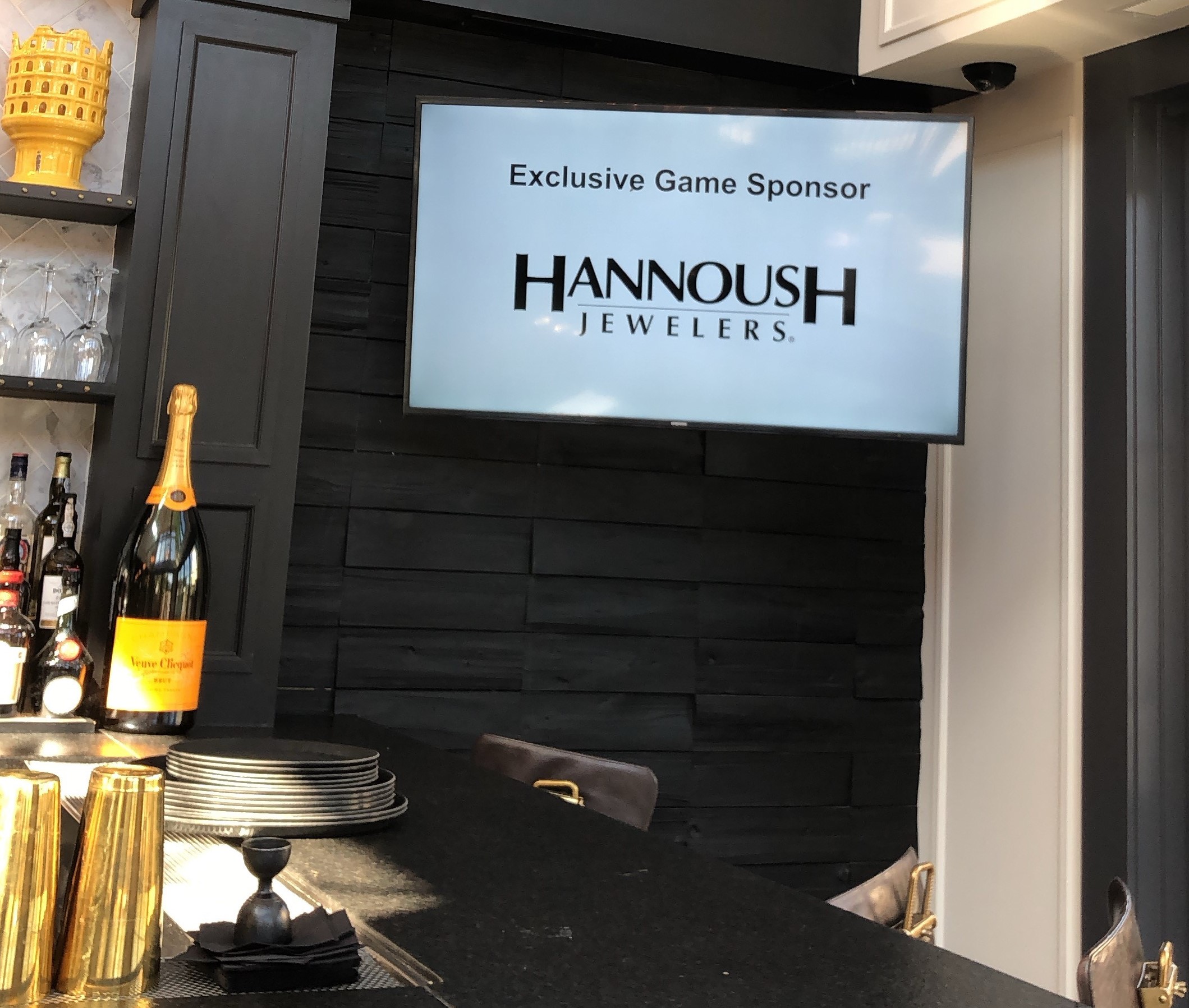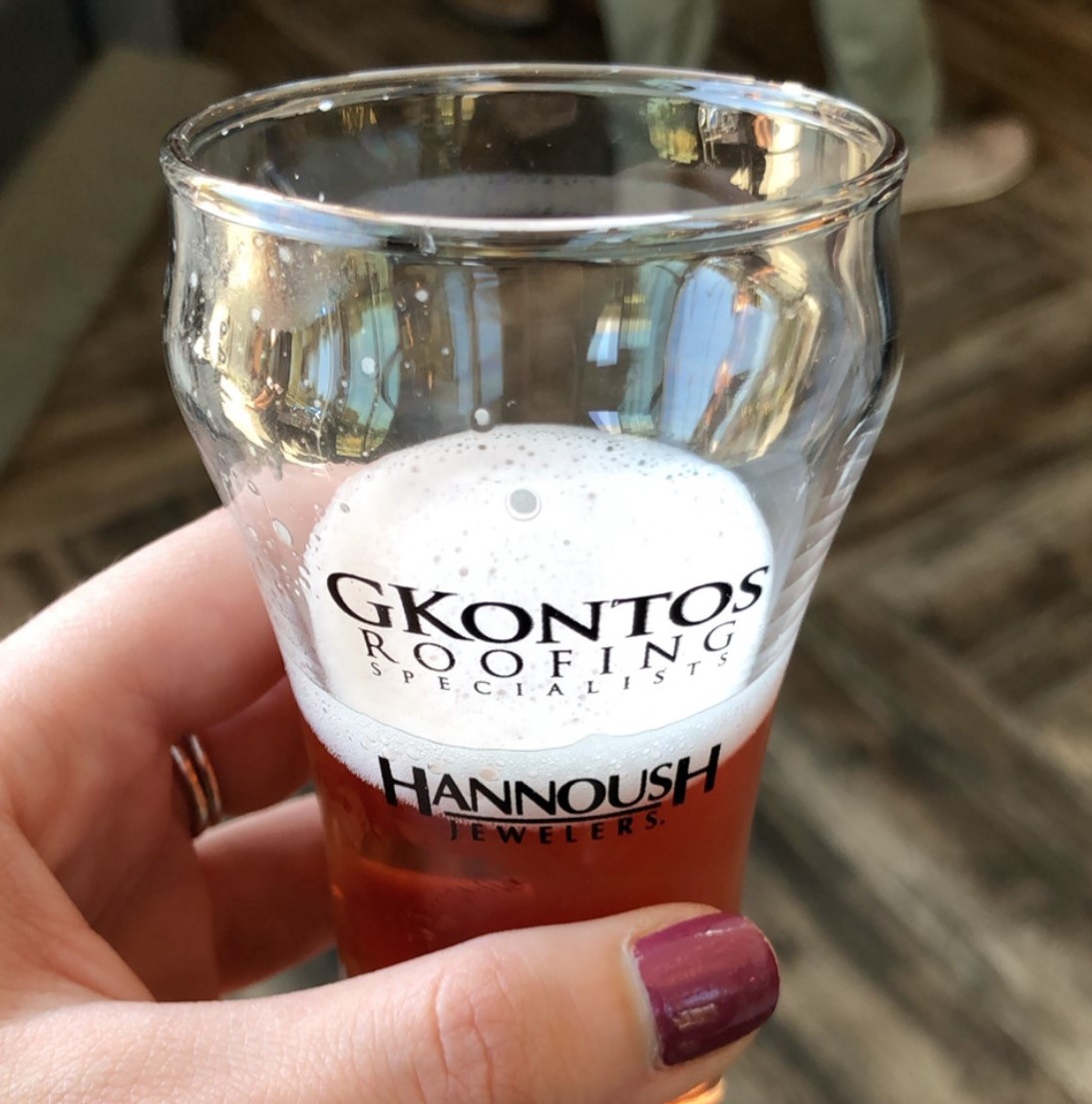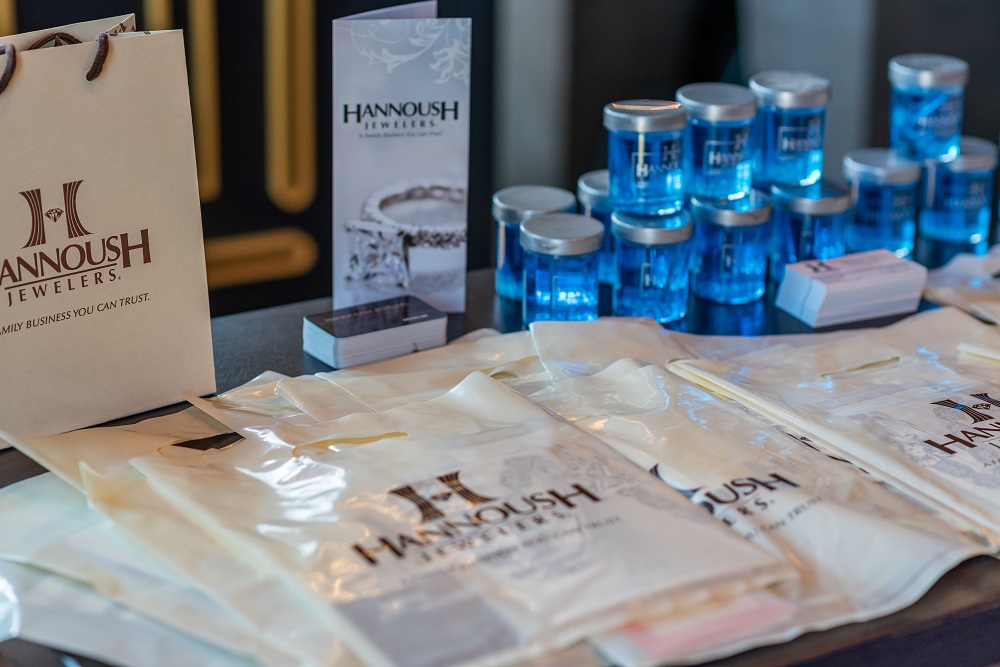 Hannoush Jewelers: Building Relationships
Hannoush Jewelers is the premier jeweler of the Hudson Valley. They are a family owned and operated business that understands the importance of community. "Our community is everything," says Danielle Panessa, Store Manager. "Whatever we can do for a community that has given us so much, especially for the people in need, is the least we can do."
We were proud to have Hannoush support our first ever [Re]Builders & Brewers event last year because they recognize the importance of getting involved with other local businesses. As such a prominent business in the area, they have the ability to expose their large clientele to organizations that they may not have known of previously, which Danielle says "will only help to grow the organization and the efforts that they are doing to help our local community."
If you are looking for a jeweler, Hannoush Jewelers is your one-stop-shop. They specialize in loose diamonds, fine diamond jewelry, custom jewelry design and engagement rings as well as watch and jewelry repair. And customer testimonials speak volumes to their customer service and design ability:
"My ring is absolutely everything I asked for. Danielle worked to keep us at our price point without compromising my vision for the ring."
"Danielle helped create the most beautiful, timeless custom ring for us! I wouldn't shop anywhere else, the experience we had, the customer service, the attention to detail, I can't say enough good things about Hannoush and Danielle!"
We asked Danielle what she'd tell other organizations considering partnering with Rebuilding Together. She responded, "ABSOLUTELY get involved! Get your staff, families and anyone that lives in our community involved. You will not regret the experience or the relationships that are built!" We for one, are excited for our new partnership with Hannoush Jewelers and look forward to working beside them again.