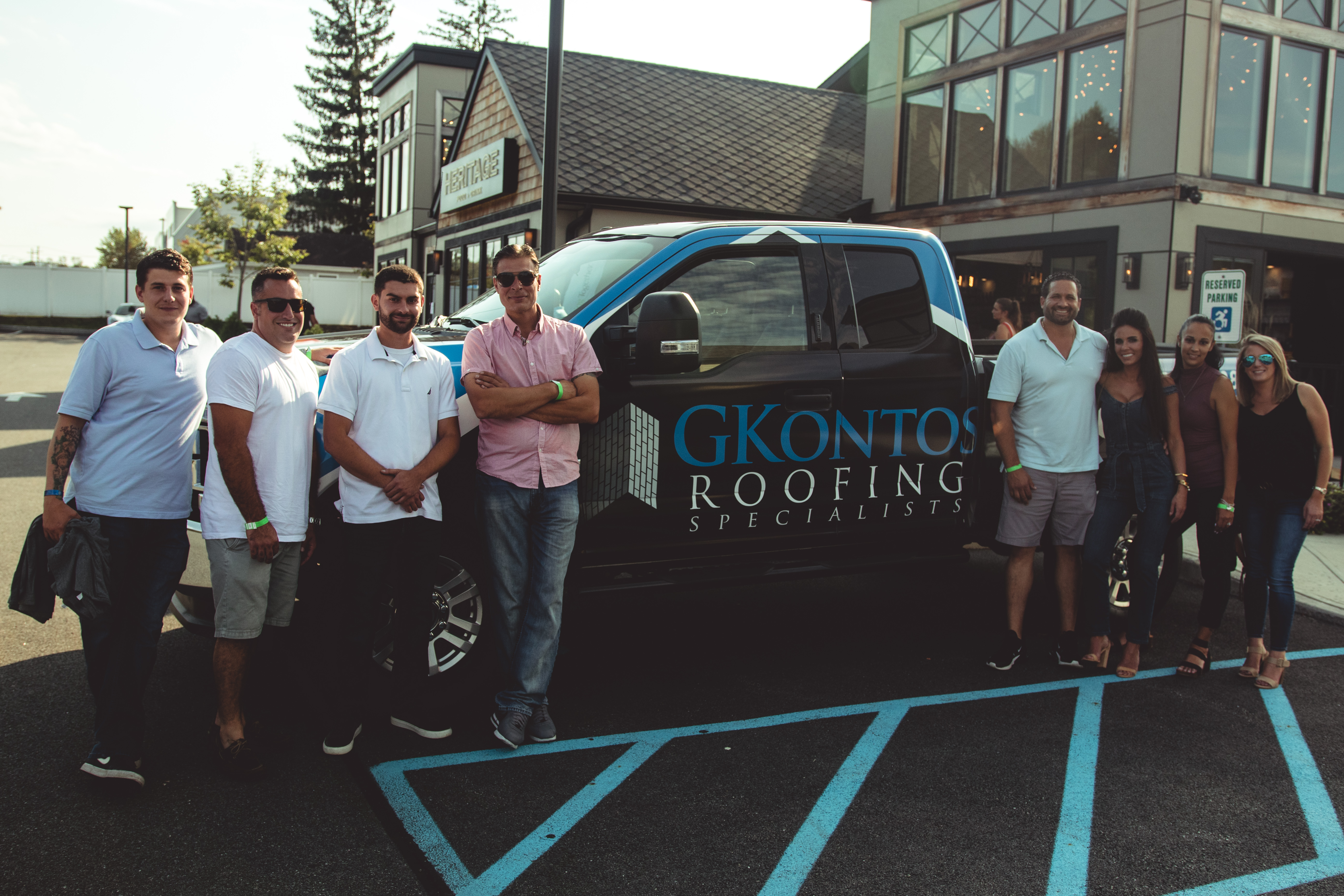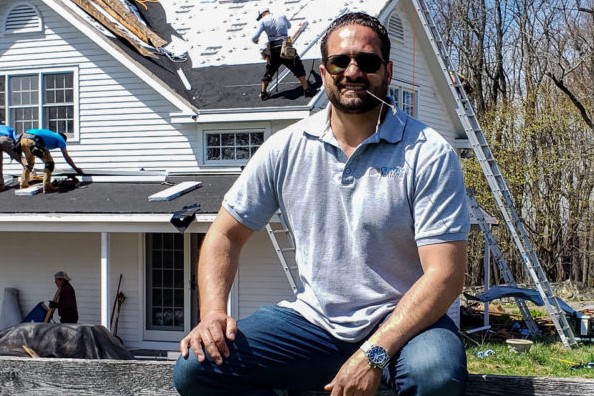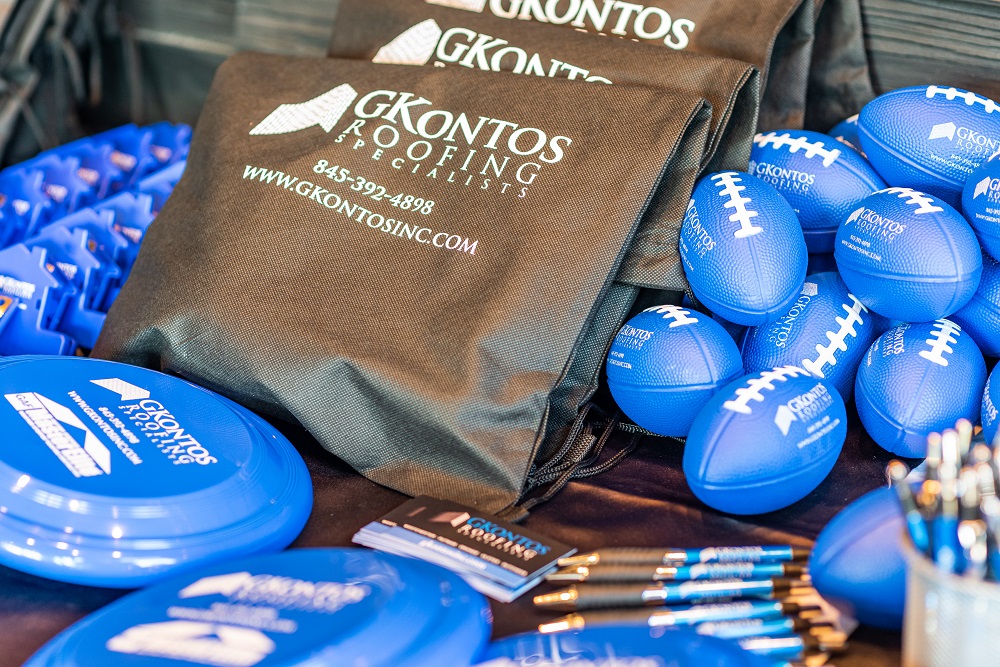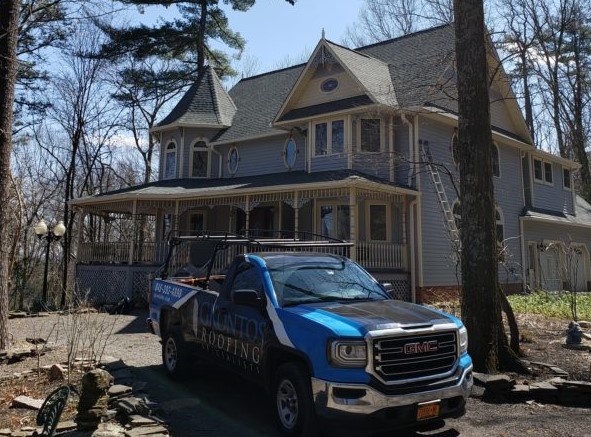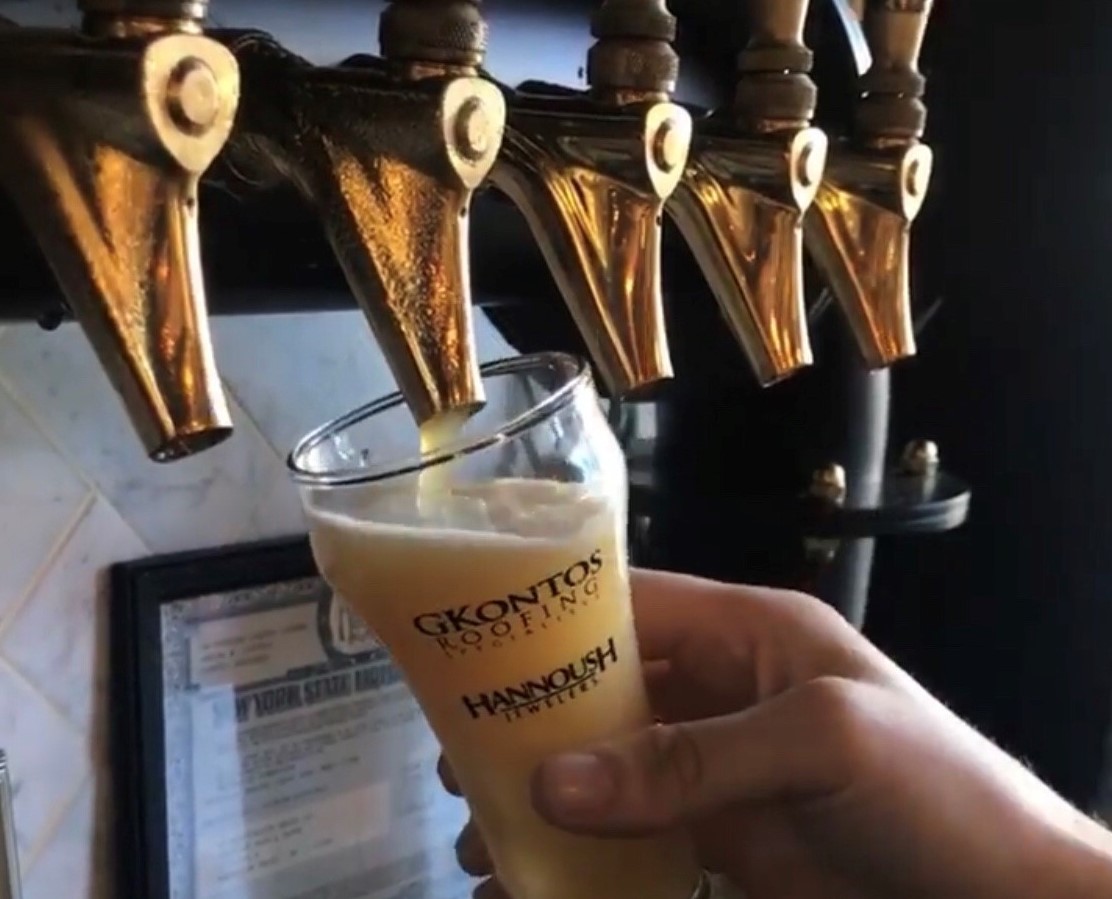 GKontos: Taking Pride in Helping Homeowners
From getting to know George Kontogiannis and his company GKontos Roofing Specialists, we can see what we both have in common, and what drew us to him in the first place. George recognizes the satisfaction of helping a homeowner. "It is very rewarding to be able to see and feel your accomplishments at the end of the day. I take pride in each and every project and truly enjoy seeing my customers happy."
Pride. That is something you can easily see with George. He truly cares for his customers and that is reflected everywhere – in his social media content, on his website, in his work, and in testimonials from his customers.
"From the first moment we contacted them we were met with professionalism, efficiency, enthusiasm, and personal care!"
We know what it feels like to receive a hug from a homeowner whose life we just changed. George gets that, and that's one of the many reasons why we're so proud to have him as a supporter.
"GKontos was the title sponsor for our 1st ever [Re]Builders & Brewers event last year so this is a new partnership," says Christina Boryk, Executive Director. "We admire the reputation he and his company are building and are thrilled to be working with someone in our field who recognizes the impact of what we do, and what we can do together."
"It is fulfilling to be able to help others in need," says George. "Rebuilding Together brings many locals together in helping one another … and that means we can give back to the area where we live and work, which feels great!"