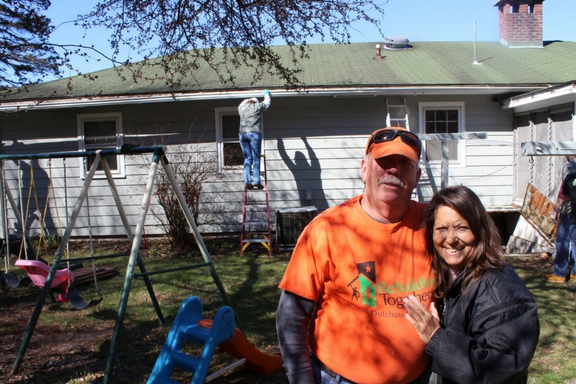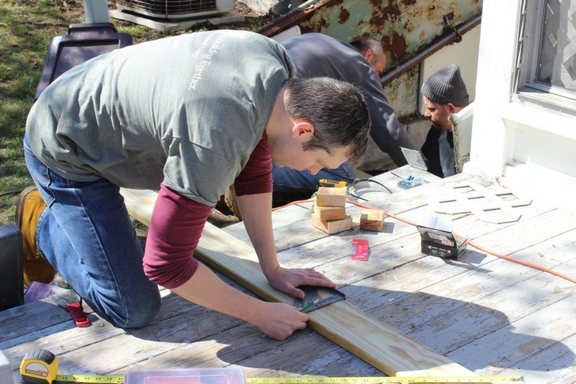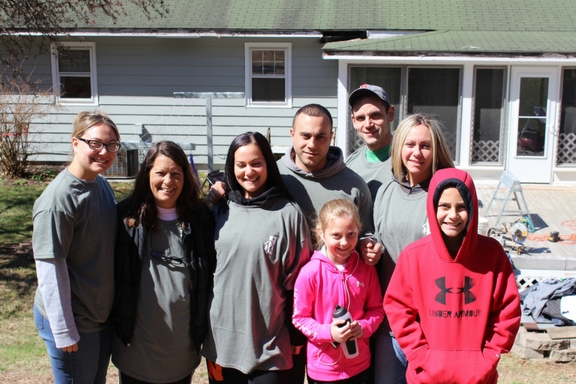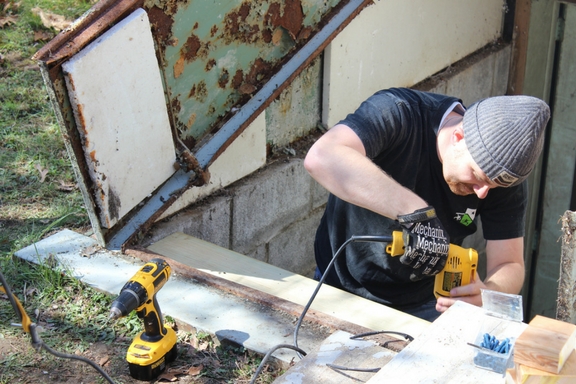 Gaining Her Independence
Marianne is a Dutchess County native who struggled with the high financial and emotional costs of her ten year battle with a life-threatening disease. Marianne's father purchased the home for her and her four children 15 years ago; she spent most of her adult life working to pay him back. Unfortunately, Marianne's health constraints have forced her to make a difficult choice between lifesaving medical care and critical home repairs.
On National Rebuilding Day 2015, a volunteer team worked to eliminate some of her worries by completing critical home repairs including weatherization, plumbing repairs, and exterior work, all at no cost to her.
"There are no words to describe what Bill and this team of volunteers have done for me today, I would have never been able to do this on my own. Thank you, thank you, from the bottom of my heart."