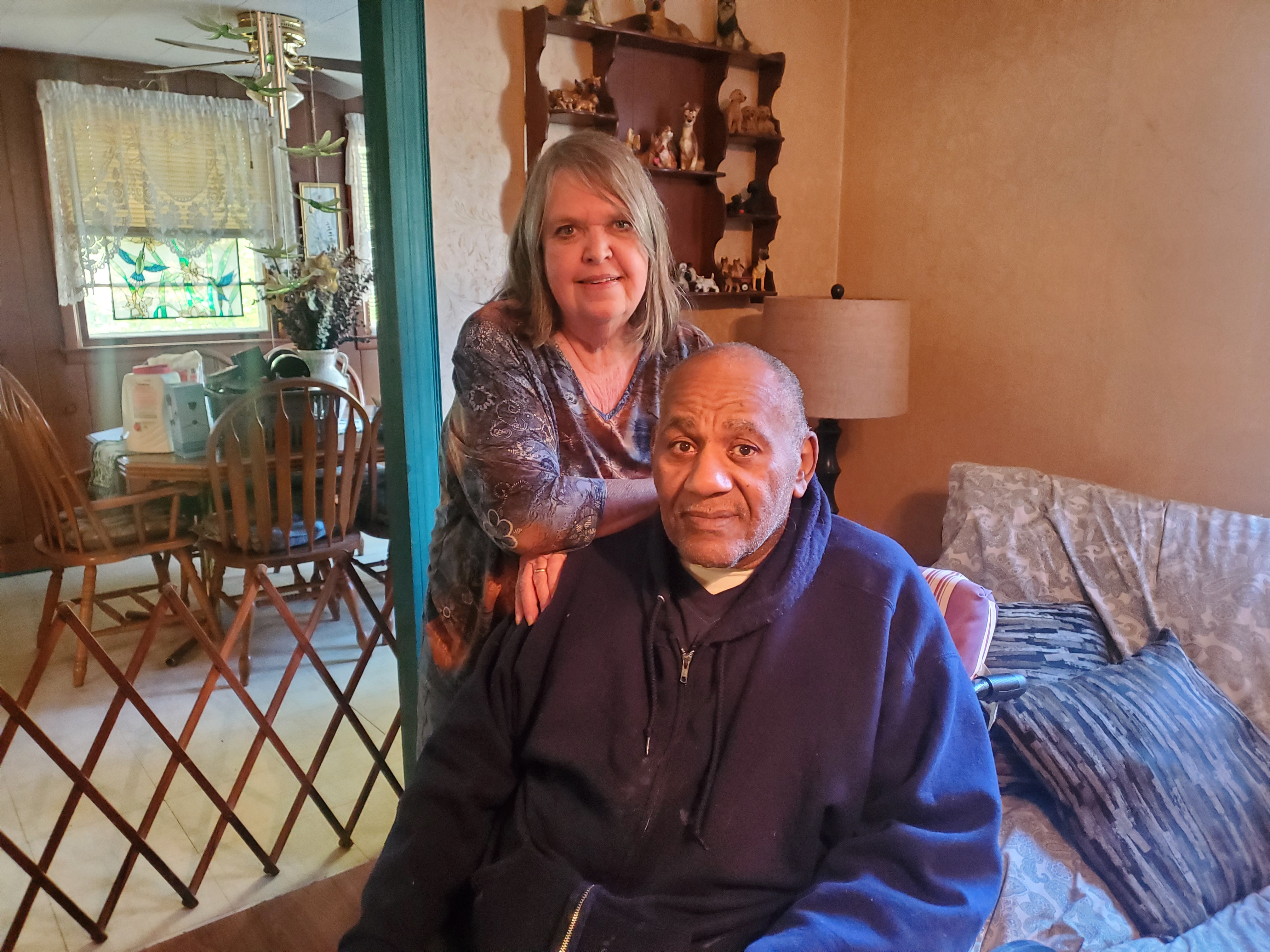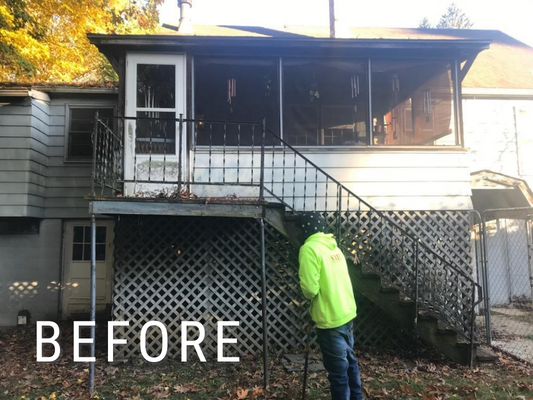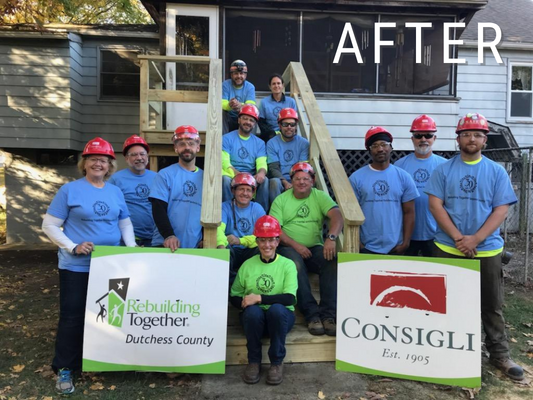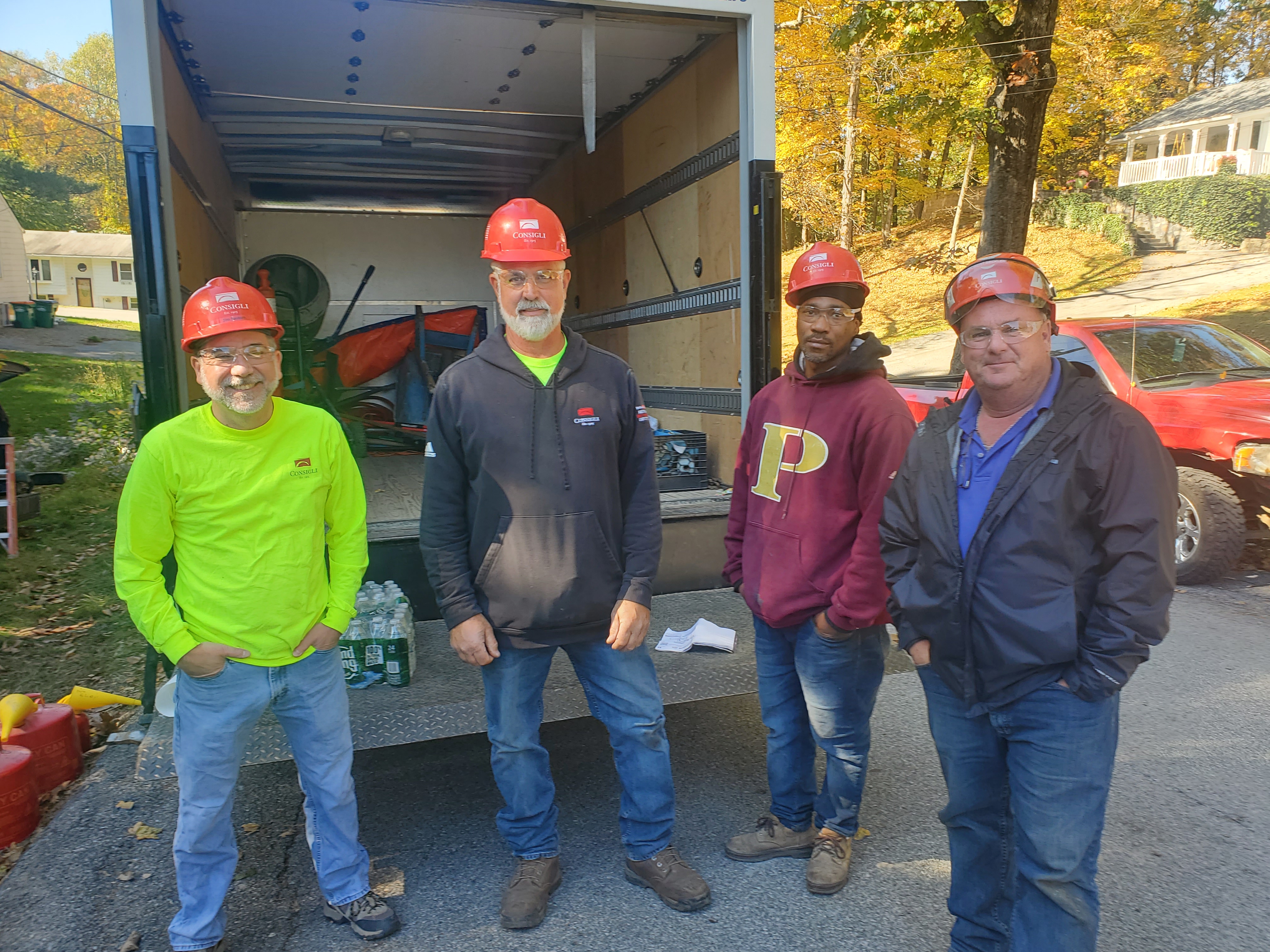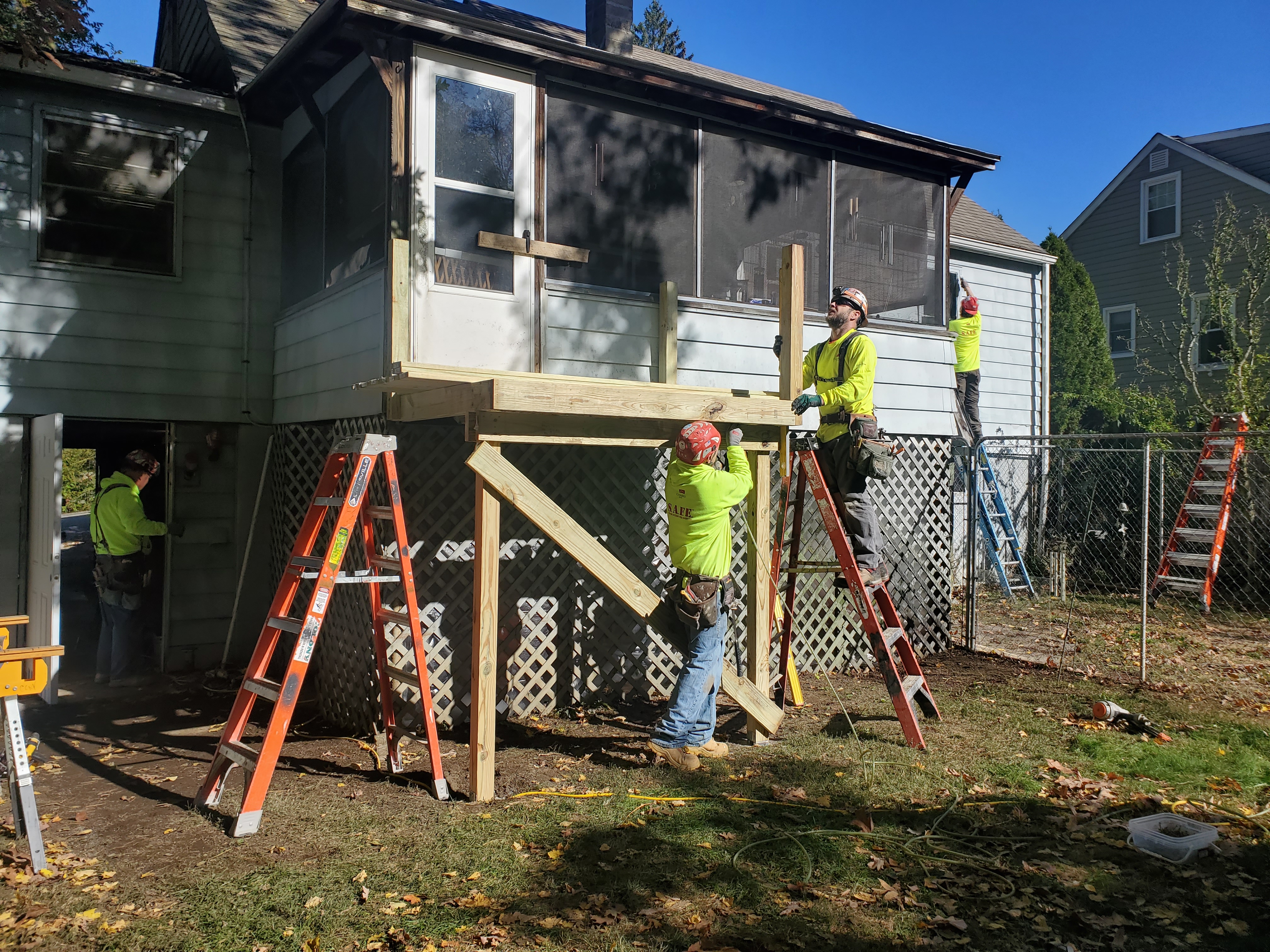 An Expanded Family
John and Susan had seen news articles about Rebuilding Together Dutchess County several times in the past and were grateful when they saw that the nonprofit helped a veteran get a ramp or an elderly couple received new steps, but when Susan saw that applications were being accepted this time, she said she was going to try. She knew there was no harm, as she said to John, "all they can say is no, that there is somebody who needs more than we do."
Before health issues led to multiple surgeries and a long recovery period for John, the Town of Poughkeepsie couple, and life-long Dutchess County residents, did much of the maintenance and upkeep around their home themselves. When they didn't have the skillset to do so they were able to hire someone who did. But, as the medical bills started to pile up, they had to defer the regular maintenance that they would have previously taken care of. Over time, things fell into disrepair.
The front steps were crumbling, making it unsafe for Susan to get to her car. The back porch and stairs were pulling away from the house to the point where she stopped allowing anyone to use them. The windows were also aging and in disrepair. John and Susan put up plexiglass to help but Susan was still stuffing crumpled up newspaper around the windows to deal with drafts that were making John cold.
With Consigli Construction's help on Fall Rebuilding Day, the couple can now safely access their driveway and back yard with new back steps. New replacement windows made the house more energy efficient and the cold drafts became a thing of the past.
Family is big with John and Susan. They don't have any kids between them, but they adopted Susan's grandson and have many "other kids," whom they see as family. "You are my family by love," John says. So, it's no wonder that in the short time Consigli Construction was in and around their home they became family too.
There was banter about stopping in for breakfast and coffee in the future and every time a Consigli volunteer walked through the house, Susan praised them and thanked them from the bottom of her heart. "They are really great people. They feel like family," said Susan. "They make you feel like they are family members who came over to help you out."
There is no doubt if a volunteer stopped in during the coming months, or years to visit, they would be given a warm hug, a warm welcome and a hot cup of coffee.
Help us make a difference in our community: