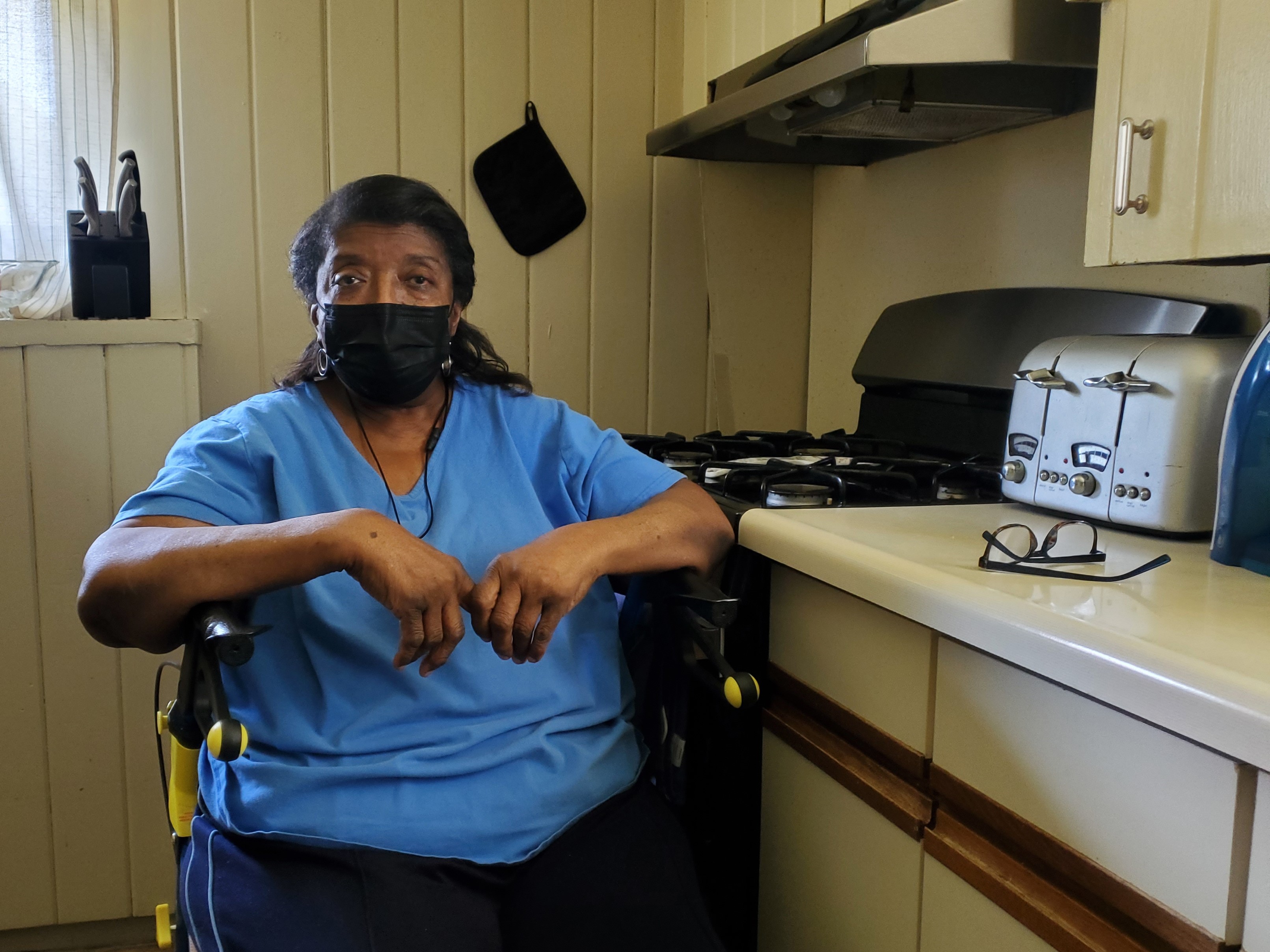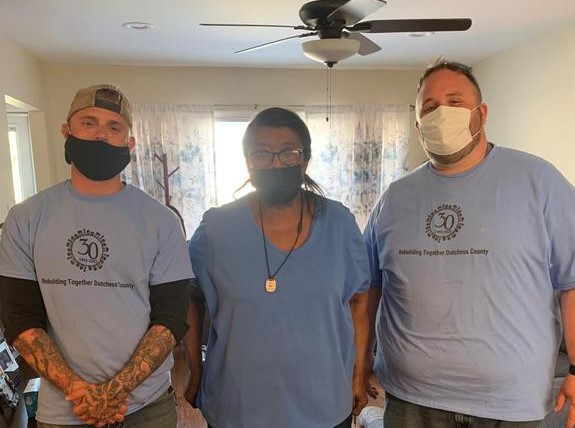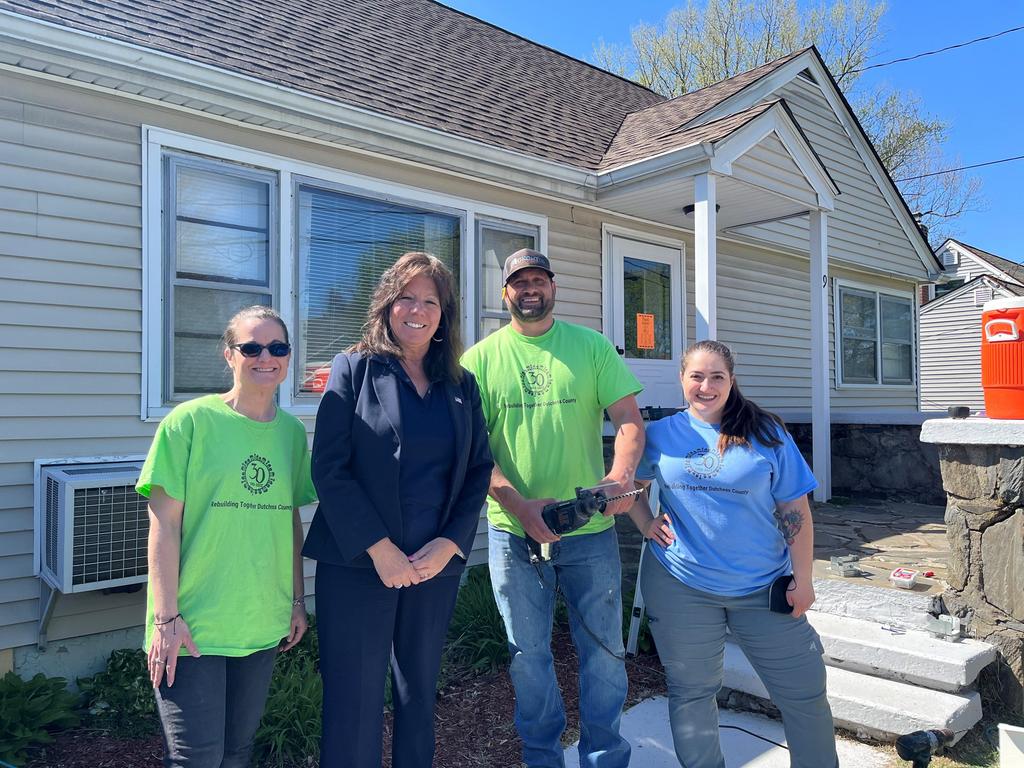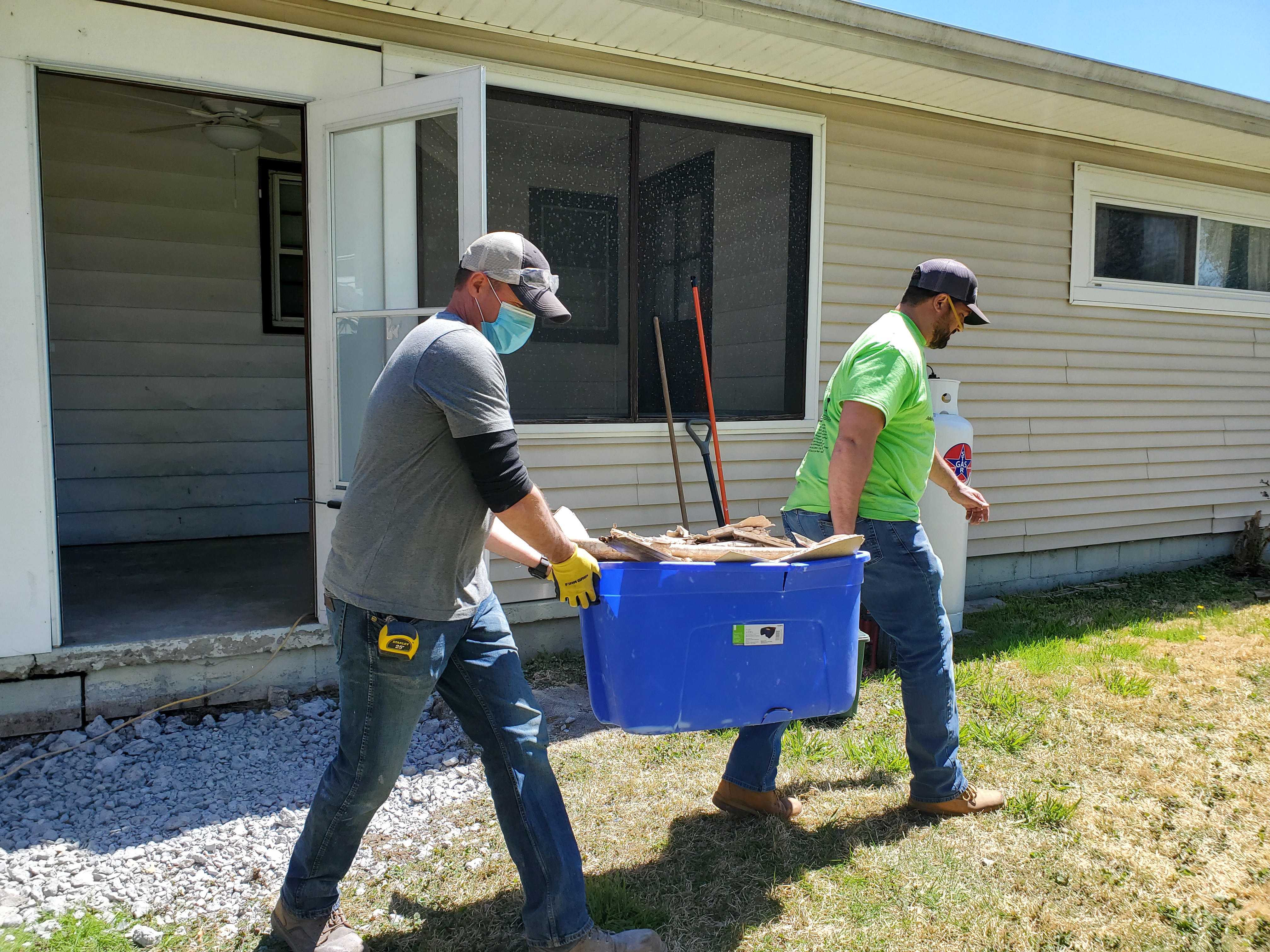 Dreams Do Come True
The impact we make in the communities we serve.
Our commitment continues to deepen the relationships with our neighbors and families in need. The work we do transforms the community at large. Our presence re-establishes hope, rebuilds confidence of homeowners and regenerates dignity, extending it through neighborhoods and beyond.

"Can you imagine being old, alone and trying to take care of yourself without the revenue to do so…"

Alice has lived in her home since 1968 - "As long as I am able to do things for myself I'd like to stay here."
She is a very willfully strong and independent woman who suffered some life-changing challenges, including the loss of her beloved husband James of 30 years, almost forcing her out of her home – something she did not want to do. Her friends and family joked that she was like a pioneer woman, doing so much work around the house herself. However, this became a safety issue in recent years. She has survived cancer twice and medical bills kept piling up, preventing her from addressing vital repairs to her home. She was faced with having to make the decision to give up her home and move somewhere she was not comfortable with. "I tear up every time I even think about it," she stated, "…I wanted to stay home!"

"I don't like to ask people to do too much, and there is always so much to be done"

A volunteer team from GKontos Roofing Specialists made several repairs and modifications to help Alice remain in her home; they added grab bars and railings so she can get around the house safely, removed moldy sheetrock in the basement which was damaged by Hurricane Ida, made repairs to the roof and built a back step so she can get outside more regularly.
It "is unbelievable, that all these things can be done in one day, when it's things I've been trying to accomplish for years," Alice exclaimed. Her savings were being depleted, but the work GKontos Roofing Specialists did without cost to Alice, allows her the chance to remain home, safe and healthy.
Ultimately, we are Rebuilding the confidence, hopes and dreams of independent, committed homeowners, allowing them to continue to be the vibrant souls of their homes, families and neighborhoods. Alice continued, "[Rebuilding Together] has made this possible, made it possible for me to stay here." This is a sentiment and hope of many of the people throughout the communities we serve and we are committed to making these dreams come true.
Help us make a difference in our community: