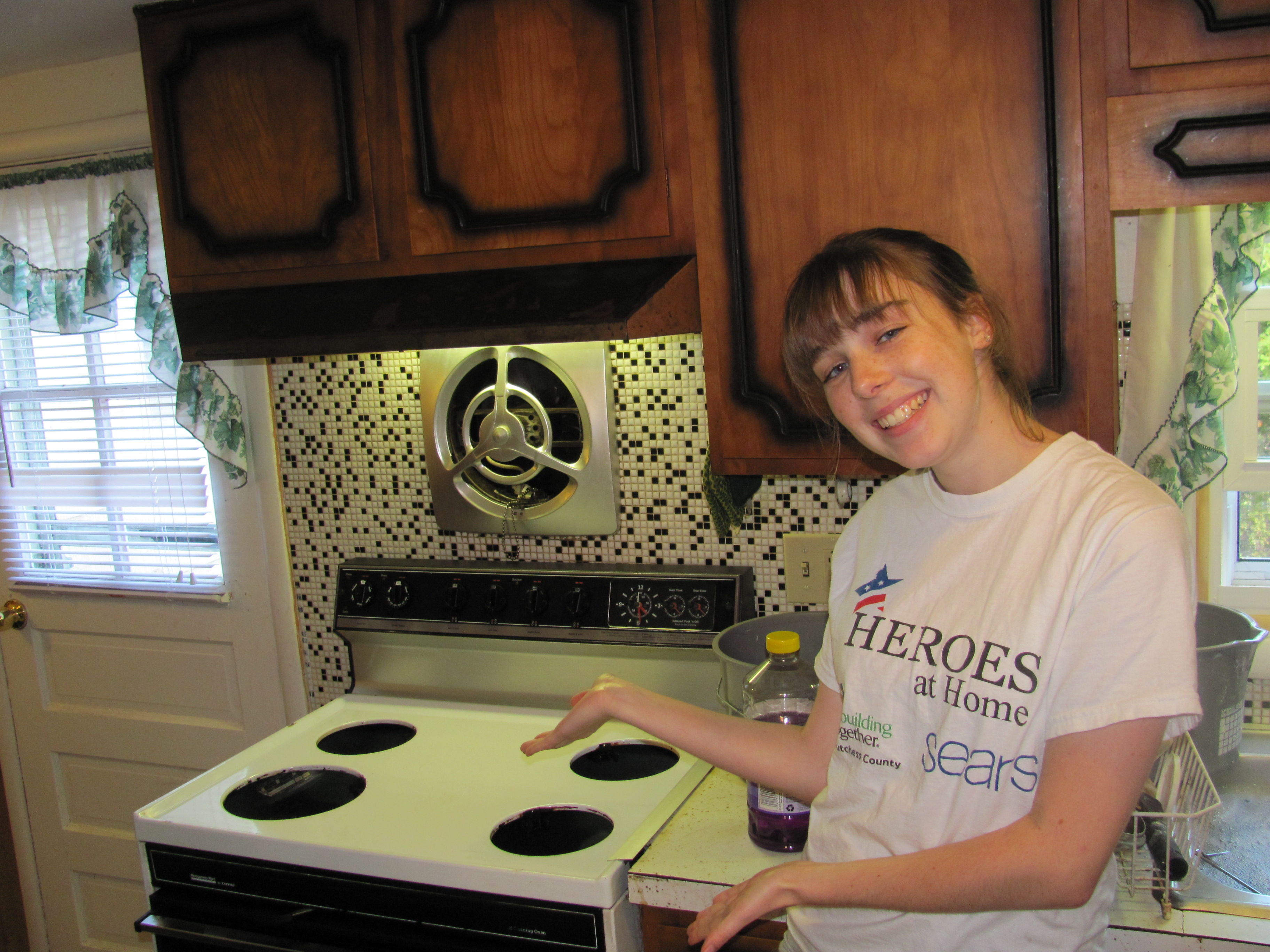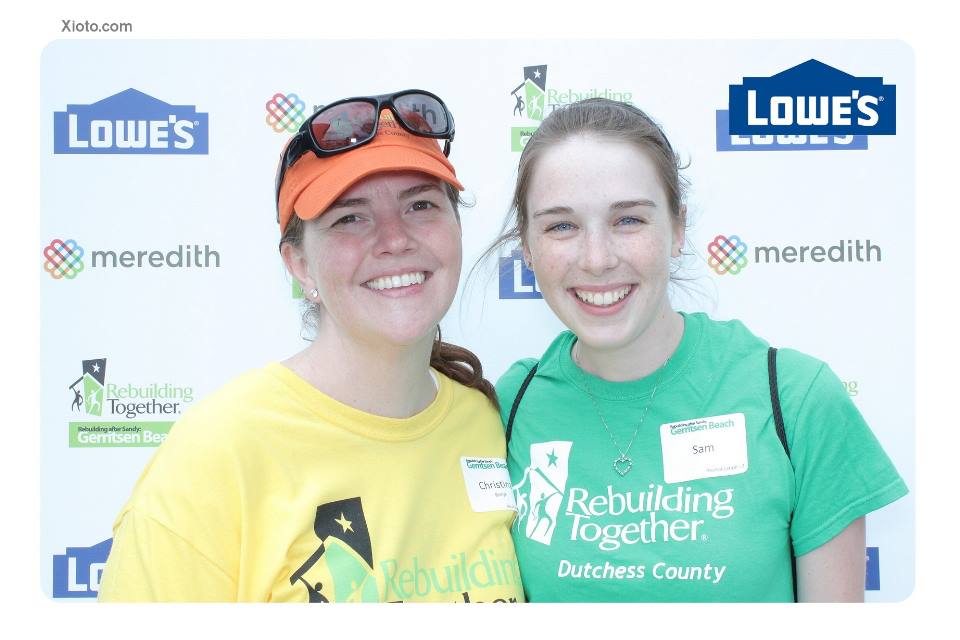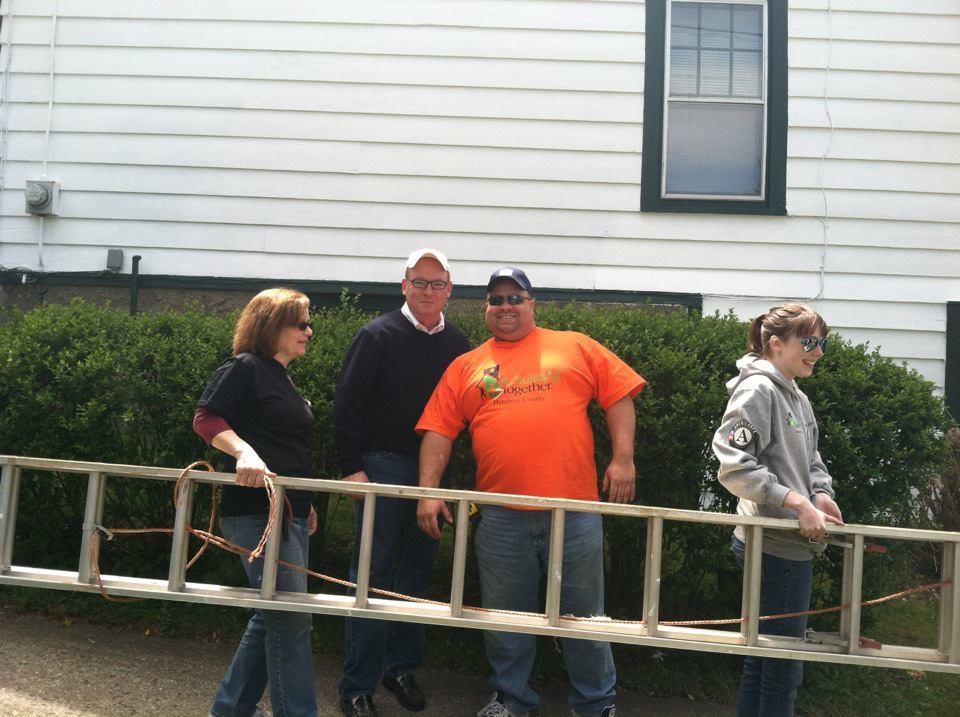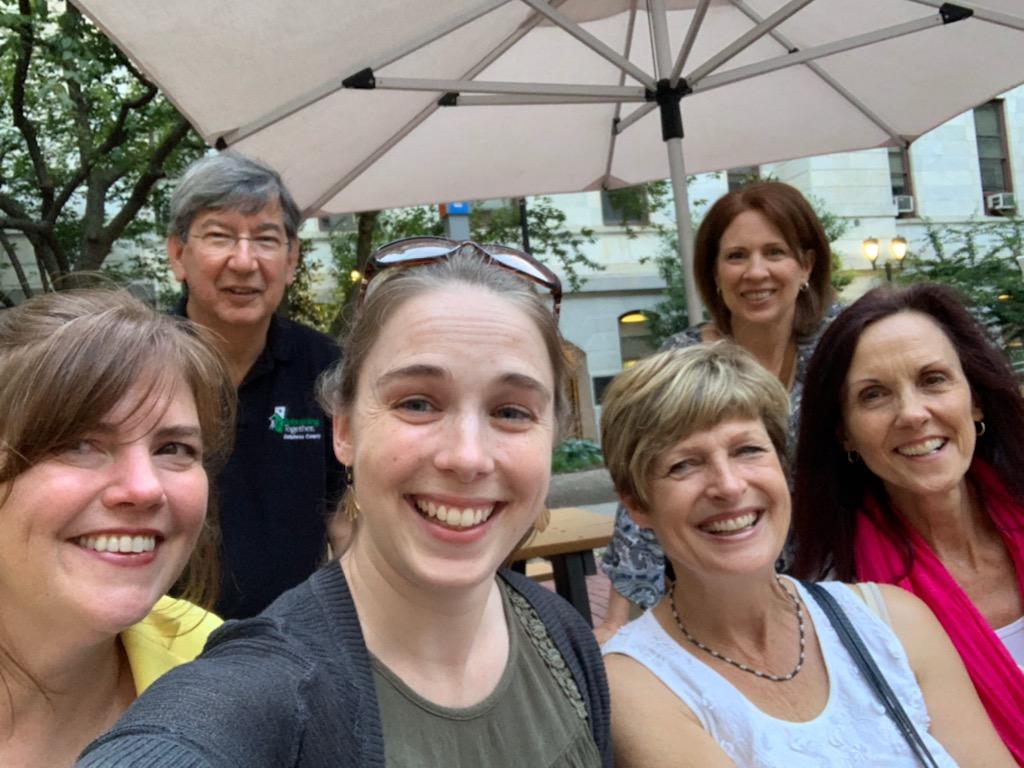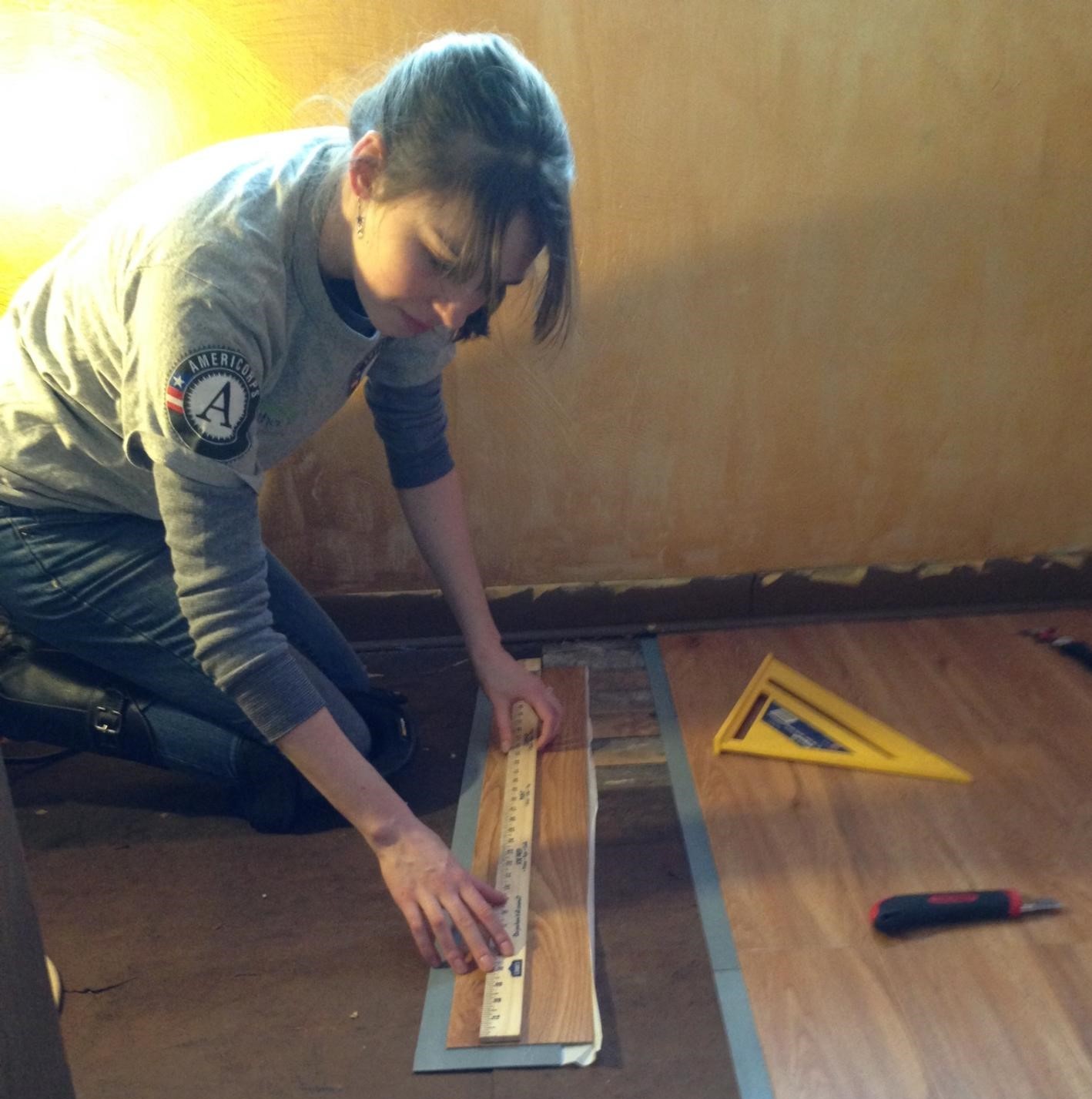 Board of Director Spotlight: Samantha Chase
Samantha Chase is not only on our Board of Directors, she also served with us as an AmeriCorps member for two years starting in 2011. Sam is now a Senior Communications Associate for the Commonwealth Fund in NYC, making her a tremendous asset to us as co-chair of the Marketing and Communications Committee. She is passionate about nonprofits and community service, and about the outdoors! "I love hiking, working in my garden, and raising chickens! Doing anything outside makes me the happiest," she says.
How did you first hear of Rebuilding Together Dutchess County? What attracted you to this cause?
I grew up in Dutchess County and always felt a strong connection to my community. After college, I wanted to serve as an AmeriCorps member and was thrilled to see an opportunity with such a great nonprofit located where I grew up. The ability to help people stay in their homes sealed the deal!
Describe your experience with Rebuilding Together in 3 words.
Neighbors helping neighbors.
What advice would you give someone interested in volunteering with Rebuilding Together?
Definitely volunteer with Rebuilding Together! Whether it's on a committee or swinging a hammer on a project day, nothing beats the satisfaction you get from knowing you made a difference in your community. The satisfaction you get from helping out your neighbors is worth any time you can lend to the cause of RTDC.
How has your experience changed you?
Both my AmeriCorps service and my volunteer experience on the BOD have been incredibly formative in my personal and professional life. Through volunteerism, I have solidified my life goal to give everything I can back to the community that raised me. Each time I volunteer, I gain a sense of compassion for my neighbors and appreciation for how lucky I have been in my life.
Is there any particular moment or memory that stands out for you in your experience with Rebuilding Together?
I was volunteering on a project in Oklahoma City during my AmeriCorps service for a homeowner who lived with her two grandkids. She was doing the best she could, trying to keep up with the upkeep of the home, but she was elderly, disabled, and suddenly found herself in charge of two middle school-aged children. When we helped to replace her rotting, drafty windows she gave each of us huge, tearful hugs and an angel statue from her personal collection to show her gratitude. Seeing the difference that a couple days of hard work could make in a homeowner's life was an experience I will never forget.