[RE]BUILDERS AND BREWERS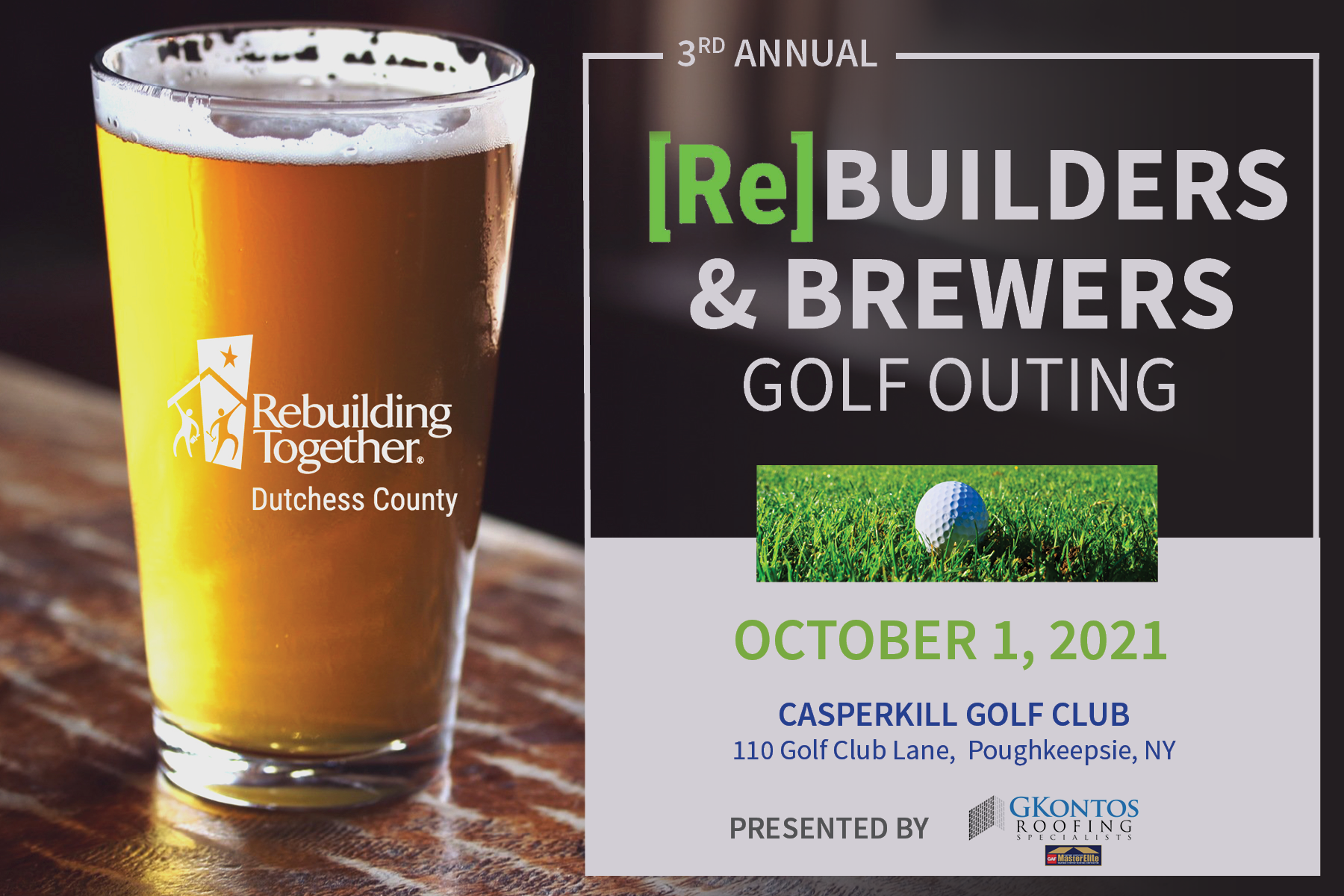 THANK YOU
Thank you to all of those who came out to support this event. I think it is safe to say everyone had fun!
Thank you to GKontos Roofing Specialists, all of our other sponsors, our golfers, and all of the volunteers that made the event possible.
Congratulations to our winners!
Longest Drive: Scott Travis
Closest to the Pin: Jeff Hickman (3' 7")
1st: Lund Property Group (56)
2nd: Baxter Built (59)
3rd: Merrill Lynch (59)
A HUGE thank you to our sponsors: